Manchester United Sues SEGA for Using Its Name in 'Football Manager'
The name has been used in the franchise since 1992.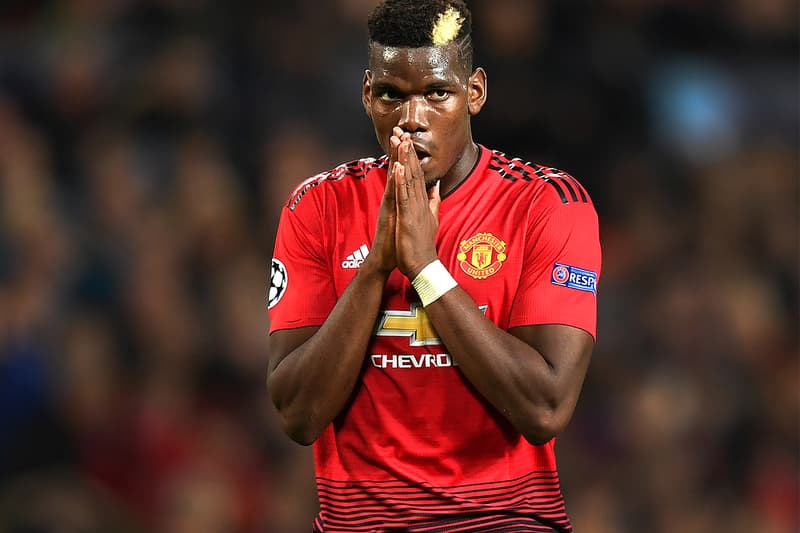 English Premier League team Manchester United has now commenced legal proceedings against Japanese video game company SEGA over the latter's unlicensed use of its name in the popular franchise Football Manager.
More specifically, the famed football team alleges that SEGA Publishing and Sports Interactive have infringed on its trademark "extensively throughout the game" and that by using a basic red and white logo instead of the club's official crest, the practice "deprives the registered proprietor of its right to have the club crest licensed." Manchester United is also now looking for the court's permission to amend its claim to include other features such as patches and mods which allow players to incorporate the team's logo into the game without paying for licensing, which is a "very significant" source of income for the Red Devils as the club name is one of the most valuable brands in the world.
In response to these claims, the two gaming companies argue that the use of the name is "a legitimate reference to the Manchester United football team in a football context" and that it's been used ever since 1992, when the game was still called Championship Manager. More importantly Sega also argues that its use of the name in the game has been acquiesced by the team itself, as "Copies of the game have also been sent by SI to a number of officials and players at the [club] for a number of years and there have been a number of positive press comments and tweets about the game by them." The defense lawyer continued: "further, the claimant's staff working in the data analytics and scouting teams have contacted SI on various occasions asking for access to the Football Manager database for scouting and research purposes."
There's currently no specific date scheduled for a judgment, so stay tuned as the story develops.
Elsewhere in gaming, a Formula E driver has been penalized for using an esports pro to secretly race for him.