RM Sotheby's Offers Marcel Petitjean's Stunning Car Collection for Auction
Nearly 100 rare cars estimated to be worth a combined $10 million USD.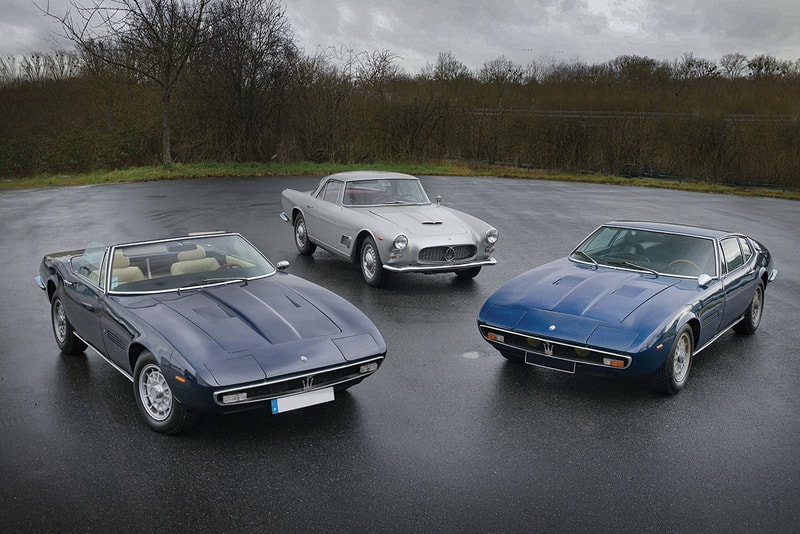 1 of 13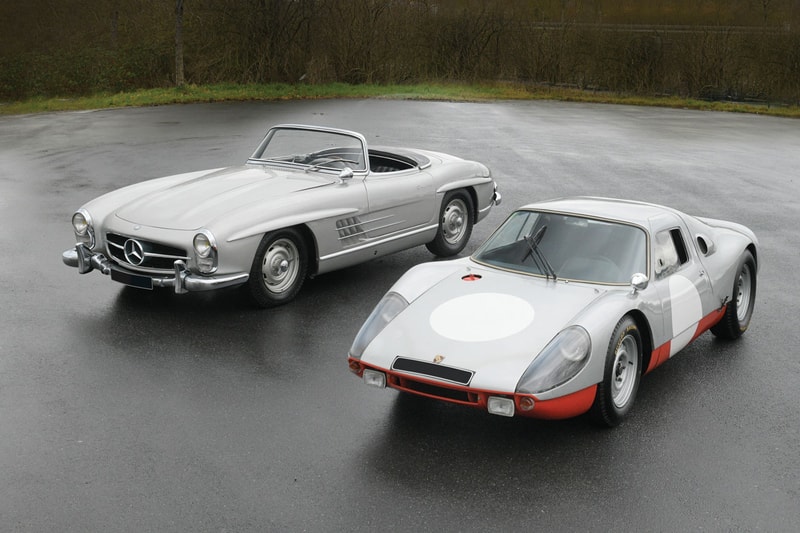 2 of 13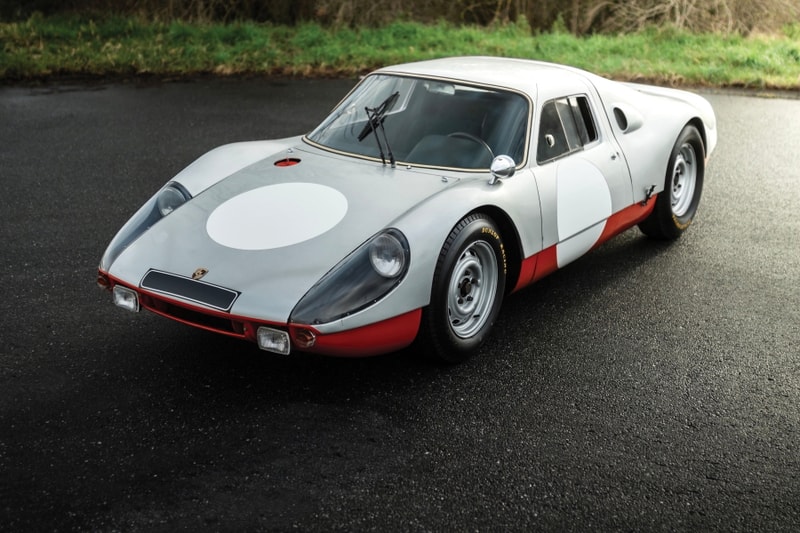 3 of 13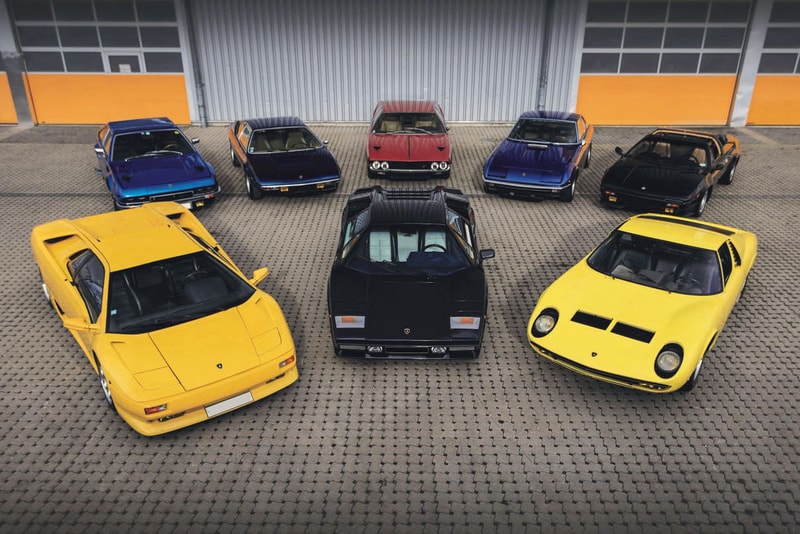 4 of 13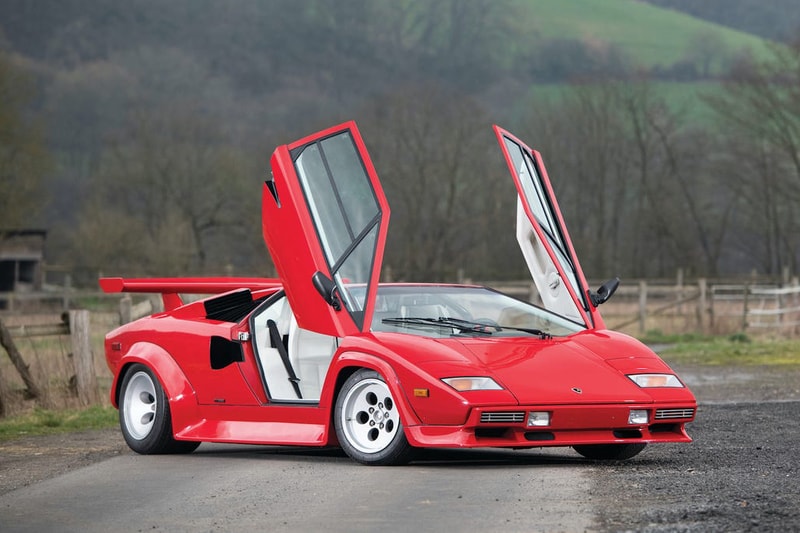 5 of 13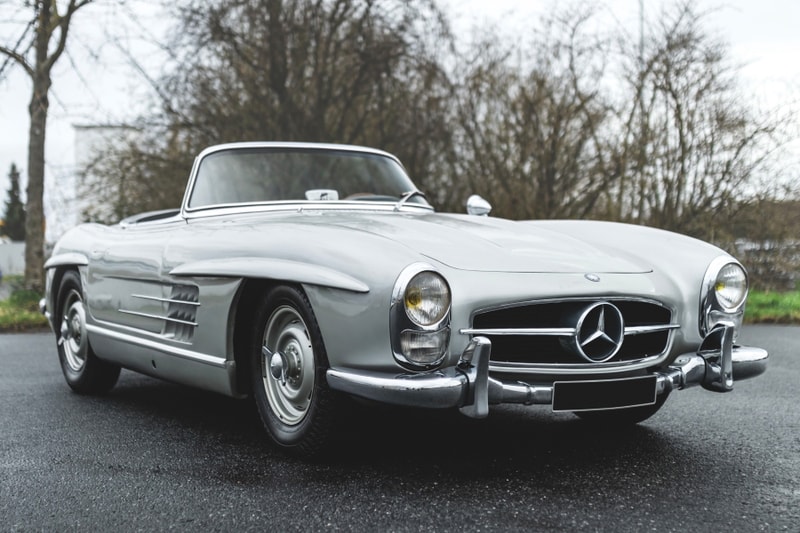 6 of 13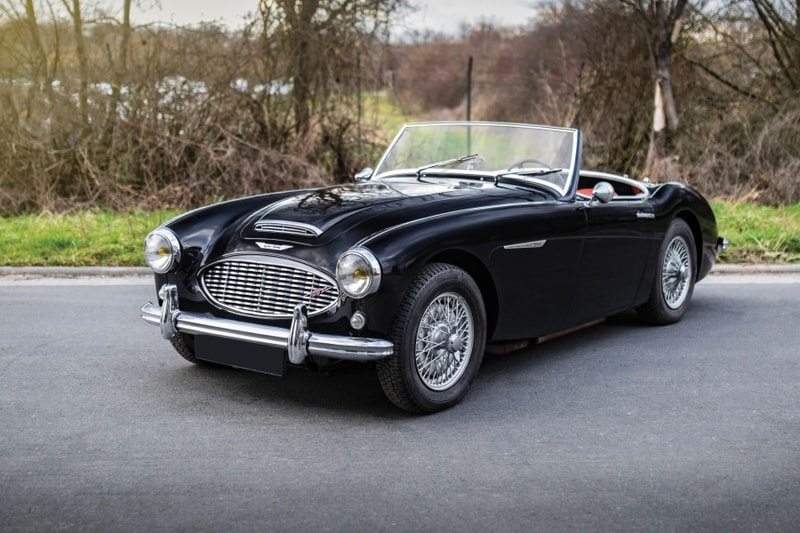 7 of 13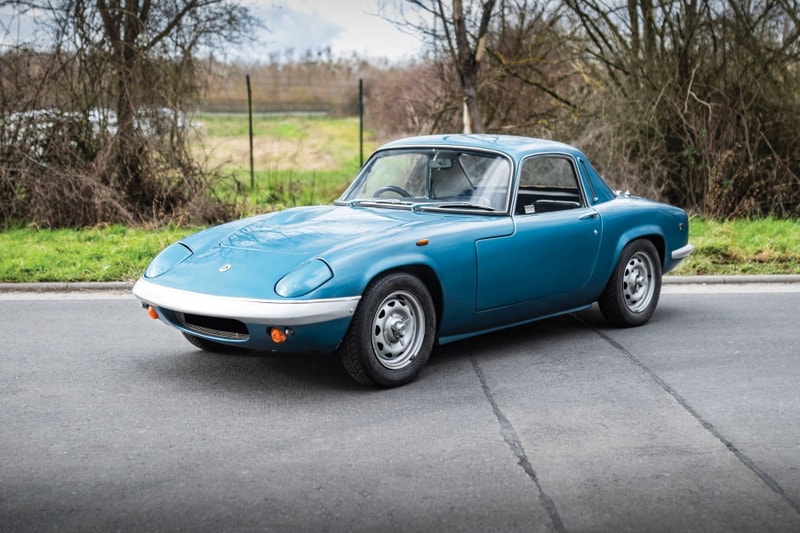 8 of 13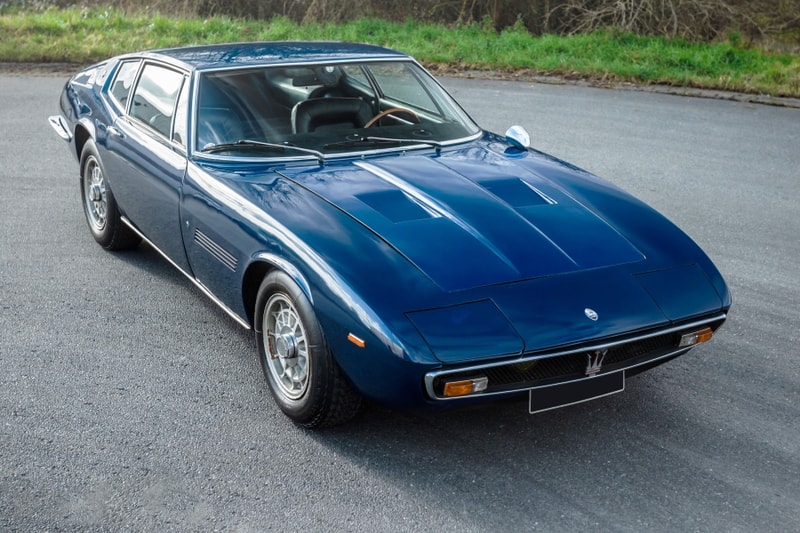 9 of 13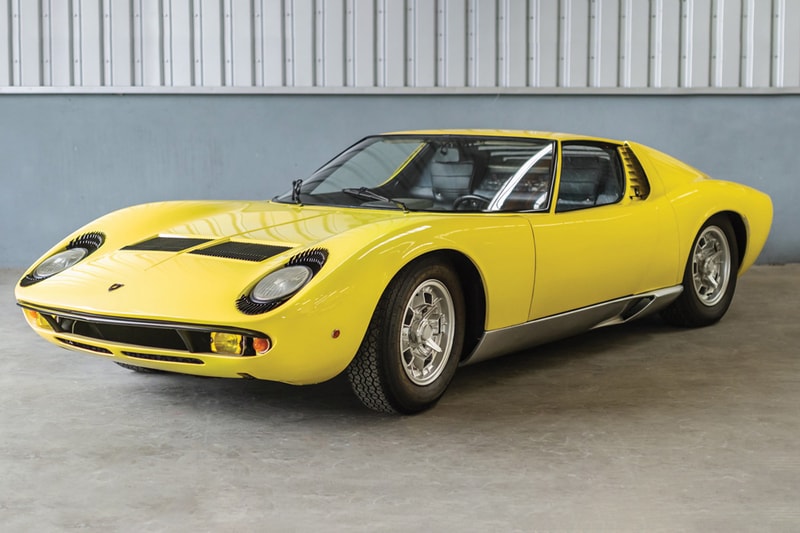 10 of 13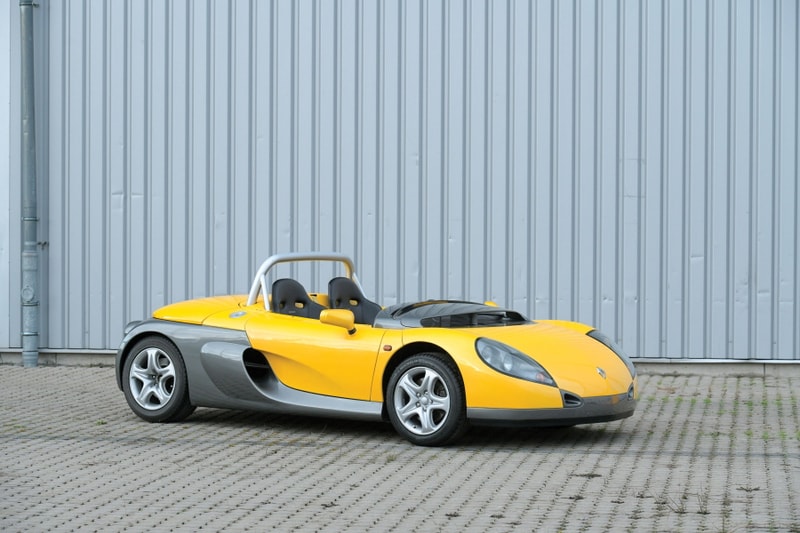 11 of 13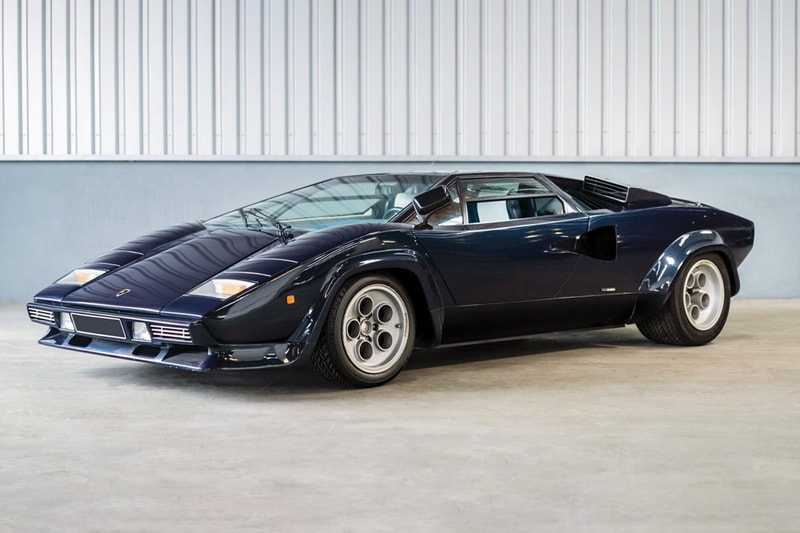 12 of 13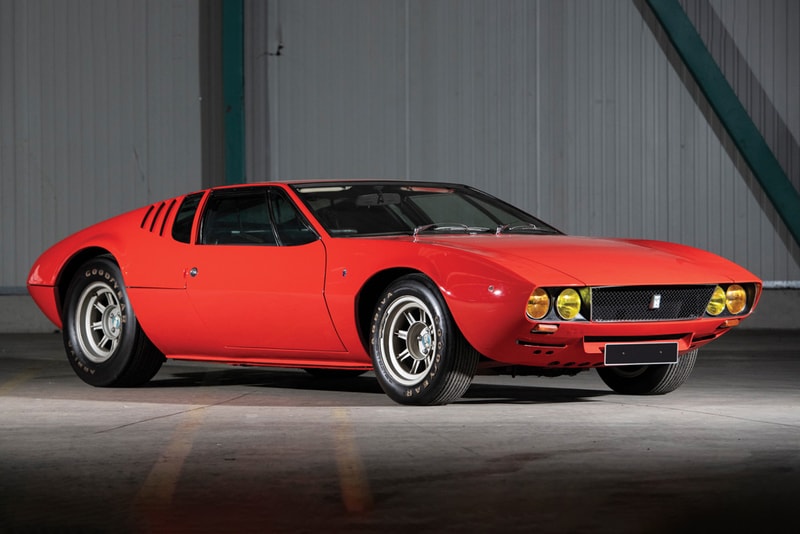 13 of 13
RM Sotheby's continues its run of high-profile automobile auctions with its sale of The Petitjean Collection as part of its European Sale, first announced in February. Lovingly assembled over 50 years by retired French racer Marcel Petitjean, the nearly-100-piece offering runs the gamut from covetable vintage speedsters to quirky curiosities.
Petitjean assembled his massive collection in the hopes of starting an automotive museum — these plans never came to fruition, however, so 96 of his prized automobiles are now heading to auction. Ultra-rare vehicles, like a 1955 Aston Martin DB2, 1988 Porsche 911 Turbo and 1958 Mercedes-Benz 300SL Roadster, tip the scales with eye-watering estimates (the Mercedes-Benz is expected to fetch over $1 million USD alone), while some more unusual offerings are comparatively reasonable. A 1984 Rover Mini could be yours for €6,000 EUR (approximately $6,500 USD) while a 1996 Renault Sport Spider weighs in at €20,000 EUR (approximately $22,000 USD).
It's clear that Petitjean has a soft spot for Lamborghini in particular, with nine different models from Italian automaker up for grabs. These range from a 1984 Lamborghini Countach LP500 S, upgraded by Bertone (€250,000 EUR, approximately $27,500 USD) to a 1968 Lamborghini Miura P400, also elevated by Bertone (€700,000 EUR, approximately $770,000 USD). Petitjean even uncovered a stack of Lamborghini manuals and a 1990s-era dealership sign for extra Lamborghini love.
Peruse the impressive Petitjean selection on the RM Sotheby's website, with online-only bidding open from June 3 to June 11.
Elsewhere, a beautifully restored 1956 Mercedes-Benz 300SL Gullwing recently sold for over $1.3 million USD.