Gunna and Young Thug Drop "KING SPIDER ZODIAC 13" Merch Collaboration
Only offered for 24 hours.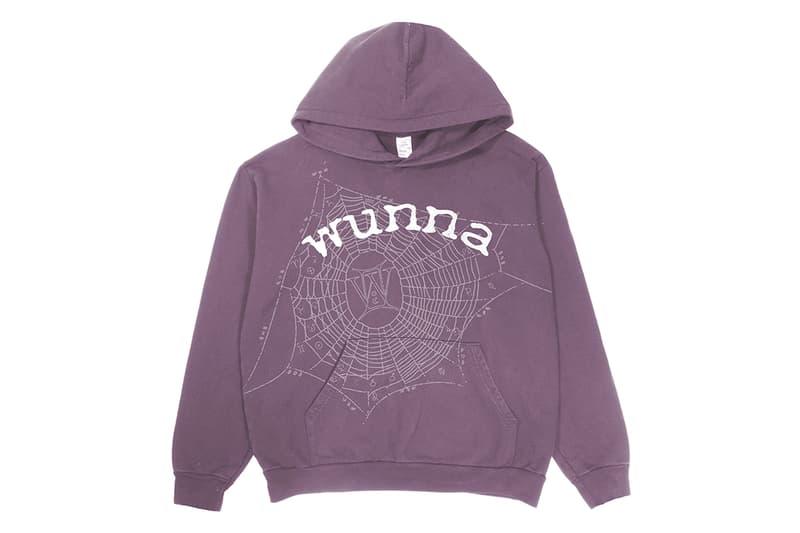 1 of 4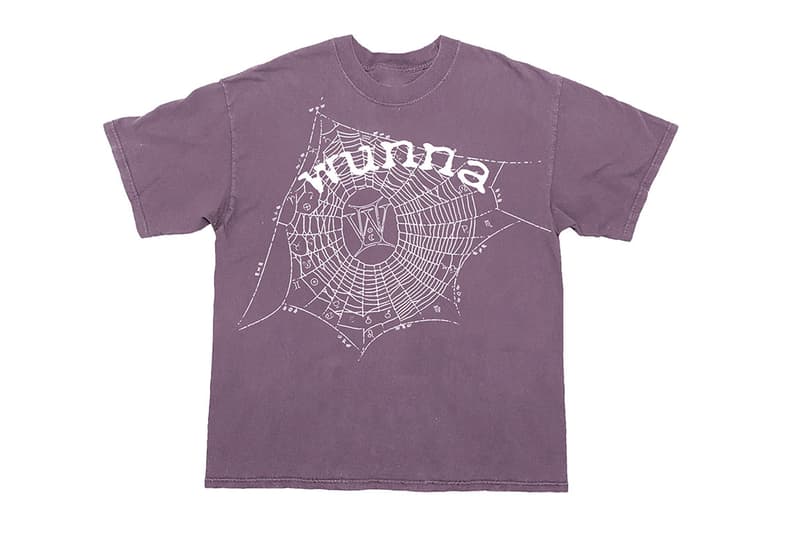 2 of 4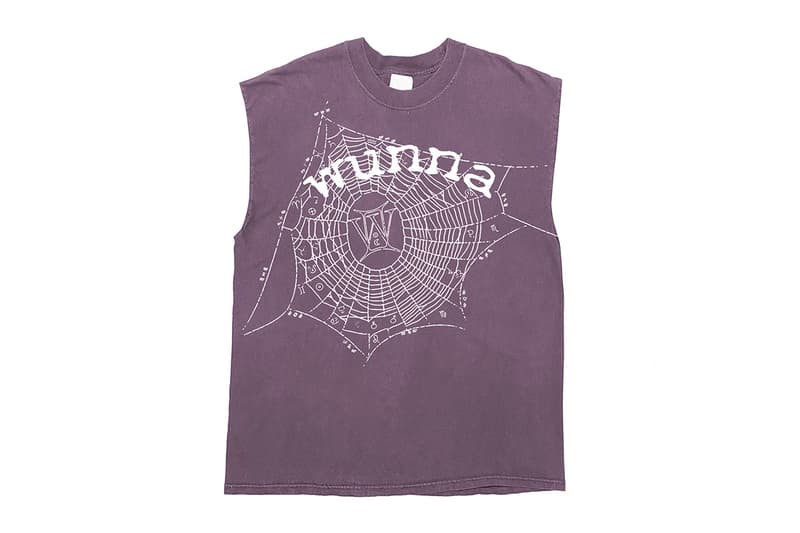 3 of 4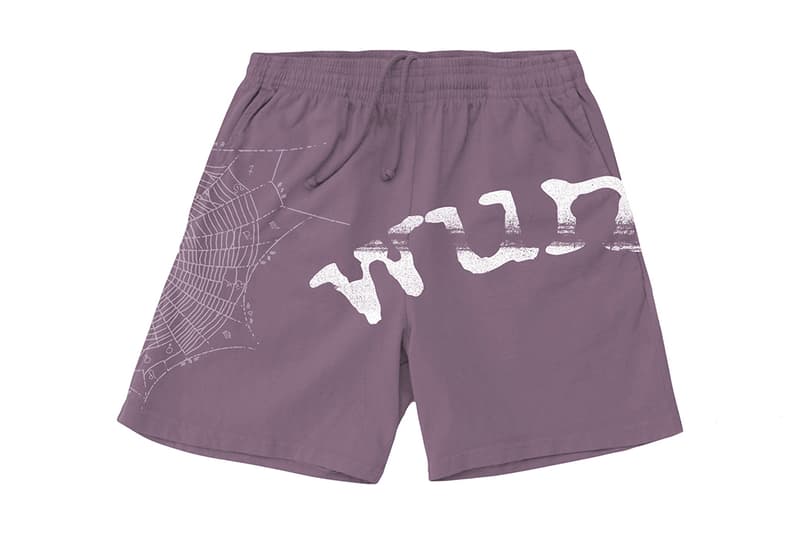 4 of 4
Gunna season continues, following the explosive success of his sophomore album, WUNNA. In partnership with his pal Young Thug's clothing line, SPIDER, Gunna has issued a quartet of special "KING SPIDER ZODIAC 13" items ideal for repping WUNNAand suriving summer weather.
Washed-out purple shades inform a hoodie, T-shirt, sleeveless tee and shorts, all executed in breathable cotton. SPIDER's signature web graphics appear on each item, with zodiac signs scattered throughout to complement Gunna's Wunnascope astrological sign initiative. Each item is laden with white screenprinted and puff print imagery, complete with a lowercase "wunna" to underscore the nod to Gunna's latest effort.
Shop the exclusive merch for only 24 hours on Gunna's web store, with each purchase accompanied by a digital download of WUNNA.
Above, watch Gunna's new music video for "ROCKSTAR BIKERS & CHAINS."