Sillage Joins Verdy's ZEPANESE CLUB for Custom-Dyed Capsule
A selection of free-size summer styles elevated by Verdy's artwork.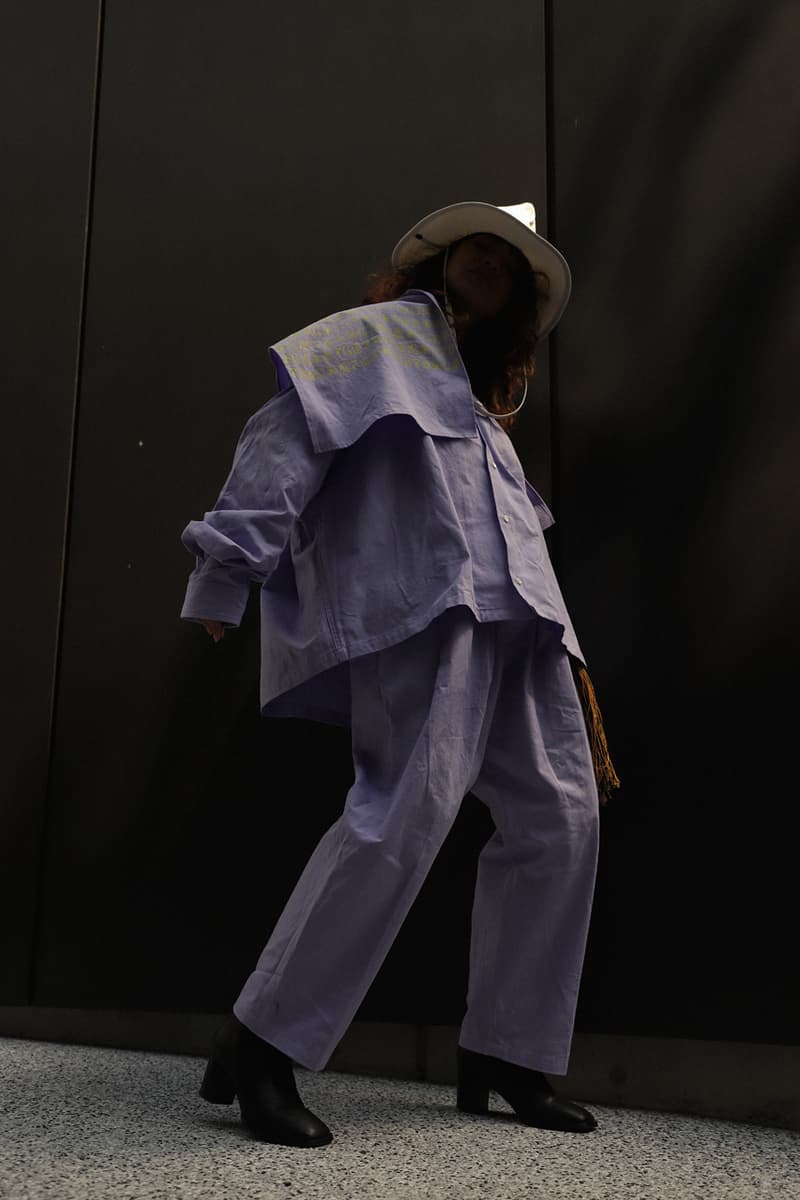 1 of 15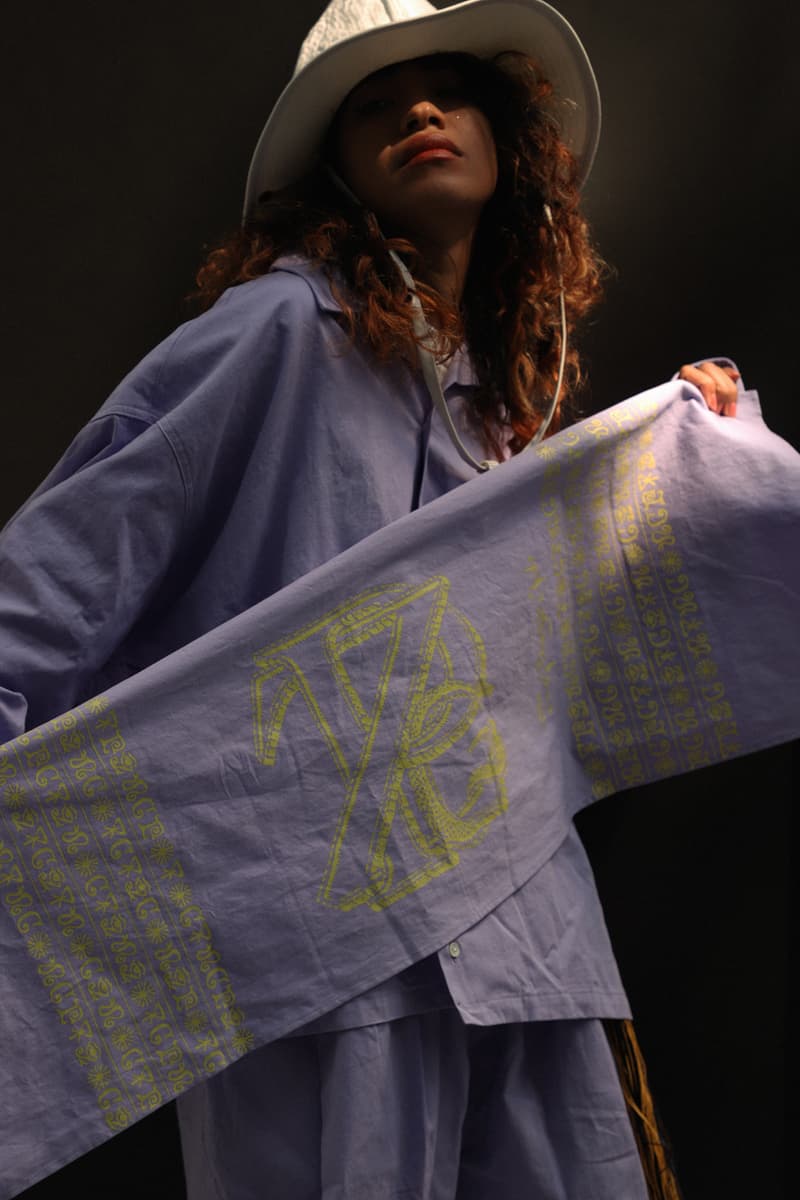 2 of 15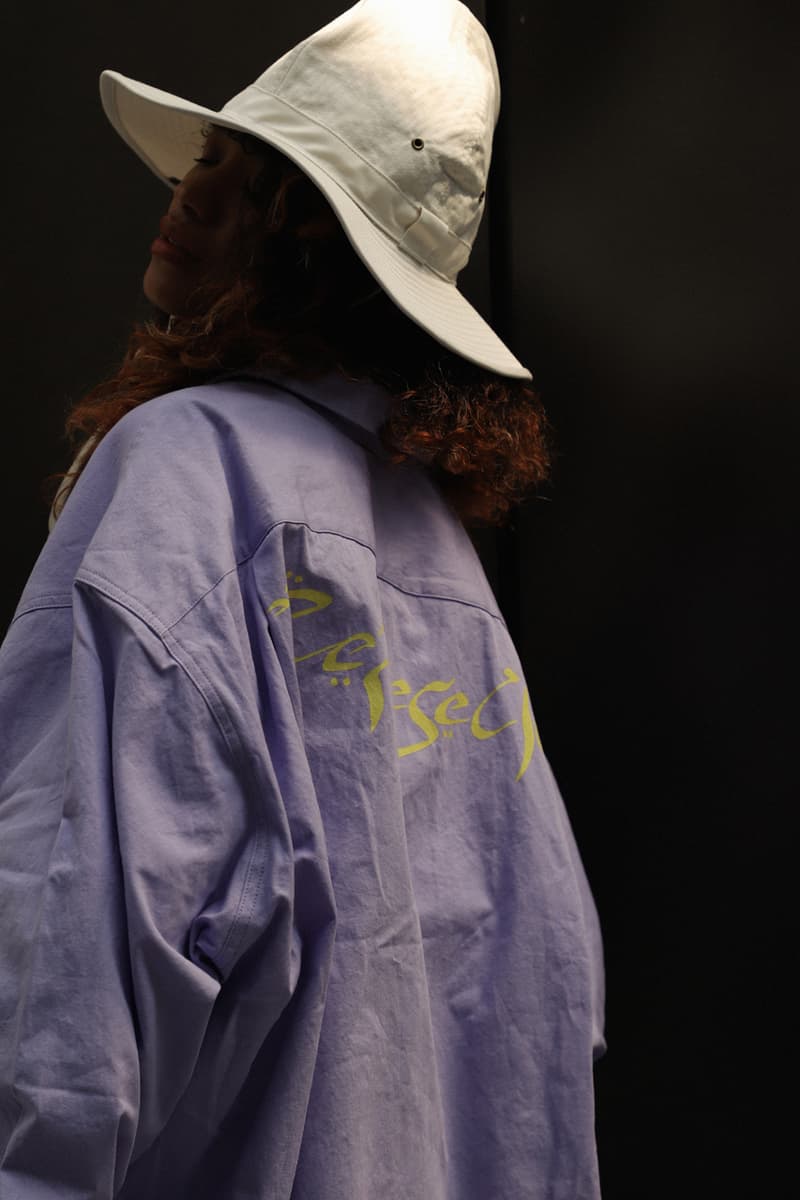 3 of 15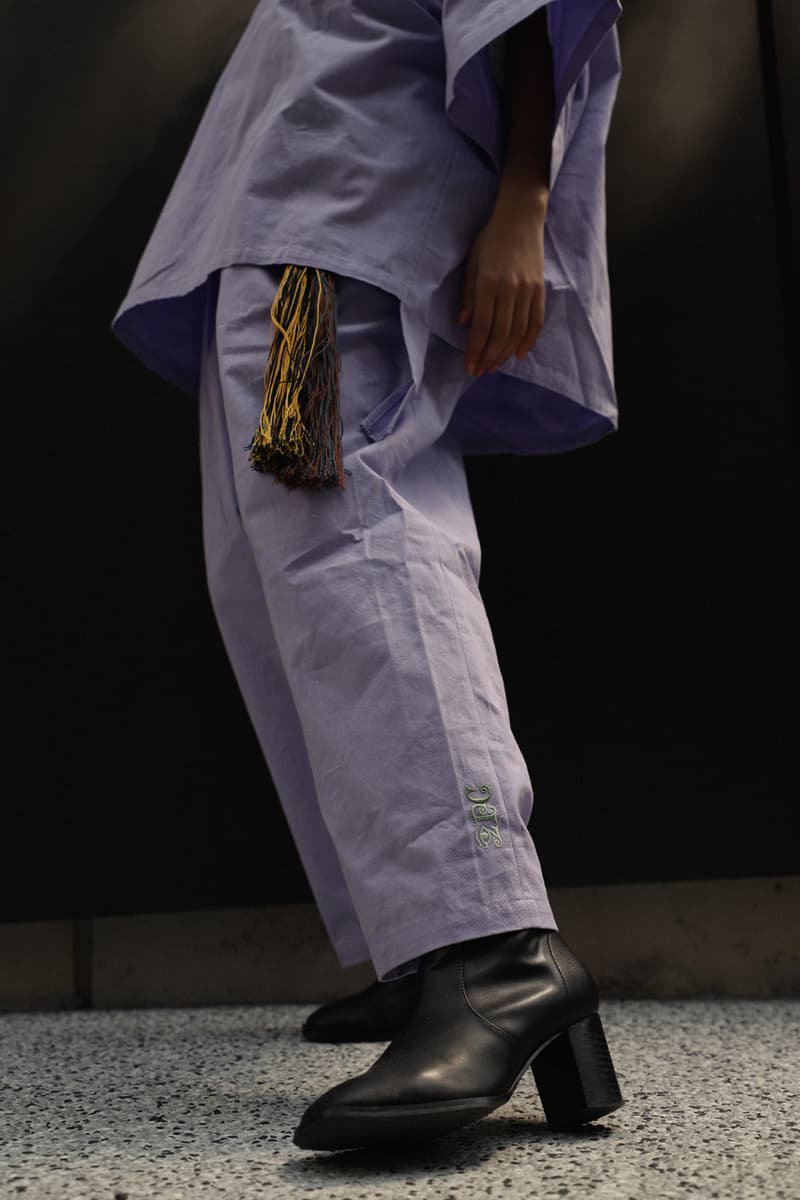 4 of 15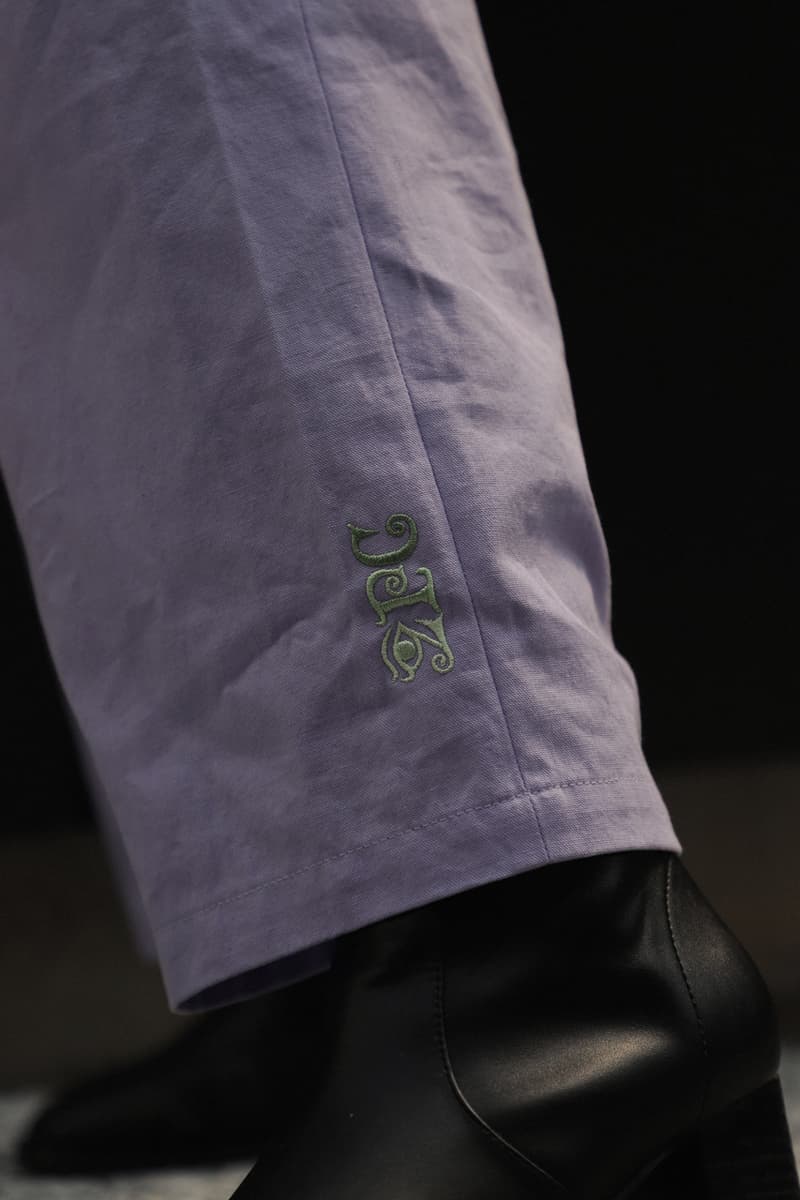 5 of 15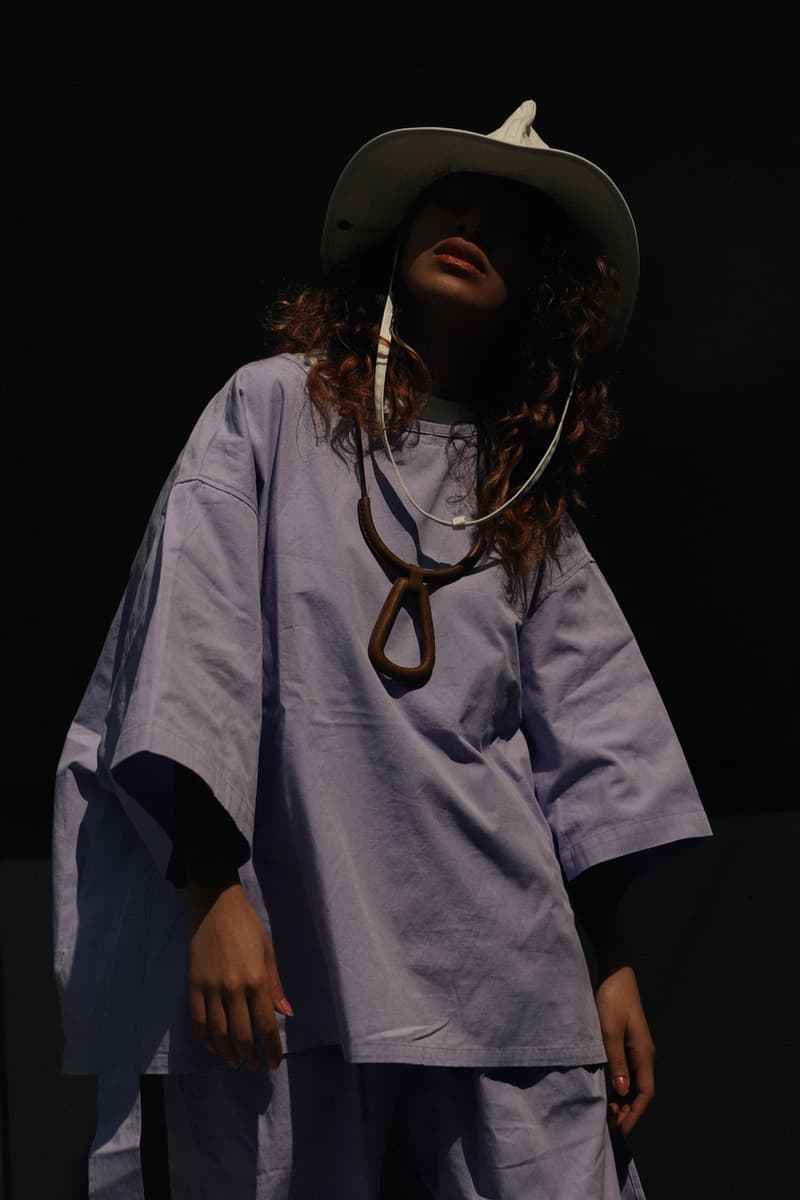 6 of 15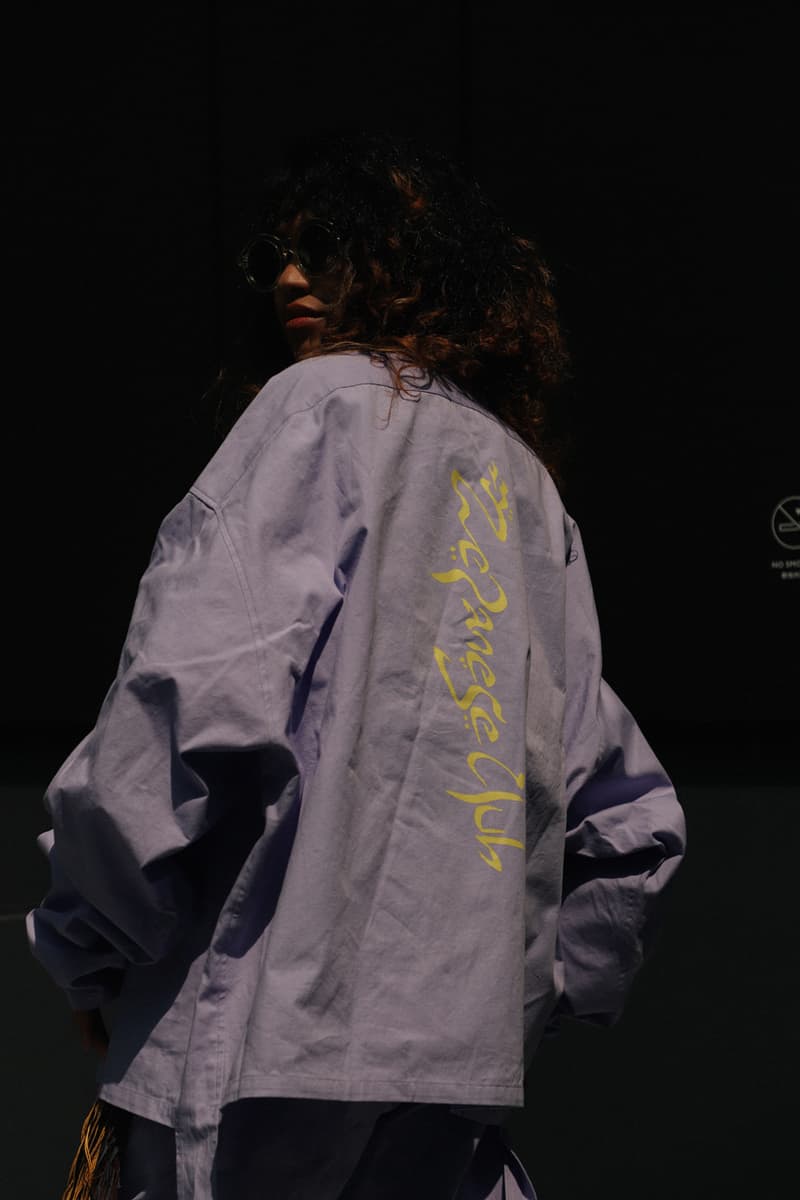 7 of 15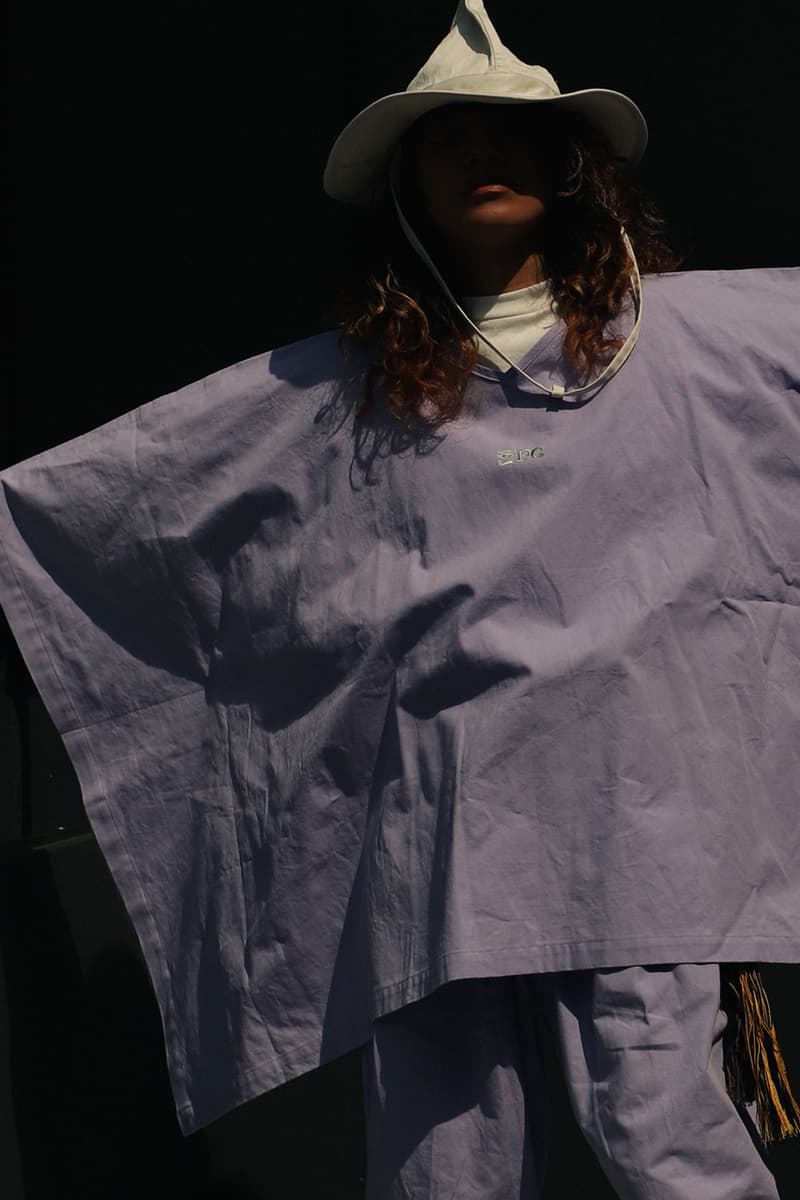 8 of 15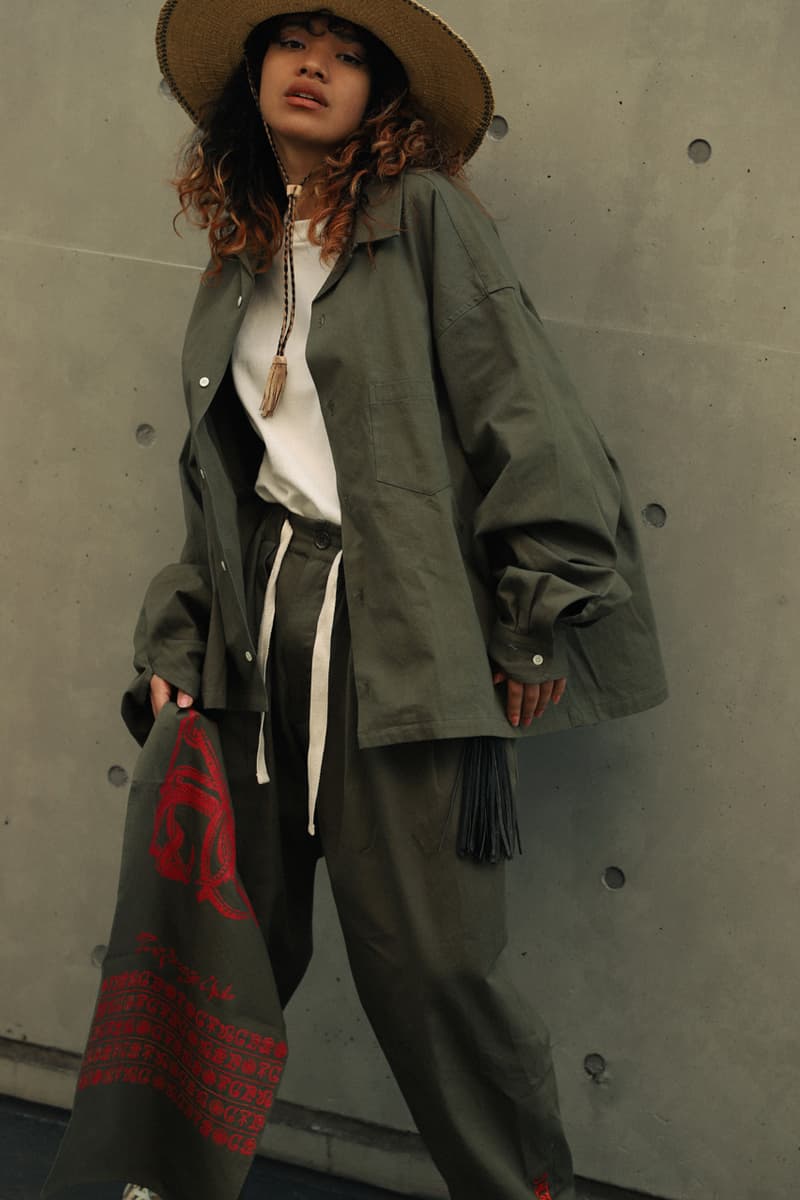 9 of 15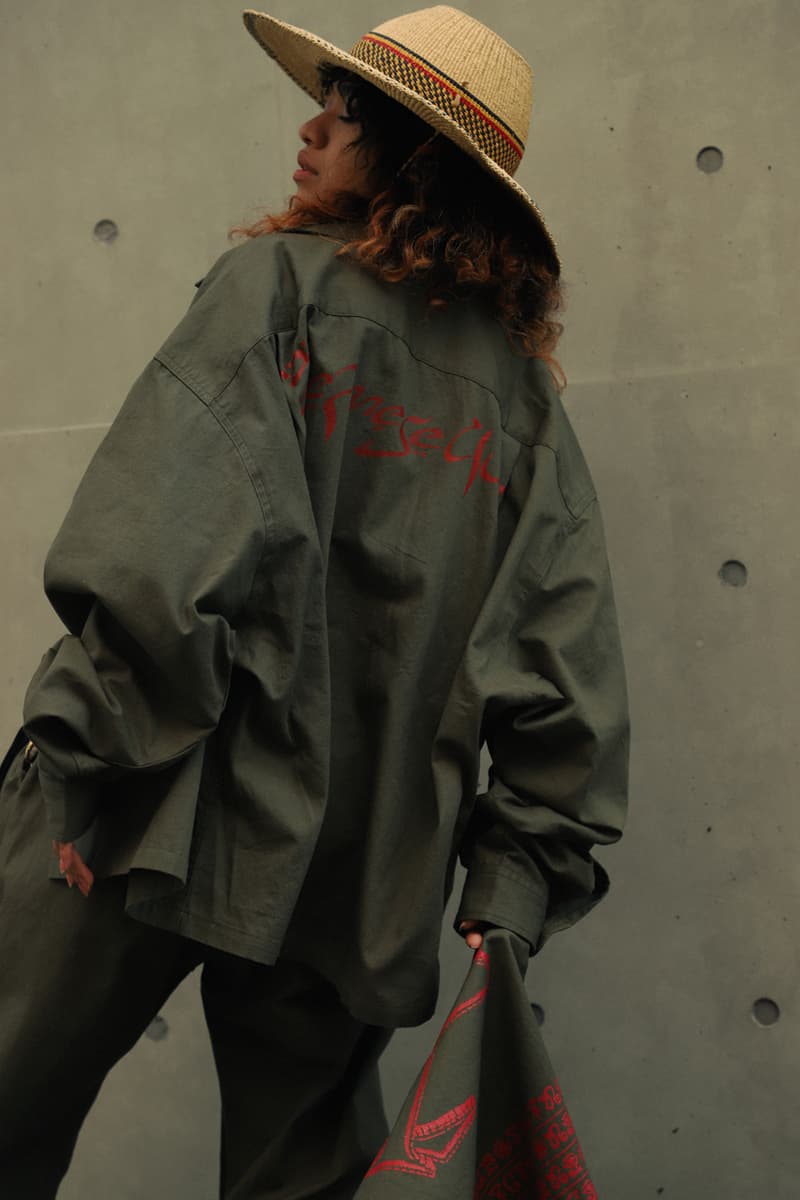 10 of 15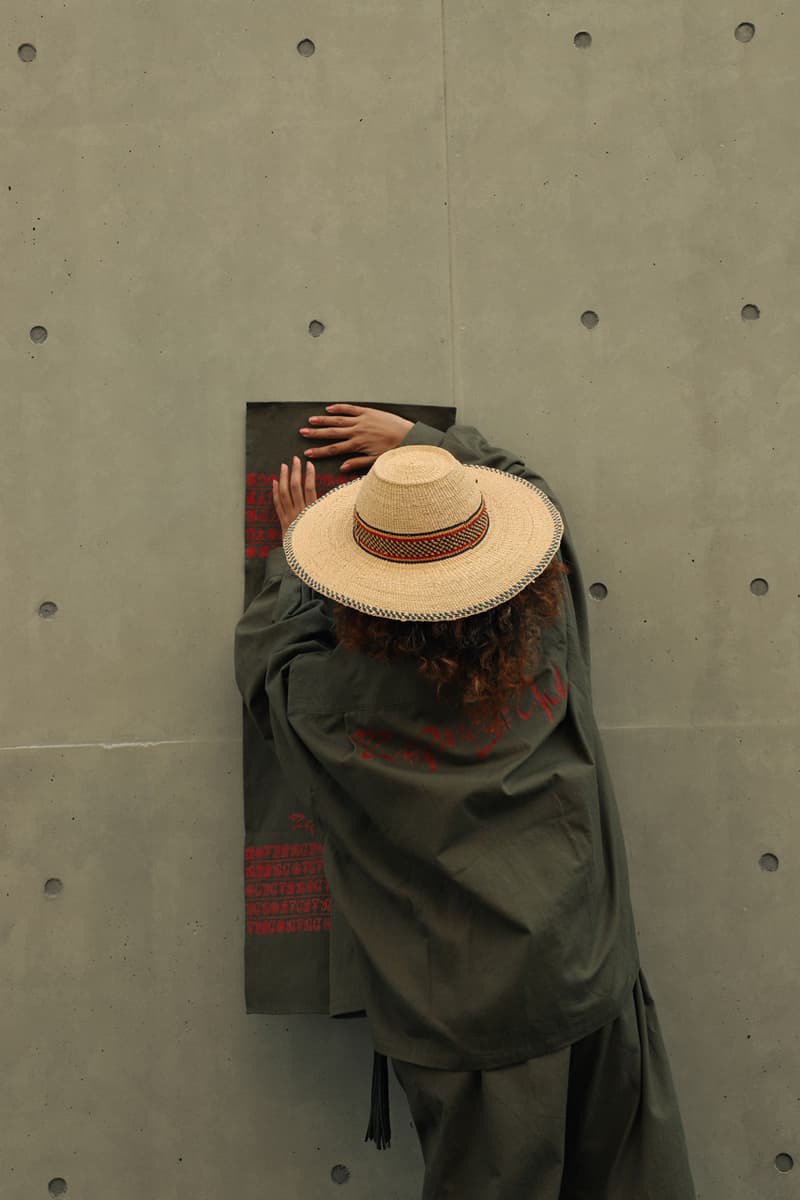 11 of 15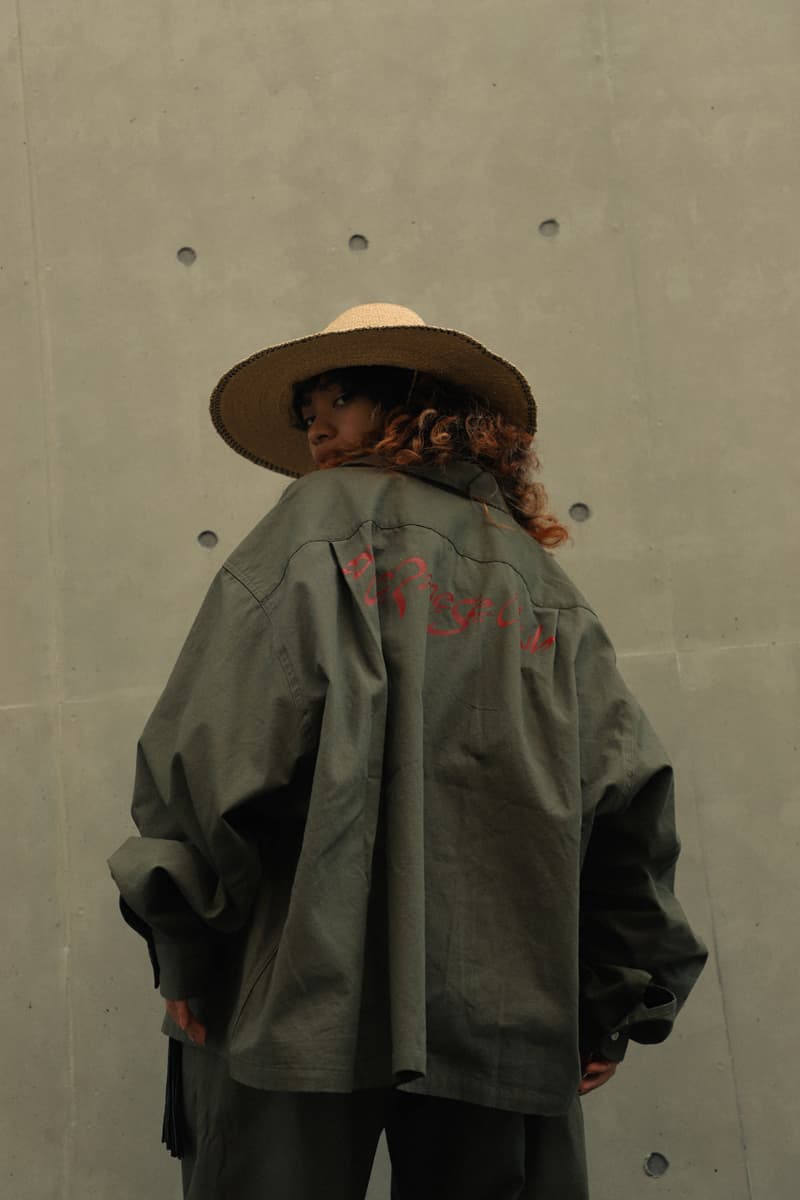 12 of 15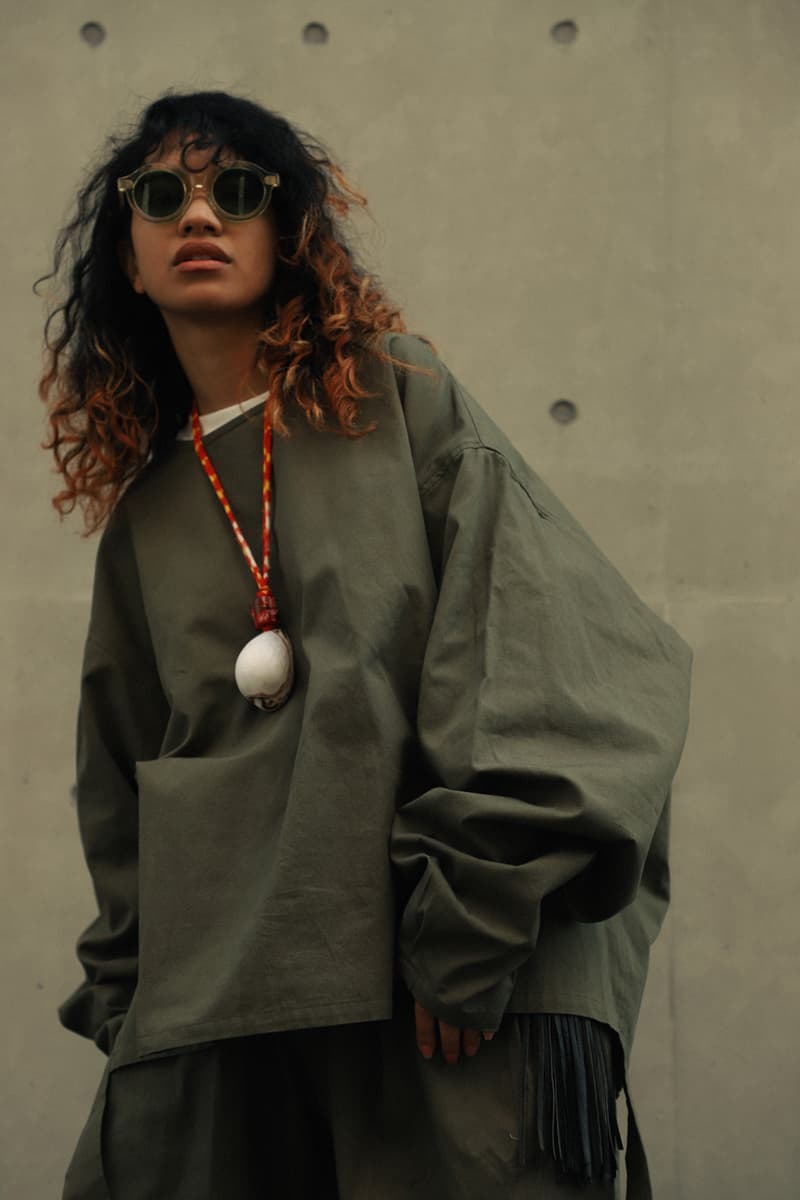 13 of 15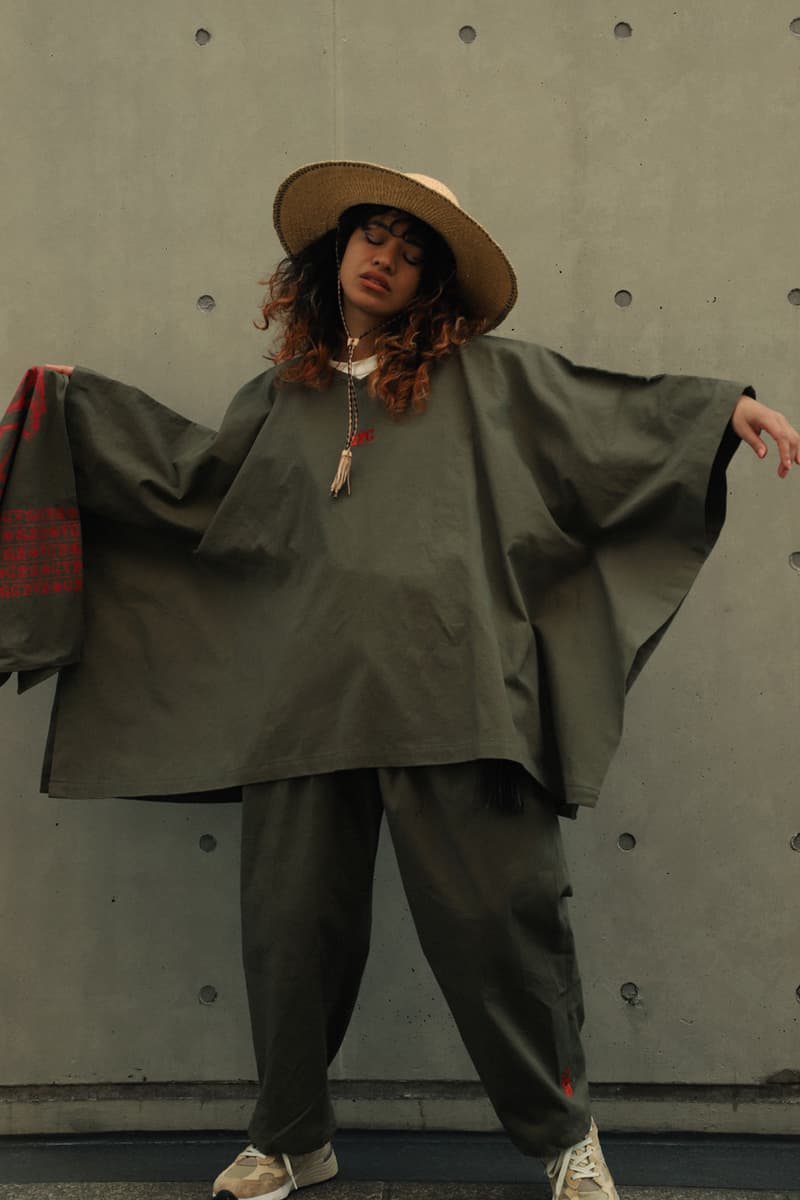 14 of 15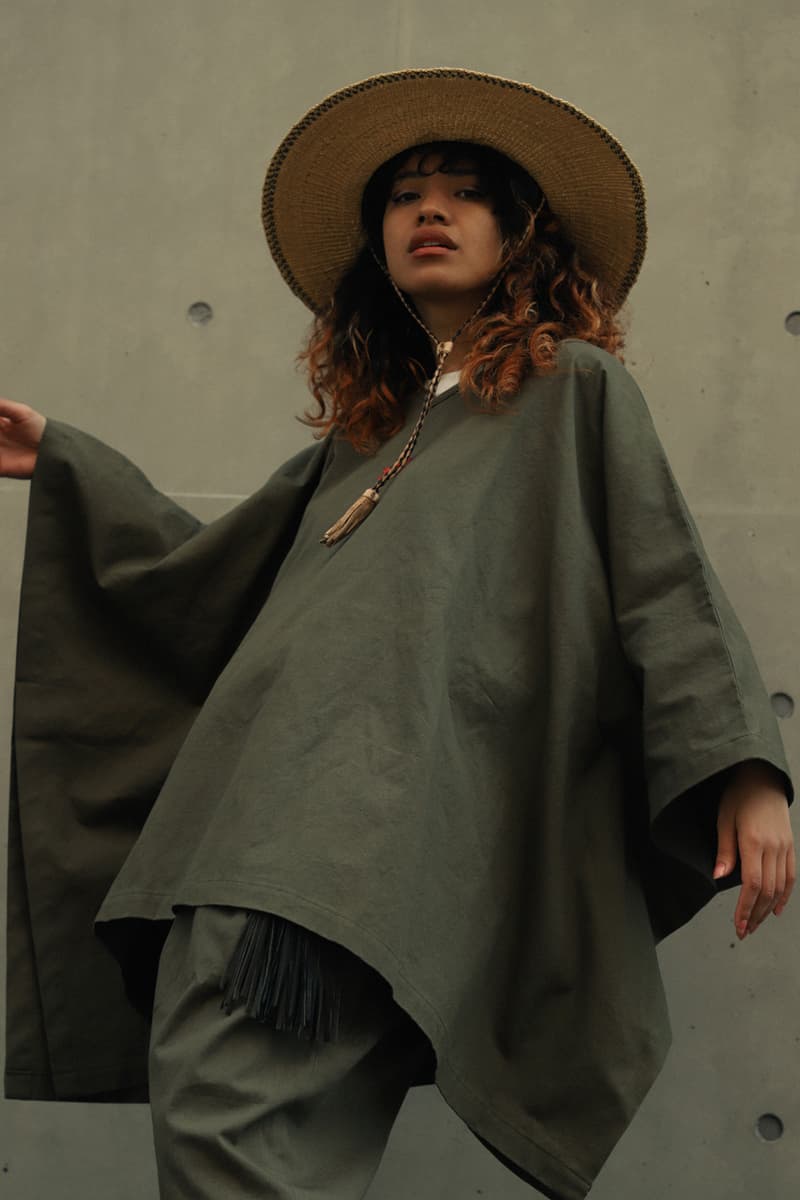 15 of 15
Following its latest Spring/Summer 2020 delivery, Sillage is partnering with ZEPANESE CLUB for a special capsule of baggy summer goods. Featuring custom-dyed textiles and artwork from ZEPANESE CLUB co-founder Verdy, the collection is executed in one-size-fits-all styling.
Directed by Verdy and Atsuto Tani, head of taste-making Osaka boutique IMA:ZINE, ZEPANESE CLUB has gained followers across Japan thanks to its playful designs and collaborations with everyone from BEAMS to MIYAGI HIDETAKA.
The label's collaboration with Sillage combines the key tenets of both imprints, hybridizing enormous shirts, pants and ponchos with Verdy's illustrations. The artwork is imagined as both contrasting prints and delicate embroidery to seamlessly balance it with Sillage's inimitable silhouettes. To ensure the loose-fitting garments are extra-comfortable in summer, Sillage crafted each piece from a custom-dyed oxford fabric, made in Japan as usual.
Sillage and ZEPANESE CLUB's joint effort launches April 11 on NOT-e-BOOK's website.
Elsewhere, Verdy issued a line drawing of a new character to encourage self-isolation coloring.