Rina Sawayama Is a "Bad Friend" on Final 'SAWAYAMA' Single
Her debut album arrives on April 17.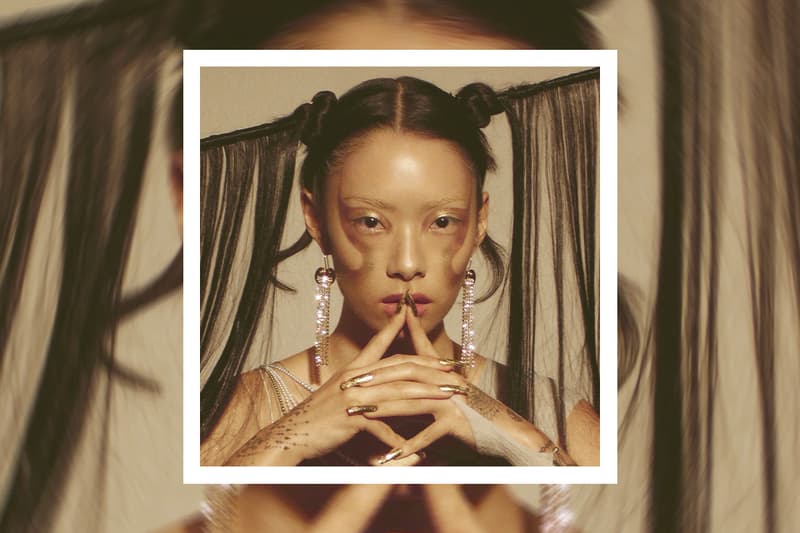 Ahead of the release of her debut album, SAWAYAMA, Niigata-born and London-based singer-songwriter Rina Sawayama has shared the project's fourth and final single, "Bad Friend." Continuing to exemplify her post-genre take on pop, the new single takes note of early 2000s pop hits, giving off ballad-heavy, Imogen Heap-style vocoder effects.
On the track Sawayama reminiscences about her friendships, ultimately concluding that she's a "Bad Friend." She sings "I'm so good at crashing in. making sparks n sh*t but then/I'm a bad, I'm a bad, I'm a bad friend/So don't ask me where I've been, Been avoiding everything." She's also provided a "Karaoke" video for the effort, which utilizes various images of her vibing out in a karaoke bar alongside her friends.
You can listen to Rina Sawayama's "Bad Friend" below. SAWAYAMA arrives on April 17 via Dirty Hit.
For more new music, listen to Jamie xx's new single, "Idontknow."