First Week Album Projections for PARTYNEXTDOOR, Joyner Lucas & Dua Lipa
But The Weeknd is forecasted to spend another week on top of the Billboard 200.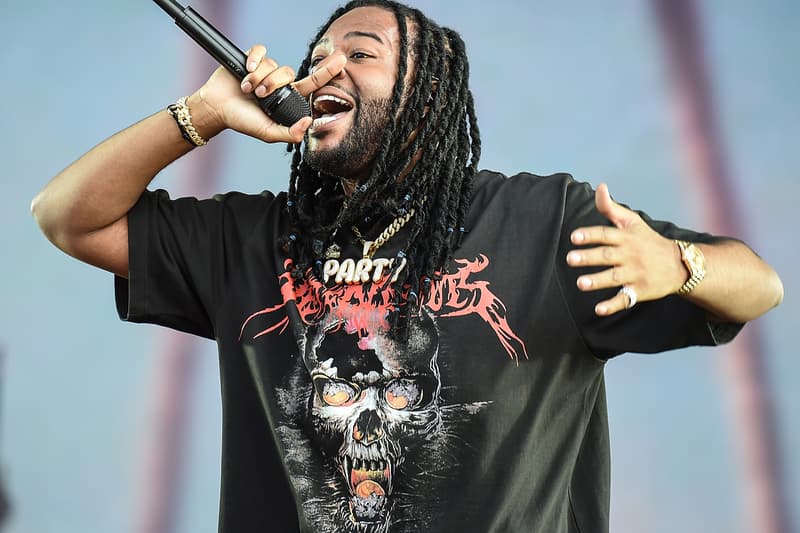 PARTYNEXTDOOR, Joyner Lucas and Dua Lipa are all looking to debut on the Billboard 200 next week, with PARTYMOBILE, ADHD and Future Nostalgia predicted to land at Nos. 5, 6 and 11 respectively.
According to HITS Daily Double, Future Nostalgia will accumulate around 55,000 to 60,000 equivalent album units, inclusive of 15,000 to 18,000 in album sales. PARTYMOBILE is expected to follow at 50,000 to 55,000 equivalent album units with 3,000 to 4,000 in album sales. Finally, ADHD will reportedly sit just outside the top 10 with 31,000 to 36,000 equivalent album units including 10,000 to 13,000 album sales.
The Weeknd is forecasted to sit another week at No. 1 as After Hours is projected to spend its second week with 85,000 to 90,000 in equivalent album units. The album's three additional tracks, "Nothing Compares, "Missed You" and "Final Lullaby," can be credited for its strong push on top of the Billboard 200.
In related news, After Hours currently holds the biggest opening week of 2020.