The Weeknd Drops Three 'After Hours' Bonus Tracks
Another dose of heartache from the R&B heartthrob.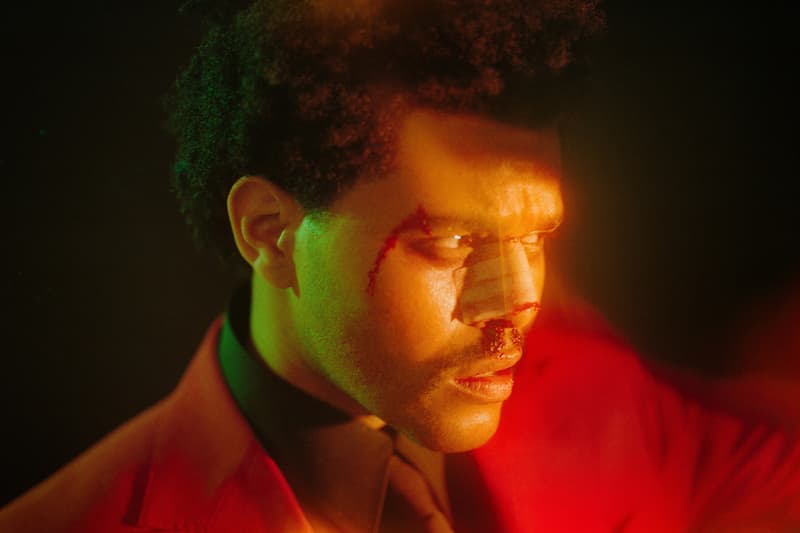 Celebrating the biggest opening week of 2020 so far with his latest album After Hours, Toronto R&B heartthrob The Weeknd has returned with three new bonus tracks from the acclaimed project, releasing "Nothing Compares," "Missed You," and "Final Lullaby." The new songs follow a bevy of remixes on the album's deluxe version as well as a slasher-styled visual for "In Your Eyes."
On "Nothing Compares" — which was produced by The Weeknd, Ricky Reed, and DaHeala — fans get a taste of a roaring electric guitar line that's been paired with '80s-styled electro synths and percussion. On the track, Abel comes to terms with the feelings he has for his lover. "Missed You" gives off classic Weeknd energy, with him similarly reflecting on feelings he still has for a past lover over a trap-clad R&B beat. This all comes full circle in the soothing "Full Lullaby," whereby Abel sings to his past lover in an attempt to put both of them to sleep.
You can stream the tracks below.
For more new music, stream a previously unreleased version of JAY-Z's "Holy Grail."