GameStop to Close At Least Another 320 Stores Over the Next 12 Months
After already closing 321 stores in the previous financial year.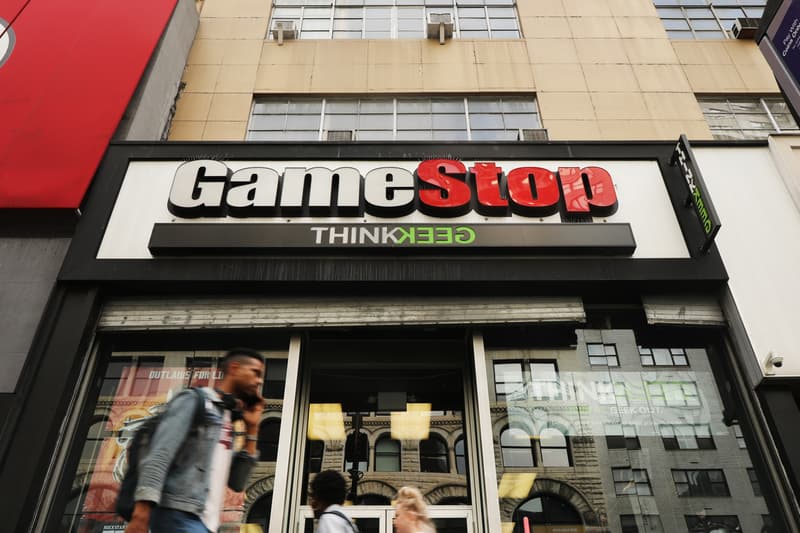 The recent weeks have proven turbulent for video game retailer GameStop, which first insisted to stay open despite the ongoing coronavirus pandemic by claiming it was an "essential retail service" but subsequently reversed its decision as a result of strong backlash from its employees and the gaming community. Now, the company has announced that at least another 320 of its current 5,500 global stores will be permanently shut down over the coming 12 months, a daunting number after the company had already closed 321 stores in the financial year ending February 2020.
"[We] anticipate store closures to be equal to or more than 320 net closures we saw in fiscal 2019 on a global basis," said GameStop executive vice president and chief financial officer Jim Bell in an earnings call with investors. He added that the closures are not related the recent economic downturn as a result of the coronavirus pandemic: "Importantly, we want to emphasise that these store closures are a very specific and proactive part of our de-densification plan and they are not related to recent business trends".
No particular information has been provided relating to which locations will be shut, although the company currently runs its business in 14 different countries, including the US, UK, Austria, Germany, Italy, Sweden, Norway, Ireland, France, Switzerland, and Denmark.
Elsewhere in gaming, check out this first-person-shooter mod for Resident Evil 3.