Weezer Launches Online Game for 'Van Weezer' Single
Fight your way through an alien apocalypse with your Weezer member of choice.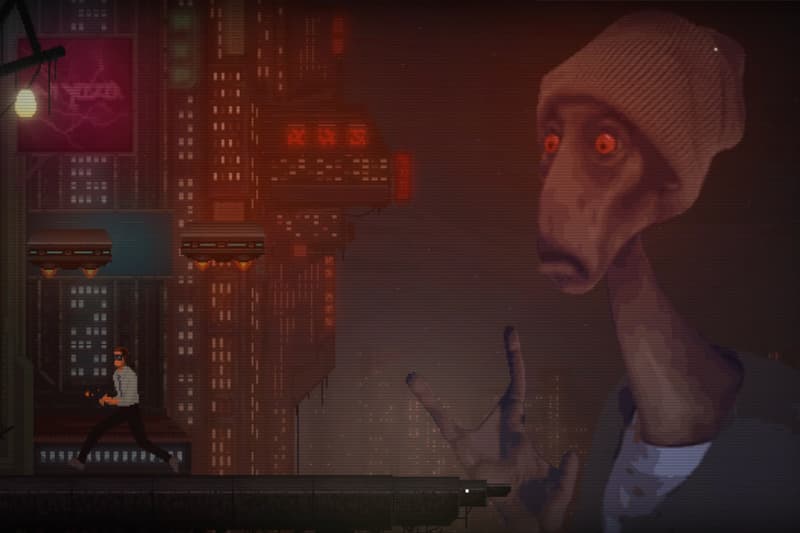 Weezer is promoting their first Van Weezer single with the release of their own online game, "The End of the Game" Game.
Named after the single, the side-scrolling game is developed by Jason Oda and allows players to choose between using Rivers Cuomo, Patrick Wilson, Brian Bell or Scott Shriner as they fight through an alien apocalypse. The side-scroller utilizes either the WASD or arrow keys for movement and the space bar or mouse click to shoot. References to previous Weezer releases like a can of pork and beans ("Pork And Beans") or some surf wax ("Surf Wax America") are found throughout the game and provide extra lives for the players.
Play "The End of the Game" Game on its official website. Van Weezer drops May 15.
Elsewhere in gaming, here are some classic board games to play when your mind needs a break.