Netflix to Make Live-Action 'Dragon's Lair' Film Starring Ryan Reynolds
Penned by 'The Lego Movie' writers.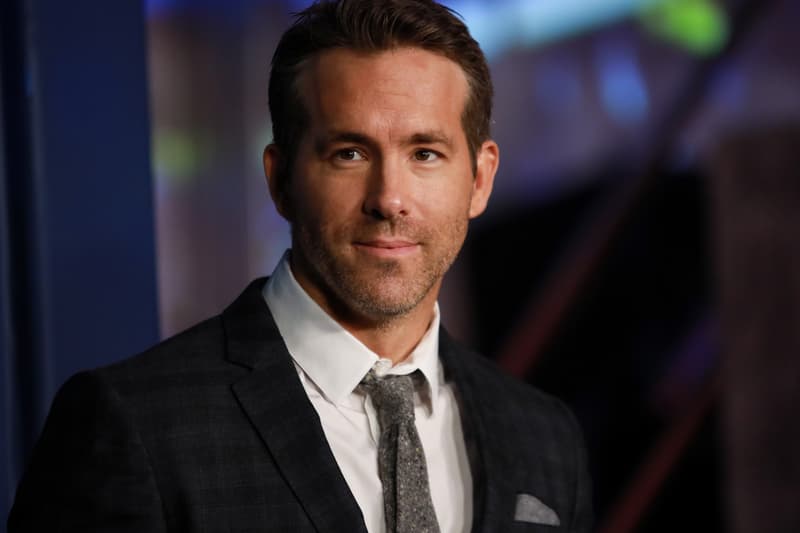 After a year of negotiations, Netflix has finally acquired the rights to the hit '80s arcade game Dragon's Lair, with plans to produce a live-action film adaptation. Deadpool star Ryan Reynolds is currently in talks with the streaming giant to star in the movie, also being tapped as producer via his Maximum Effort studio alongside Trevor Engelson, Roy Lee, Don Bluth, Gary Goldman, and Jon Pomeroy. The script will be penned by The Lego Movie duo Dan and Kevin Hageman.
For those unfamiliar, Dragon's Lair was a massively popular arcade game launched in 1983, following the adventures of a knight named Dirk the Daring, whose mission was to save Princess Daphne from the evil dragon Singe and his wizard companion Mordroc. It featured revolutionizing cinematic-style animation and used LaserDisc technology, an unprecedented feat in the '80s. Gameplay consisted of a series of quick-time events which demanded players to hit various buttons as prompts appeared. If played smoothly, the game actually only lasted around 12 minutes. Despite this, it gained quite a considerable following, and was even featured recently in Stranger Things.
As it is still in the early stages, there's yet to be a release date for the film, so stay tuned as more updates come in.
For more entertainment news, Rick and Morty has released an animated short based in feudal Japan.