PARTYNEXTDOOR Makes His Triumphant Official Return With 'PARTYMOBILE'
Featuring Drake, Rihanna and Bad Bunny.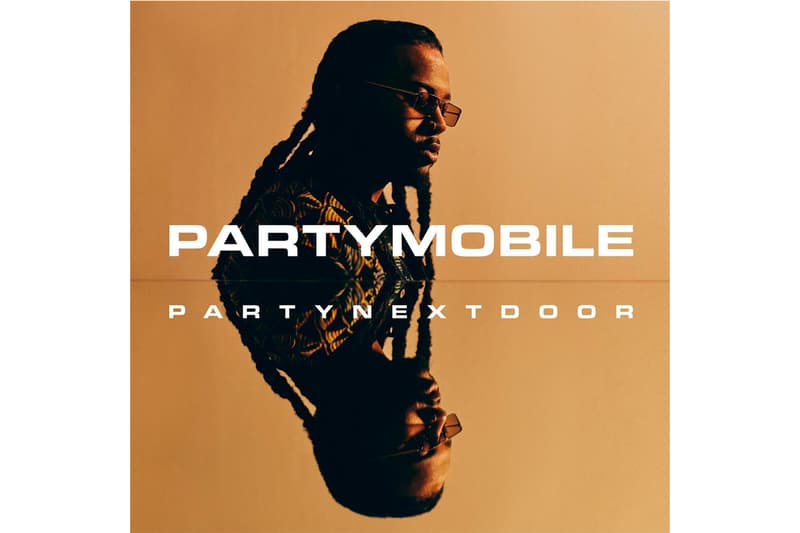 Following weeks of build-up, PARTYNEXTDOOR has now made his triumphant official return with the release of PARTYMOBILE. Largely being away from the forefront of music for the last few years, PARTY has made up for his absence with 15-tracks that perfectly express his artistry.
Aside from the previously released singles "THE NEWS," "LOYAL," "SPLIT DECISION," featuring Drake and the remix with Bad Bunny, the fourth studio album features tracks that help continue to prove PARTYNEXTDOOR is one of the most influential voices of modern R&B.
Another standout feature on the album comes from Rihanna on "BELIEVE IT," which see the two talented singers harmonize on a '90s tinged cut arriving as the drop single of the project. Accented by smooth production, the Canadian vocals carry an emotive nature that cohesively ties the string of songs on PARTYMOBILE together.
Listen to PARTYNEXTDOOR's PARTYMOBILE album on Spotify and Apple Music below.
For more music news, NAV, Travis Scott and Gunna collided on their mew Wheezy produced track "Turks."