Jessie Reyez Brings the Heat for Debut Album 'Before Love Came to Kill Us'
Stream the Toronto songstess' first full-length now.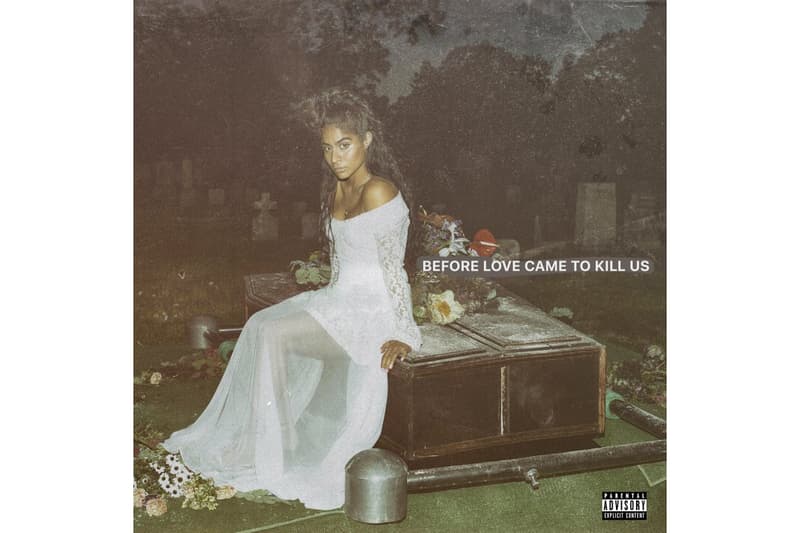 Jessie Reyez has delivered her debut album, Before Love Came to Kill Us. Crafting the project over the past few years, the contemporary R&B star holds back nothing on her full-length debut.
Opening with "I should've f*cked your friends/It would have been the best revenge," Reyez immediately places her listeners onto her moral plane, urging listeners to contemplate their mortality as she condemns partners, deals with internal clashes, and much more. Clocking in at 14 songs that span 46 minutes, the Toronto native digs deep into her emotional core, speaking on the evolution from heartbreak, to independence, to spearheading her own career and human nature. Everything from downtempo pop balladry to fiery R&B trap is showcased, allowing her to spotlight her diverse range of material.
Carrying the bulk of the album on her solo shoulders, features have been spritzed across the project sparingly. Fans will find Eminem offering up his normative delivery on "Coffin," with 6LACK bolstering the R&B flair on the immigration-themed cut "Imported."
You can stream Before Love Came to Kill Us below.