Nintendo Says It Has No Plans for a New Switch in 2020
Shifting its focus to products already released.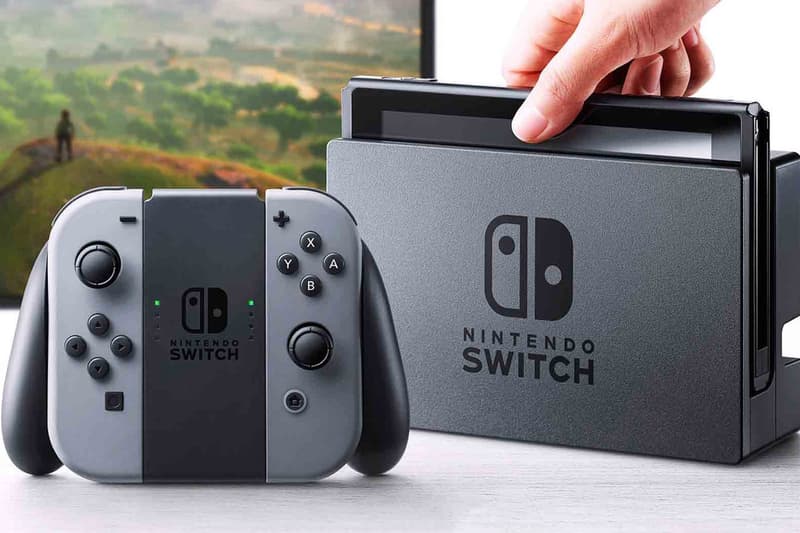 Despite Sony and Microsoft's release of their next-gen consoles — the PlayStation 5 and Xbox Series X — later this year, Nintendo has now confirmed that there will not be a new Switch model coming out in 2020.
The announcement was made during a recent investor's presentation, where the company said: "Regarding Nintendo Switch, we believe that it is important to continue to communicate the appeal of both Nintendo Switch systems and expand the installed base. Please note that we have no plans to launch a new Nintendo Switch model during 2020."
The decision runs contrary to previous rumors that the Japanese gaming giant had plans to release a powered-up Switch model (a Switch Pro, as some called it) as suggested months ago. Instead, the company hopes to focus on its existing platforms, perhaps increasing base performance like it did with the Switch's battery life last year, and further expanding on the roster of games.
For more Nintendo news, the company is releasing an Animal Crossing-themed Switch console.