Read The New 'Death Note' One-Shot Chapter Now
Read it for free.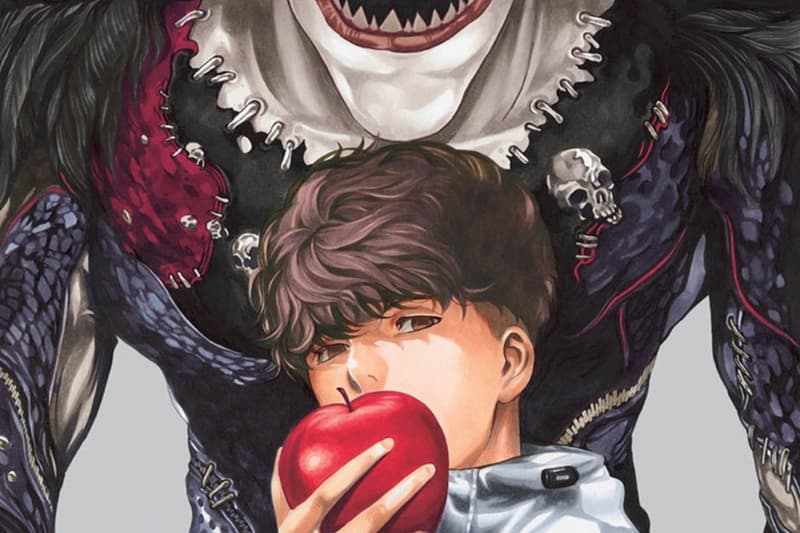 Following its previous announcement, Tsugumi Ohba and Takeshi Obata's Death Note one-shot has released today for free on Viz Media's website.
Set with 87 pages, this series will reintroduce Ryuk to a new technologically advanced society as he ventures out to find a new Kira. During his search, he finds a boy of interest named Minoru Tanaka. It's at this point Ryuk decides to give him the Death Note, which is able to kill anybody whose name is written inside of it. Minoru, however, decides to sell the Death Note instead rather than use it to enact his own sense of justice like Light did.
The original Death Note manga ran from April 2004 to July 2006 and was composed of 108 chapters published into 12 tankōbon volumes.
Check out the new Death Note: One-Shot for free via Viz Media.
Death Note Special One-Shot: The world's thrown into chaos when Ryuk goes apple hunting! Read it FREE from the official source! https://t.co/iBf1t0pv2V pic.twitter.com/UZL10GfEF5

— Shonen Jump (@shonenjump) February 3, 2020
In case you missed it, Pokémon has released another official ASMR video.