YouTube Reports $15.1 Billion USD in Ad Revenue in 2019
Disclosed by Google for the first time.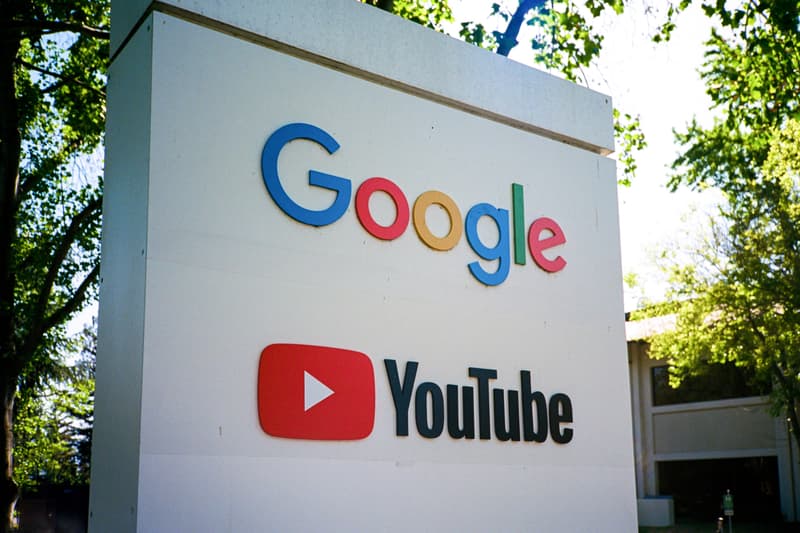 For the first time in history, Google has shared the revenue report of its video-sharing platform YouTube, revealing a whopping $15.1 billion USD in ad revenue for the fiscal year of 2019.
Google announced the numbers in its quarterly earnings report, noting that YouTube generated $4.7 billion USD in the fourth quarter of 2019 alone. The report additionally shared that the video site, which was founded in 2005 and sold to Google in 2006 for $1.6 billion USD, made $8.15 billion USD in ad revenue in 2017 and $11.5 billion USD in 2018 — its ad revenue almost doubling in the last two years.
Alphabet CFO Ruth Porat explained the company's move to disclose the numbers, saying, "To provide further insight into our business and the opportunities ahead, we're now disclosing our revenue on a more granular basis, including for Search, YouTube ads and Cloud."
Elsewhere in tech, Amazon is back in the $1 trillion USD club following its Q4 2019 earnings report.