Amazon Rejoins $1 Trillion USD Club Following Q4 2019 Earnings Report
The rising share prices are bolstered by millions of Prime members and strong net sales.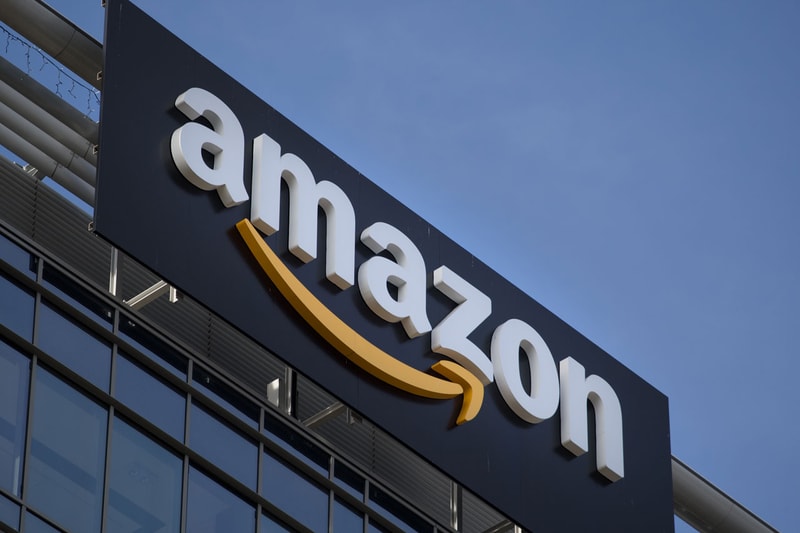 Amazon stocks are generally a safe bet, but its Q4 2019 earnings report tipped the scales even further in the tech giant's favor. Following overwhelmingly positive news, investors bumped the prices up a whopping 15%, helping the Seattle-based company rejoin the elite $1 trillion USD club.
Joining strong performers Apple and Microsoft, Amazon reported a variety of good tidings to wrap up 2019, including revenue of approximately $87.4 billion USD, which beat the company's own estimated high of $86.5 billion USD. Earnings per share were up to $6.47 in Q4, beating $4.11 USD expectations, and operating income rose 2.5% year-over-year, reaching a high of $3.88 billion USD.
As noted in the report, Amazon Prime subscribers have reached an all-time high of 150 million, a 50 million bump since 2018, despite the fee increase in the interim. Benefits like one day shipping and the vast Prime streaming catalog proved irresistible, it seems: in a statement, CEO Jeff Bezos revealed that Prime members have watched twice as much Prime Video content as 2018.
"We've made Prime delivery faster — the number of items delivered to U.S. customers with Prime's free one-day and same-day delivery more than quadrupled this quarter compared to last year," continued Bezos. "Members now have free two-hour grocery delivery from Amazon Fresh and Whole Foods Market in more than 2,000 U.S. cities and towns."
Plenty of other big companies reported positive Q4 results, including French luxury giant LVMH.