Amazon Becomes World's Second $1 Trillion USD Company
Following Apple's lead.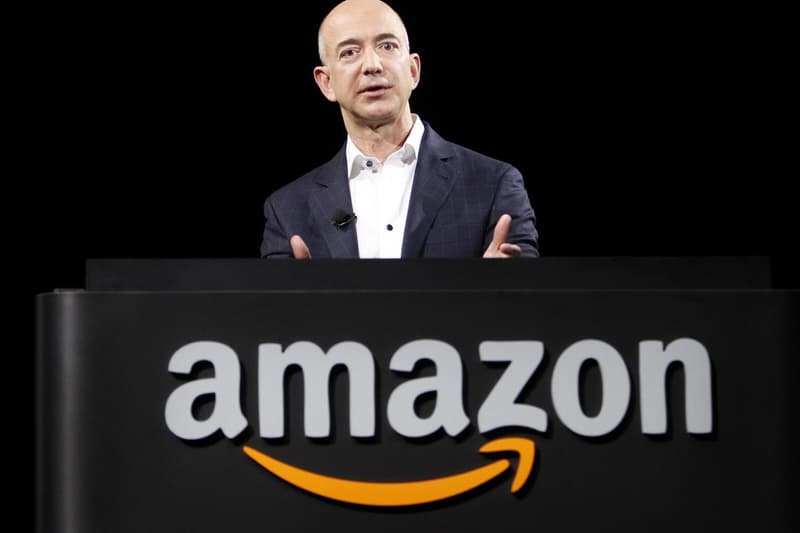 Almost a month after Apple officially became the world's first $1 trillion USD company, online retail platform Amazon's valuation has also passed the same landmark. The news came after a rise in share price to $2,050 USD, with Amazon briefly topping the $1 trillion USD mark before dipping to slightly under the valuation.
Amazon's new valuation has been driven by revenues of $178 billion USD last year, which also saw founder Jeff Bezos named as the richest person of all time. Both Apple and Amazon's $1 trillion USD valuation could be blown out of the water by Saudi Arabian national oil company Saudi Aramco, which was due to reach the $2 trillion USD mark before a stock market listing was delayed.
For more from Amazon, read about the company's move into the streetwear sphere.