25-Year-Old Designer Dozie Kanu Wins 2018 Hublot Design Prize
A monumental moment for the young Brooklyn-based designer.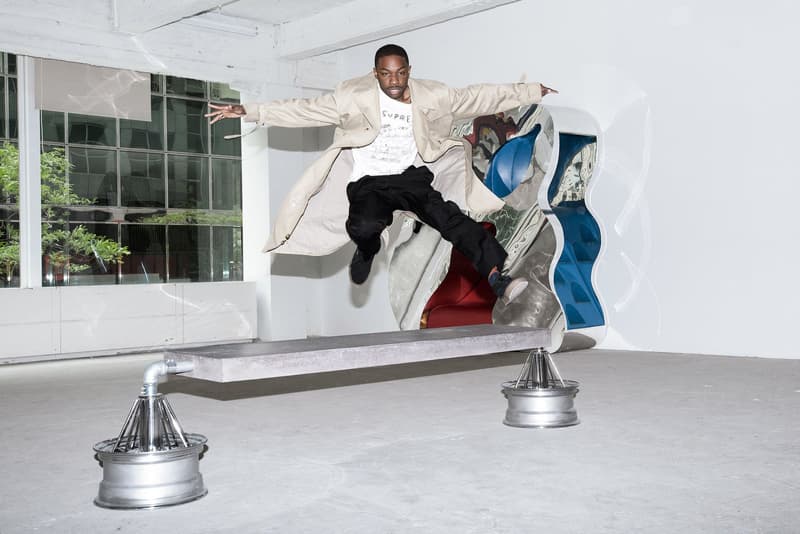 For its fourth installment, the prestigious Hublot Design Prize was awarded to 25-year-old designer Dozie Kanu during a ceremony in Basel, Switzerland. It's a monumental moment for the young Brooklyn-based artisan who continues to garner attention for his sleek modern furniture designs that draw references to his hometown of Houston and Black culture. "My work is about the merging of art and design together. I try to infuse each piece with symbolic value," expressed Kanu to Hublot. The jury also paid homage to the work of Amsterdam-based design studio, Formafantasma with a special CHF 100,000 prize.
Follow Dozie Kanu on Instagram to keep up with his projects and then head over to Hublot to learn more. Earlier this year, Kanu teamed up with RIMOWA on a series of conceptual furniture.