Fortnite Unveils Details of Newest Limited-Time Only Game Mode
Called "High Stakes."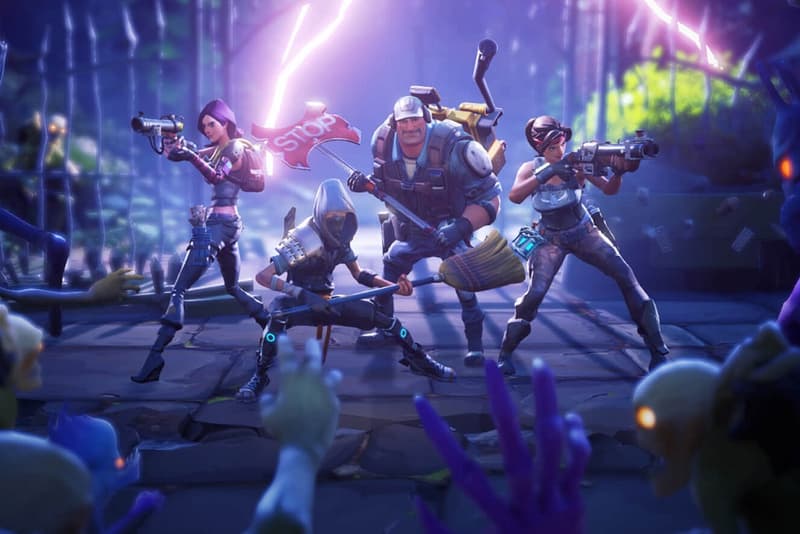 Fortnite has teased an upcoming heist-themed event and now it has revealed the full details of its what will be called "High Stakes." The main part of this new feature is The Getaway, a limited-time mode designed for squads. The aim of the game is that jewels are hidden in safes that fall from supply drop balloons.
Then the teams will safely take the safe to a getaway van while attempting to avoid rival squads and the first four squads who successfully get a jewel to a vehicle will win the game. The other part of High Stakes is three new challenges that award players with exclusive items. Fortnite's High Stakes events starts later this week.
In other news, Epic's CEO attacked Google for exposing a flaw in Fortnite's Android version.
Coming next week: The Getaway LTM! #Fortnite pic.twitter.com/oHQ0DGcowH

— Fortnite Battle Royale News (@FortniteBR) September 3, 2018