Epic Games CEO Attacks Google for Exposing Flaw in 'Fortnite' Security on Android
Possibly because Epic Games skipped Google Play for "Fortnite" on Android.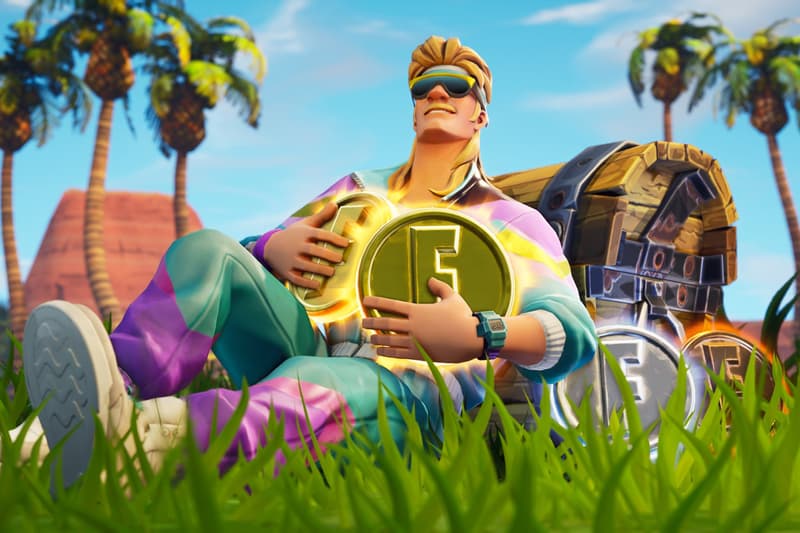 Epic Games CEO Tim Sweeney has spent the last few days tweeting about a Google engineer who publicly exposed a security flaw in the code for Fortnite on Android. Sweeney has responded to a number of people on Twitter about the matter, calling Google irresponsible for how fast they actually spoke on the flaw.
He believes it was done to  "score cheap PR points" after Epic Games requested to hold off publishing the information, possibly as a result of the company deciding not to publish its app through Google Play, avoiding a 30% store tax in the process. Sweeney believes this info being made public will put players at risk, providing hackers an opportunity to exploit the flaw before users install the latest update.
Sweeney also says the company could have even alerted the public if they didn't go into such great detail about the code. "User security is our top priority, and as part of our proactive monitoring for malware we identified a vulnerability in the Fortnite installer," a Google spokeswoman told Business Insider. "We immediately notified Epic Games and they fixed the issue."
In other news, Doug, All That and more are available on Nickelodeon's new streaming service.
We asked Google to hold the disclosure until the update was more widely installed. They refused, creating an unnecessary risk for Android users in order to score cheap PR points.

— Tim Sweeney (@TimSweeneyEpic) August 25, 2018
I grant that Google finding a flaw in our software and sourcing stories about the fact of it is a valid PR strategy.

But why the rapid public release of technical details? That does nothing but give hackers a chance to target unpatched users.

— Tim Sweeney (@TimSweeneyEpic) August 25, 2018
Google could have disclosed the fact that a vulnerability was discovered without disclosing sufficient technical details that hackers could readily exploit it.

— Tim Sweeney (@TimSweeneyEpic) August 28, 2018