Lil Uzi Vert Gets a Bible Thrown at Him
He took it graciously.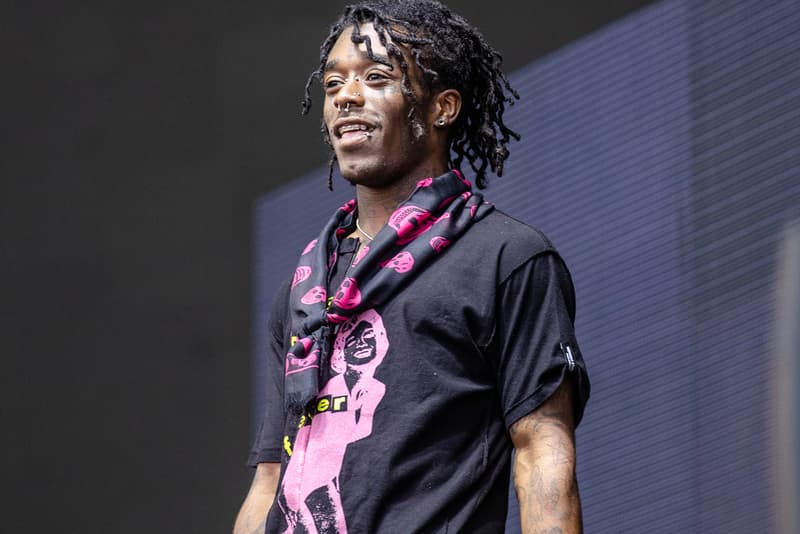 Rappers are being attacked. In the last 48 hours, two of today's biggest names in hip-hop had things thrown at them while performing during a show. Swae Lee of Rae Sremmurd took a phone to the face while in Dallas, and now a video has popped up that shows a fan at a Lil Uzi Vert show throwing a Bible onto the stage as the rapper performed "XO Tour Llif3." Uzi seemed to enjoy the gesture, stopping his performance to laugh and read the holy book.
Watch the video here.