Amazon Prime Offers Free One-Day Shipping to Boost Sales
The added benefit would start in the next few months.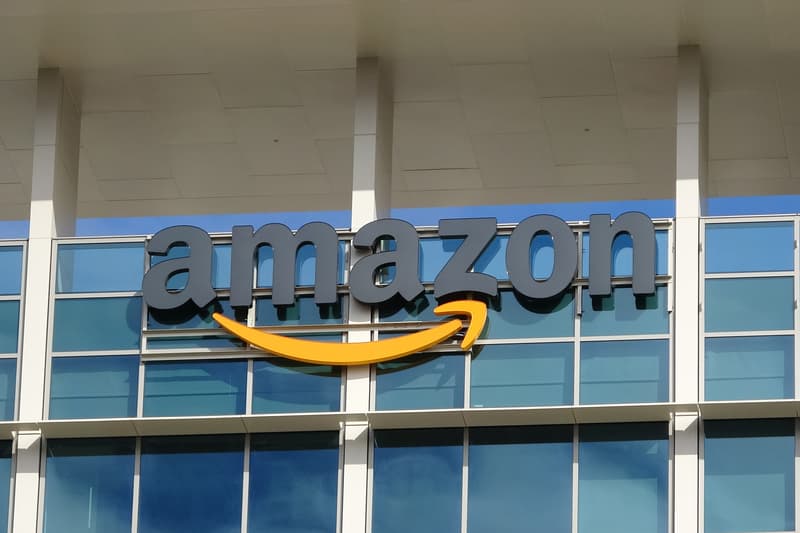 Amazon is continuing to get more bullish around its core retail division. The tech giant announced during its Q1 earnings call on Thursday that Prime members would soon be able to receive free one-day shipping. While other services like AWS and advertising have seen increased growth in the past year, its retail sales have dipped from 22 percent to 10 percent year-over-year, according to an analysis by The New York Times.
Amazon CFO Brian Olsavsky mentioned that the move to one-day shipping would cost the company about $800 million USD in the first quarter. In certain cities, Prime customers can already receive one-day shipping if they order items of $35 USD or more. The expedited shipping would not only encourage sales, but also promote Prime membership growth where Amazon has been investing heavily in original content, streaming services and discounts at Whole Foods to lure and retain members. Amazon also recently announced that it was partnering with Kohl's to offer free returns in an attempt to improve the customer experience and bolster its physical presence.
During the call, Amazon also introduced its Shipment Zero initiative, which aims to "make all customer shipments net zero carbon, with the goal of making 50% of all shipments net zero by 2030."