LVMH Reports Record Financial Results for 2019 at $59.12 Billion USD
Fashion and leather goods account for over 40 percent of that.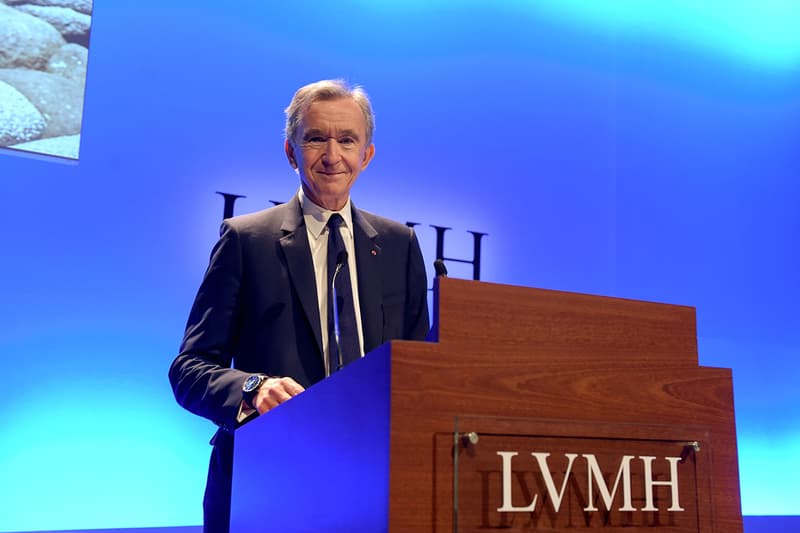 In a release issued on Tuesday, French luxury goods conglomerate LVMH announced that it has achieved "record results" in the fourth financial quarter of 2019, bringing a total revenue of $59.12 billion USD. The conglomerate, which owns 75 luxury brands — including Louis Vuitton, Dior, Celine and Fendi — and currently stands as the most valuable luxury goods group in the world, says that the result marked a 15 percent increase from the year prior, and largely attributed its success to the "exceptional growth at Louis Vuitton and Christian Dior."
In particular, its fashion and leather goods division was accountable for slightly over 41 percent of its total revenue, earning LVMH a whopping $24.49 billion USD in 2019 alone. Aside from LV and Dior, chairman Bernard Arnault also noted strong performances from Celine and Loewe, while "Loro Piana, Rimowa and Berluti" all "experienced good progress."
LVMH's Select Retailing division came in as the second-largest contributor for the record year, largely thanks to cosmetics brand Sephora, which experienced "particularly strong" growth in the Middle Eastern and Asian markets, with online sales at the same time "growing rapidly throughout the world."
For more fashion news, Pro Hunter has crafted a blacked-out Rolex World Time watch capable of telling 24 timezones.