Jeremy Scott Drops out of New York Fashion Week Schedule
Moving his show to Paris.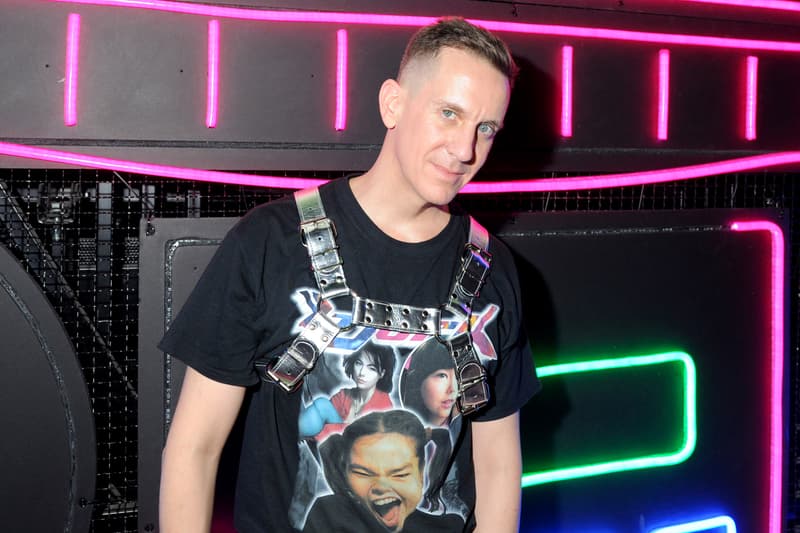 Following reports in December that Ralph Lauren, Tommy Hilfiger and Tom Ford would be absent from the forthcoming New York Fashion Week schedule, reports are now confirming that fellow American fashion designer Jeremy Scott will also be relocating his annual runway show.
Scott will be moving his eponymous label's runway show to Paris and will entirely skip the Fall/Winter 2020 show schedule. Scott's team told WWD "Jeremy Scott will no longer be showing his fall-winter 2020 collection during New York Fashion Week. In a move to pay homage to the city that launched his design career, Jeremy Scott will show his upcoming collection in Paris in July."
The primetime slot Scott had previously occupied on the NYFW schedule — 8 p.m. on the first official day of the week, remains empty. Along with Scott, and the previously mentioned Lauren, Hilfiger and Ford, Telfar and Pyer Moss will also be missing from this season's NYFW schedule. Hilfiger will show in London, while Telfar choose to show in Firenze. On the other hand, Lauren has yet to confirm his fashion week plans.
View the current state of the NYFW shows on the CFDA's website, which kicks off on February 3.
In more fashion-related news, Louis Vuitton launches custom Gibson guitars for Nashville store reopening.