Amazon Now Has Over 100 Million Paid Prime Members
Another achievement for Jeff Bezos.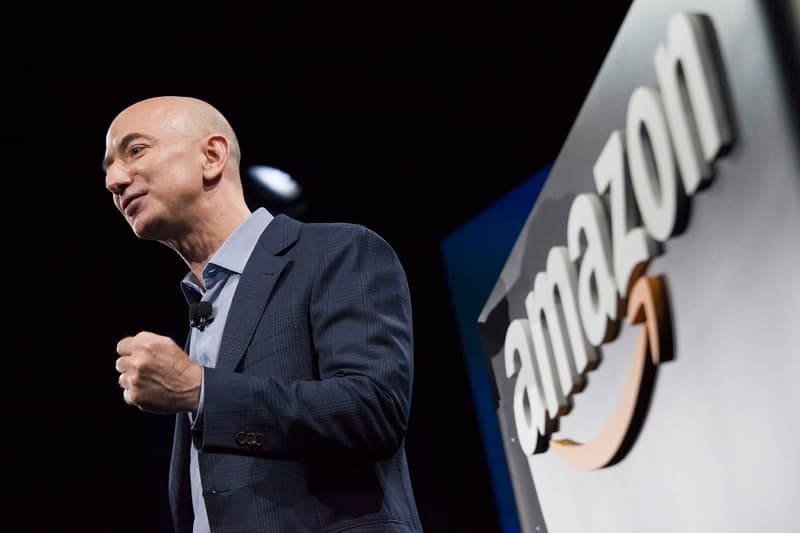 Shortly after being valued higher than Google parent company Alphabet, news recently broke that Amazon now has set a new record for paid Prime members.
Revealed in CEO Jeff Bezos' annual shareholder letter, the free shipping subscription service now has over 100 million paid prime members. Established 13 years ago, the service has seen a recent price increase which has been offset by new incentives that have come with Amazon's expansion. Some notable additions now include access to video, music, Kindle books and a six-month subscription to the recent Bezos-owned Washington Post. Already reaching a staggering number of members, more Prime subscriptions are expected when Whole Foods fully merges with Amazon.
In case you missed it, learn more about the 10,000-year clock Jeff Bezos is working on.