Work Begins on Jeff Bezos' 10,000-Year Clock
The very first of its kind.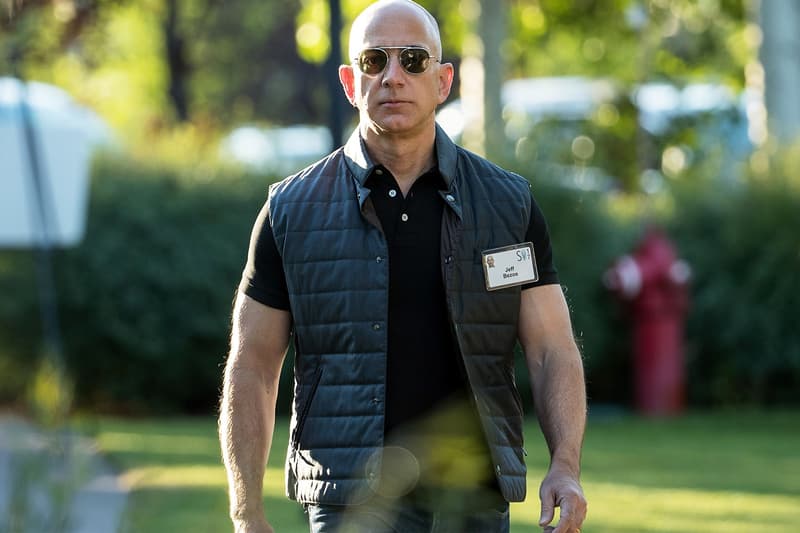 After shelling out $42 million USD in investment funds, Amazon CEO Jeff Bezos has launched the installation project for his 10,000-year clock. Initially an idea drafted up by acclaimed inventor, scientist and author Danny Hillis, the 10,000-year clock is meant to embody society's real, tangible connection to future generations. The clock comes in at 500 feet in height, is propelled by day and night thermal cycles and synchronized at solar noon. Original inventor Danny Hillis is working on the project, while Zander Rose and other talented minds picked by Bezos are aiding the effort. There have been previous prototypes involving similar concepts, but Bezos' creation is the first to function on a full scale.
Jeff Bezos took to Twitter today to reveal his latest plans for the 10,000-year clock's installation, providing the public with their very first visual breakdown of it. In the time-lapse video below, viewers can check out the journey of the clock — from its construction to its installation. Bezos and company have been working to bring the creation to life for a few years, and will notify the public when the entire endeavor is finished.
In recent months, Bezos has been the subject of a multitude of headlines thanks to his ever-increasing wealth.
Installation has begun—500 ft tall, all mechanical, powered by day/night thermal cycles, synchronized at solar noon, a symbol for long-term thinking—the #10000YearClock is coming together thx to the genius of Danny Hillis, Zander Rose & the whole Clock team! Enjoy the video. pic.twitter.com/FYIyaUIbdJ

— Jeff Bezos (@JeffBezos) February 20, 2018