Frank Ocean Is Suing a Producer Over 'Blonde' Songwriting Credits
Producer Om'Mas Keith allegedly filed false registrations with ASCAP.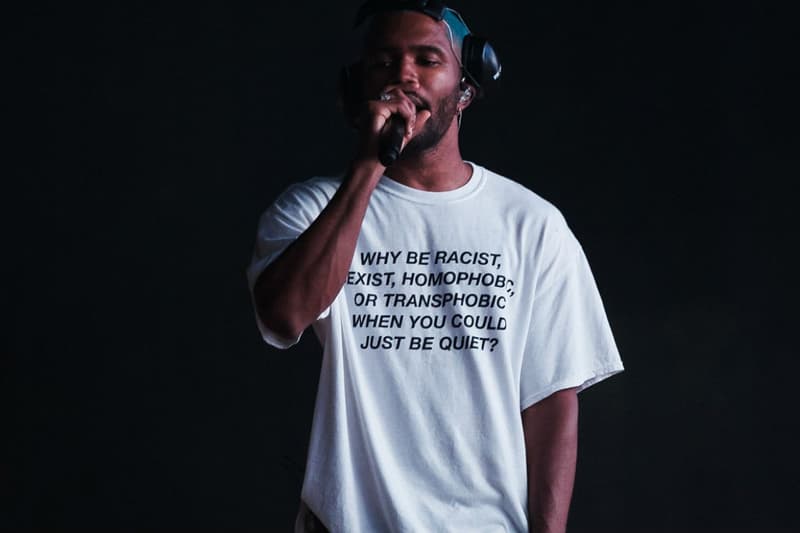 After crediting legendary singer Henry Mancini for his impressive "Moon River" cover last week, Frank Ocean is now suing producer Om'Mas Keith for trying to credit himself on Blonde. The new lawsuit filed today, alleges Keith attempted to submit false registrations to ASCAP claiming to have co-written 11 songs on Blonde – Ocean's critically-acclaimed album released back in 2016. Keith was attempting to get credit and compensation for co-writing the 11 songs he claims to have contributed towards on Blonde. According to reports, Ocean originally hired Keith and paid him a flat fee to work on the master recordings exclusively, which had nothing to do with the actual lyrics, melody or music.
As it stands, Frank Ocean's legal team is seeking a declaration implicating that Keith did not write any of the songs, in addition to prohibiting Keith him from registering or licensing them.
You can check out the entire documentation of Frank Ocean's copyright lawsuit down below.
Ocean Complaint by gmaddaus on Scribd