Spotify May Be Building Its Own Hardware
Some new smart speakers could be on the way.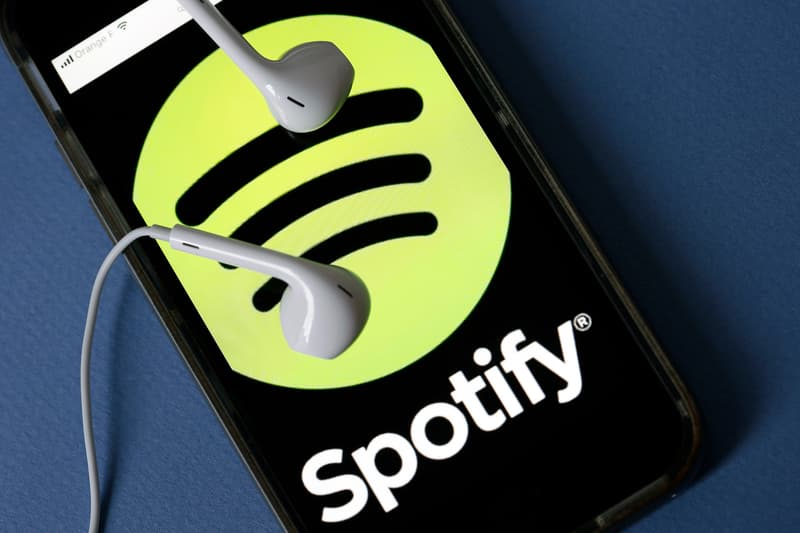 Spotify is looking to explore its options in the hardware field. As Musically reports, the streaming service has begun posting ads in search of new employees to help produce "its first physical products" and build its "manufacturing, supply chain, sales and marketing" hardware operations. The information comes from a recruitment post on Spotify's official website, introducing an "Operations Manager – Hardware Product" opening. There are also ads for Project Manager: Hardware Production & Engineering and Senior Project Manager: Hardware Production.
While current public information concerning Spotify's official plans for hardware remain unchanged, Spotify is looking to make a "category-defining" smart speaker that would compete with the Amazon Echo and other popular choices. Considering recent competition from Apple Music, it appears the field is heating up.
A few weeks ago, Spotify also started to experiment with a new app exclusively for listening to playlists.