Apple Music Is on Track to Overtake Spotify
Although only in the USA for now.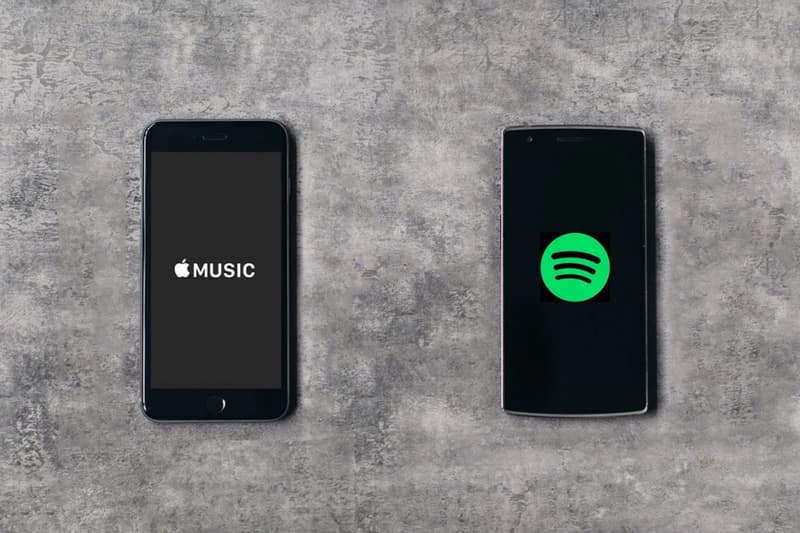 Spotify has been the leader in the world of streaming music for some time now but it appears that Apple Music may soon be catching up with the company. According to a report obtained by the Wall Street Journal, Apple Music's rate of growth is over double Spotify's growth in the U.S., with the former adding 5 percent to its user base every month while the latter is adding two percent.
If this rate of growth is steady for both companies then Apple will overtake Spotify by the summer. Despite this, the burgeoning streaming app still has some way to go to fully catch up to Spotify, with the latter having 70 million paying users compared to Apple Music's 36 million.
One way Apple Music has been increasing growth has been by making itself available for discounted rates, such as being one of NikePlus's added perks when you reach certain training milestones.