Illustrator Mike Frederiqo Celebrates Fashion Icons in Debut Collection
Check out the reworks of Chanel, LV and Supreme.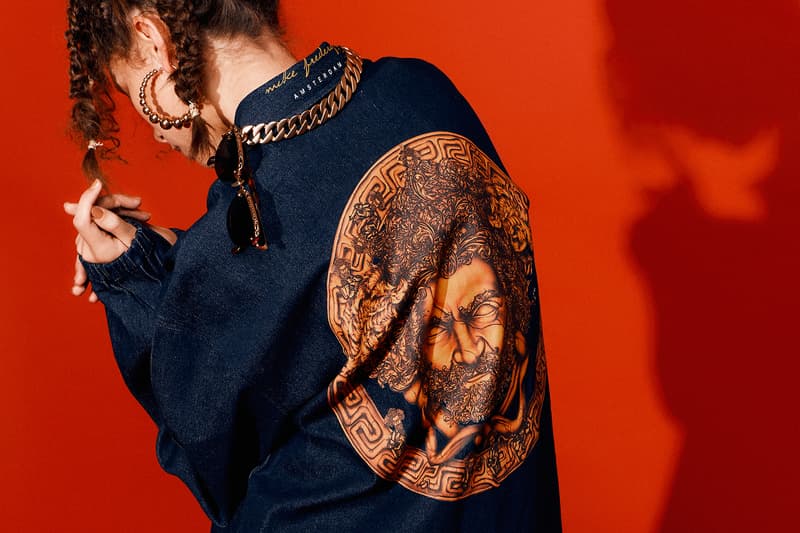 1 of 2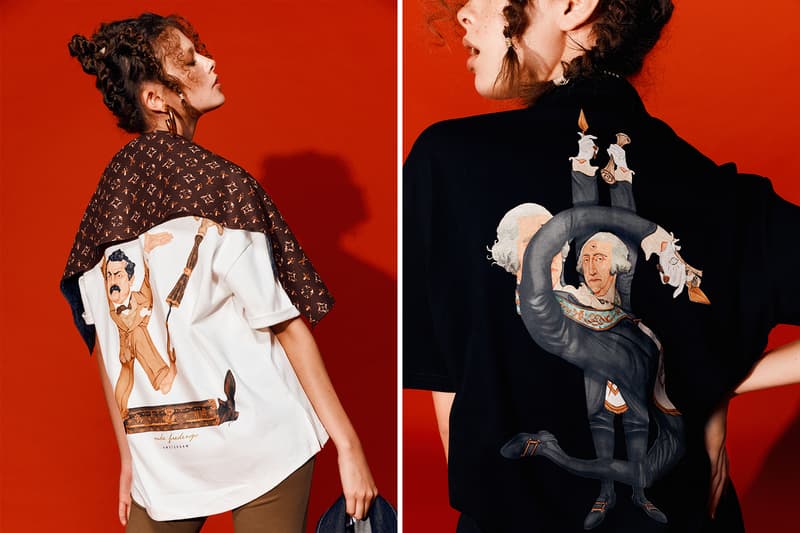 2 of 2
If you were lucky enough to catch his recent show at the Spoke Art Gallery in New York you'll be familiar with the work of artist and illustrator Mike Frederiqo. Hailing from the Netherlands, the artist's distinctive style captures the most prominent figures from the fashion world and beyond — twisting them into playful effigies of the labels they represent. Most recently, he transformed his work into prints for an independent streetwear collection.
Riffing on the logos of popular brands like Supreme and Stussy, and caricatures of Cara Delevingne and Karl Lagerfeld, the unisex collection features a range of pieces, from T-shirts, to loose fitting tops, jackets and coats. To get a better look at the designs, head to his web store, and stay tuned for the upcoming and ambitiously titled "World Tour".