Nissan's 370Zki Snowmobile Lets You Live Your 'Fate of the Furious' Dreams
Ride in the snow.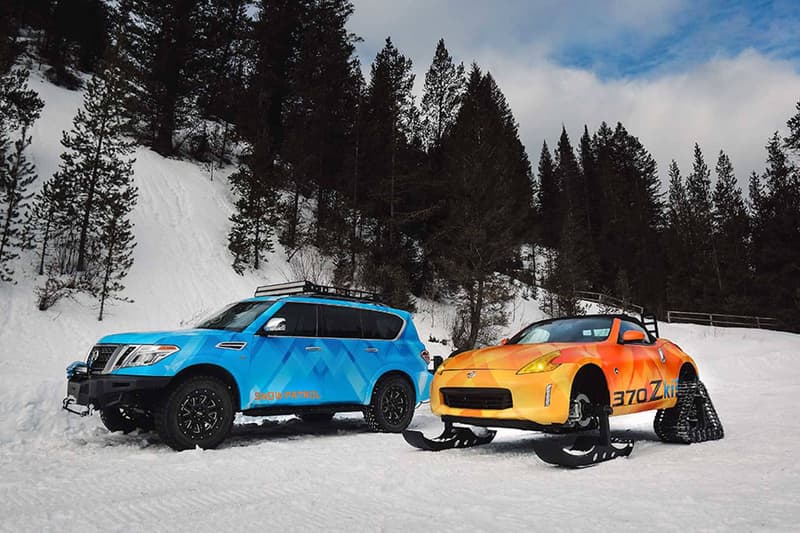 1 of 4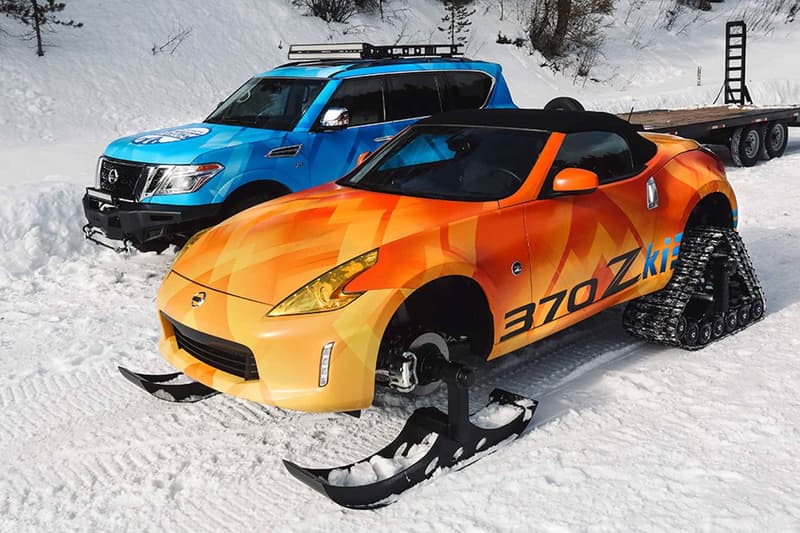 2 of 4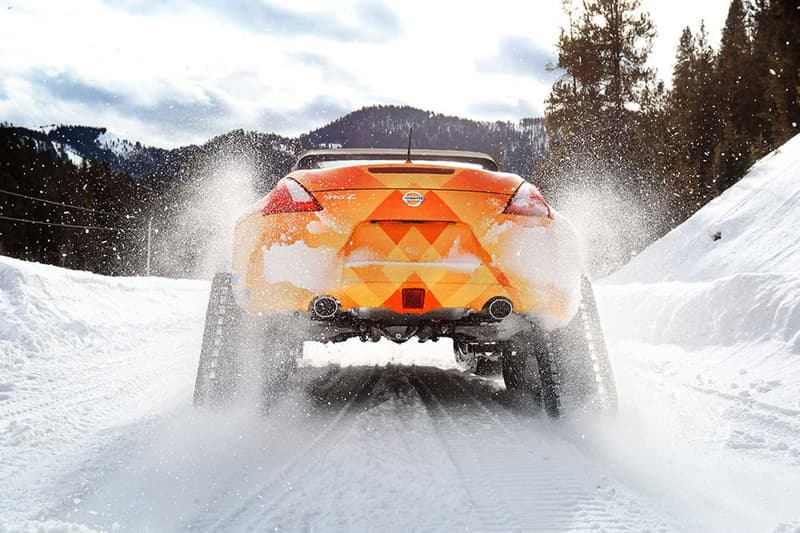 3 of 4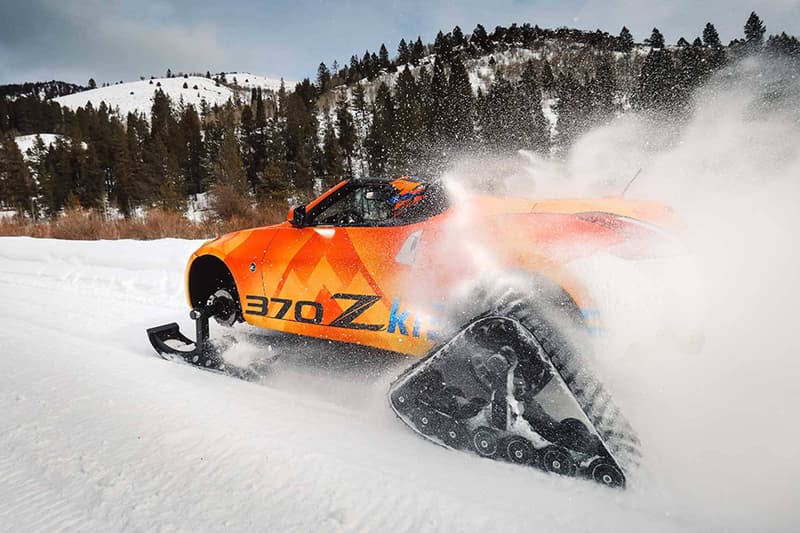 4 of 4
Nissan has unveiled its latest creation, the 370Zki. The automobile is the 370Z in every manner, except it will now be able to handle snowy terrains.
To accomplish this feat, Nissan raised the vehicle by three inches, adding custom-made mounts for the springs found at the rear, as well as bolting on a set of three-inch wheel spaces. There's also a skid plate at the front, skis where the front wheels are, as well as rerouted brake lines and exhausts. The six-cylinder engine has a seven-speed automatic transmission for supreme versatility.
As of right now, there are no plans to bring the 370Zki to production, but it's certainly still a creation to be appreciated, which you can do so by looking at the gallery above.
Nissan's last creation was something entirely different — a hotel where your slippers will park themselves.