Leica Releases a More Affordable M Typ 262 Oberwerth Set
More bang for your buck.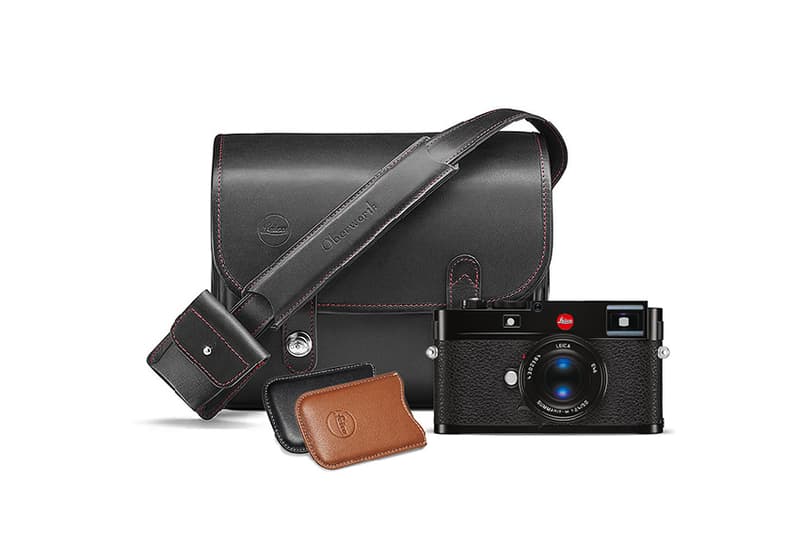 If you've ever dreamt of owning a Leica M camera set-up, but held off due to the price of the luxury camera, Leica has just brought that dream one step closer to becoming reality. Packaged as the Oberwerth Set, the kit is comprised of the Leica M (Typ 262) in a black anodized finish; a Summarit 50 mm f/2.4 in a black anodized finish; an Oberwerth for Leica Bag in premium black leather with red stitching; and two premium SD card cases, in both cognac and black colors.
Priced at $5,496 USD (saving about $3,000 USD in comparison to when the pieces are purchased separately) the M Typ 262 Oberwerth set is available for a limited time at Leica dealers in the United States and Canada. If black is not your color of choice for camera, Leica officially unveiled a red anodized M Typ 262 version.