Leica Officially Unveils Red Anodized M Typ 262
A bold statement for the Leica M Typ.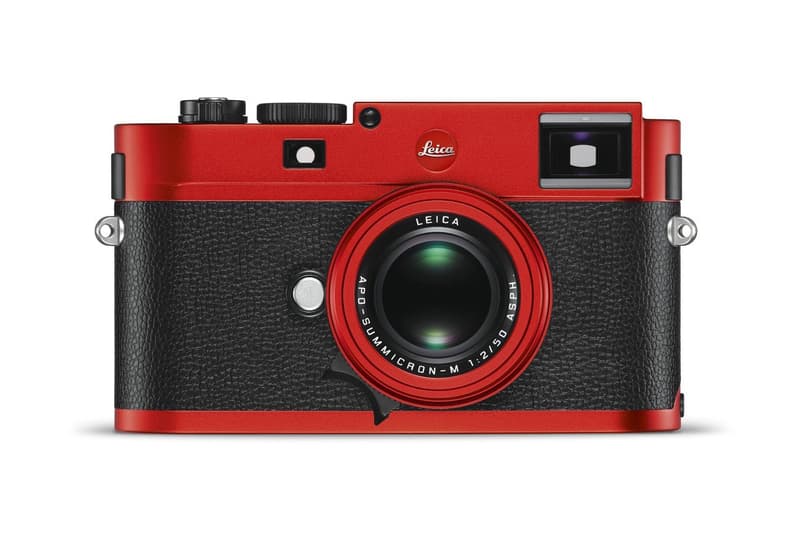 1 of 3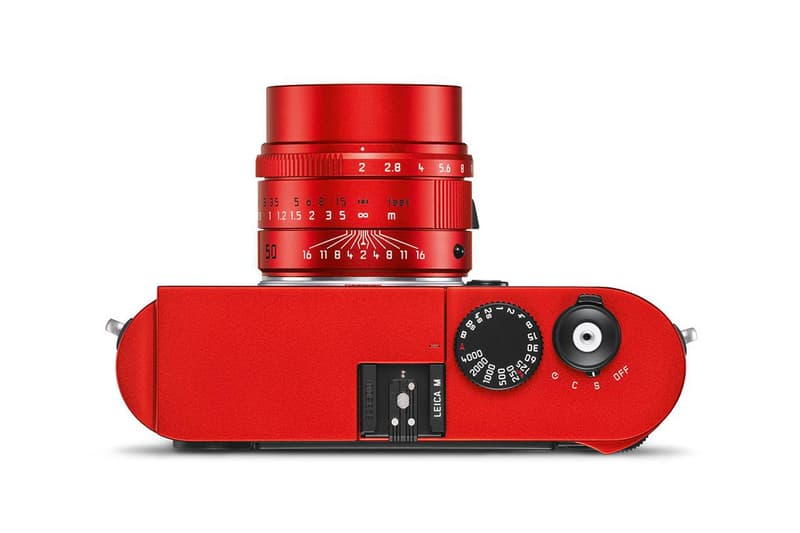 2 of 3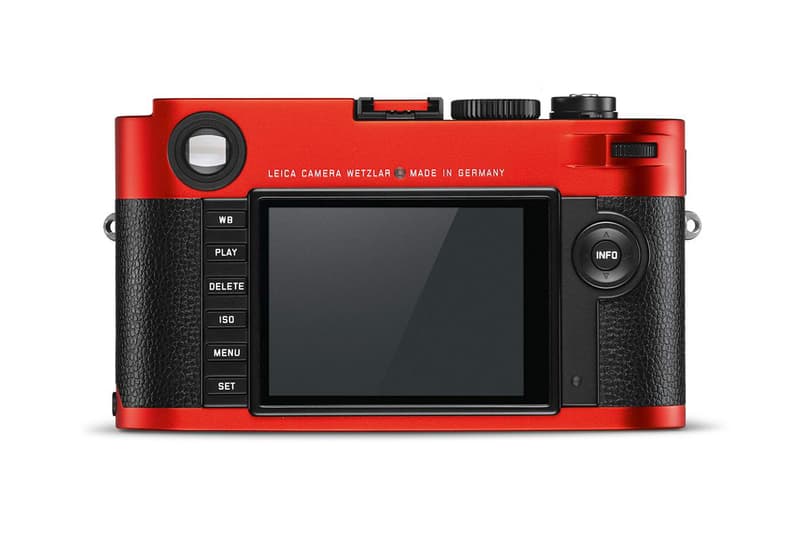 3 of 3
Recently reported earlier this month, Leica has officially unveiled its special edition M Typ 262 with a red-anodized finish. Limited to only a 100 cameras, all uniformly numbered, the bold camera is a perfect tonal counterpart to its, separately sold, APO-Summicron-M 50 mm f/2 ASPH lens.
Leica has taken great lengths to provide a camera experience that enables readied accessibility through its fast manual focusing, lean camera menu, and dedicated WB button on the back. Continuing with all control functions found in the M Typ, this version includes a full-frame 24 megapixel CMOS sensor to allow capture of top-notch photos in any lighting situation.
With its attention to detail and sustained concentration on functionality, the M Typ is a perfect rangefinder for new and old Leica users. Availability can be found at Leica stores and boutiques, for the price of $6,995 USD.
If you're looking for a great last-minute gift for a photographer, think about grabbing one of these BAPE ABC Camo straps.