A Limited Edition Red Leica M Typ 262 is Coming
Only 100 will be released.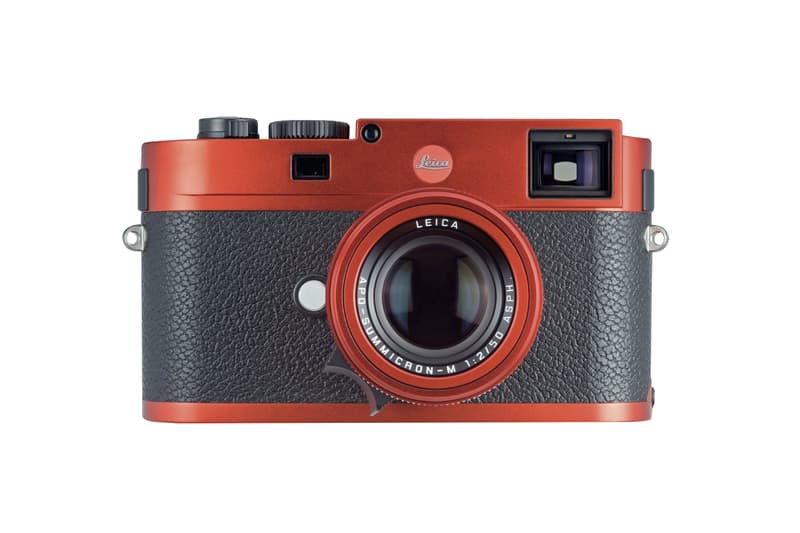 A new limited edition Red Leica M Typ 262 is expected to be released soon after teaser images were shared online today. The original model is one which is well-liked for being one of the most compact full-frame cameras, making for a more discreet shooting experience. In addition, just about every essential function you could need is included in its clear and intuitive design. No details have surfaced yet about whether or not this limited model will have any updated specs, however we do know that the top and bottom of the body are made from solid anodized aluminum. More information is expected to surface in the next few days. Only 100 are said to be released.