Here Are the Best Super Bowl LII Movie Trailers
Major franchise releases.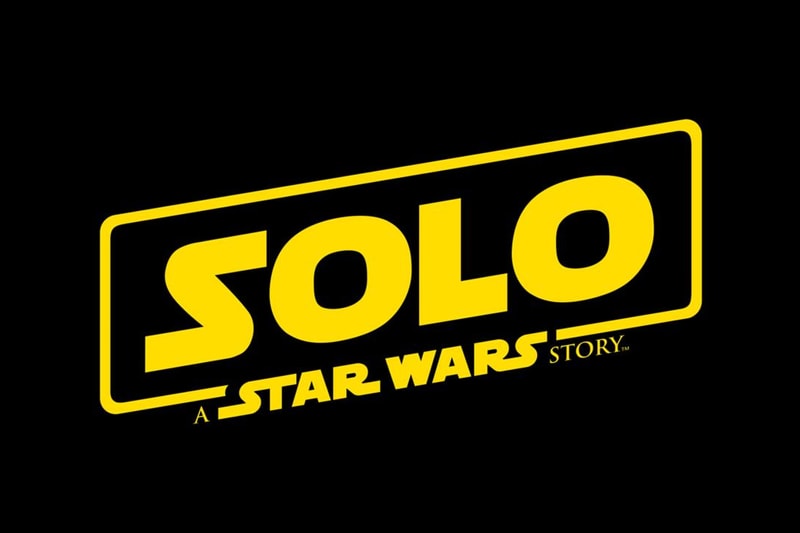 Super Bowl LII has come and gone, and with it was a flurry of upcoming blockbuster movie trailers. With last year's Super Bowl totaling at 172,000,000 viewers, it's not hard to believe that there was peak demand for a TV spot during the NFL championship game — this year's price-per-30-second commercial hit a record high of $7,700,000 USD.
This year, many big studios rushed in to grab a spot on TV for the once-a-year event, and to no surprise, there were some big reveals from leading franchise titles. Amongst the bevy were Jurassic World, Mission Impossible, Star Wars, Avengers and Cloverfield. Dwayne "The Rock" Johnson also teased an action-packed trailer of his Summer 2018 movie Skyscraper.
Watch the trailers below and let us know which films you're excited for. Also, don't forget to check out our round-up of the top Super Bowl LII commercials.
Solo: A Star Wars Story
Jurassic World: Fallen Kingdom
Mission: Impossible – Fallout
Skyscraper
A Quiet Place
Red Sparrow