Nike's Apps Will Give You Apple Music for Free If You Exercise
Part of NikePlus's "Unlocks" feature.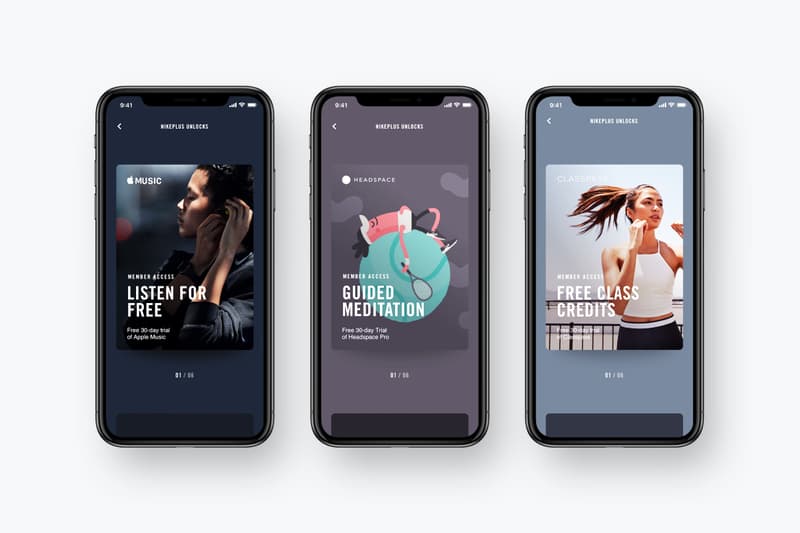 Nike is upgrading its apps and one of the main new additions are added perks for users if they constantly engage with it. NikePlus allows members to achieve "Unlocks," which give the user access to partner products for beating their personal milestones and completing new routines. Some of these include access to Apple Music, the Headspace meditation app, and the ClassPass membership program.
Speaking to Fast Company, Gillian Almy, head of the NikePlus membership program said "For the first time we'll be acknowledging that sweat equity and translating that into actual rewards." In addition to Apple Music membership, there will also be a set of custom playlists that are tailored to your musical tastes while also being ideal for exercising.
This isn't the first time Nike have offered perks with its apps, having previously offered access to certain rare footwear as part of NikePlus.