Nike Offers Exclusive Access to Shoes With New NikePlus Unlocks Membership
Enhancing the shopping experience.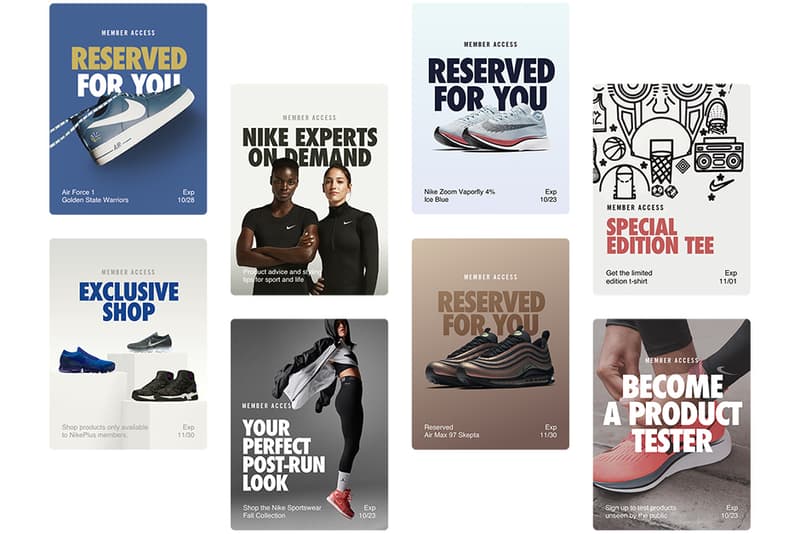 Nike recently launched its latest Nike App membership program, which offers exclusive shopping benefits to members. NikePlus Unlocks is a continuation of Nike's move towards enhancing its digital shopping experience by offering a more comprehensive mobile shopping platform.
Members of the new program will have exclusive access to certain products through an intelligent reservation system, which will be based on previous purchases and will be able to live message Nike reps. Check out all the new perks of the sneaker giant's NikePlus Unlocks membership program in the Nike App now and let us know what you think.
For more Nike news, shoe designer Ben Kirschner recently showed off an unreleased Tom Sachs x Nike Mars Yard 2.0.