Lil Peep Has Passed Away at Age 21
Rest in paradise.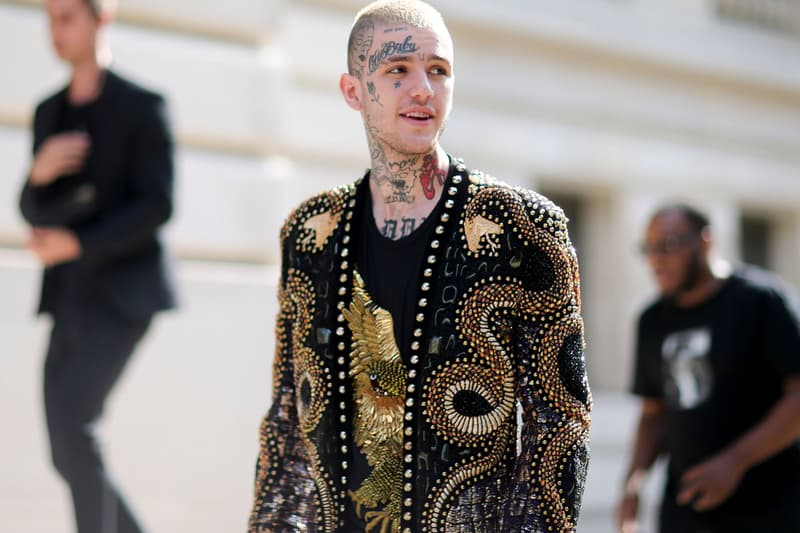 Lil Peep has passed away at age 21. Early reports and rumors suggest that Peep has overdosed on unspecified substances, although Alprazolam (Xanax) has been mentioned. Stay up to date via Reddit.
The singer, rapper and songwriter is one of the key contributors of today's popular emo-rap sound. The New York-born artist is a member of GOTHBOICLIQUE alongside Lil Tracy, Mackned, Cold Hart and others. He has garnered millions of views on streaming and video platforms for his songs "White Wine," "Benz Truck," "Awful Things," "The Way I See Things" and more. Peep was featured on our hottest new rappers list published earlier this year.
We send condolences to his family, friends and loved ones. Rest in peace.
in the short time that i knew you, you were a great friend to me and a great person. your music changed the world and it'll never be the same. i love you bud. forever pic.twitter.com/tpbxpkf4f4

— Beerbongs & Bentleys (@PostMalone) November 16, 2017
i'm hearing that @Lilpeep overdosed and is in the hospital.

— adam22 (@adam22) November 16, 2017
I cant even believe this. We were just talking last week about working on a song together and now you're gone. You will be missed, R.I.P. @Lilpeep ? pic.twitter.com/GQRJe8Vck0

— marshmello (@marshmellomusic) November 16, 2017
RIP LIL PEEP

— Lil pump (@lilpump) November 16, 2017
R.I.P Lil Peep Dawg

— king of the youth (@lilyachty) November 16, 2017
R.I.P. Lil Peep. im glad i got to meet you when we were in dc, this shit is crazy.

— Brian (@richchigga) November 16, 2017