Russell Westbrook's First Honor the Gift Collection Sold out in 24 Hours
"I'm thankful for the man above for allowing me to achieve amazing things in my life."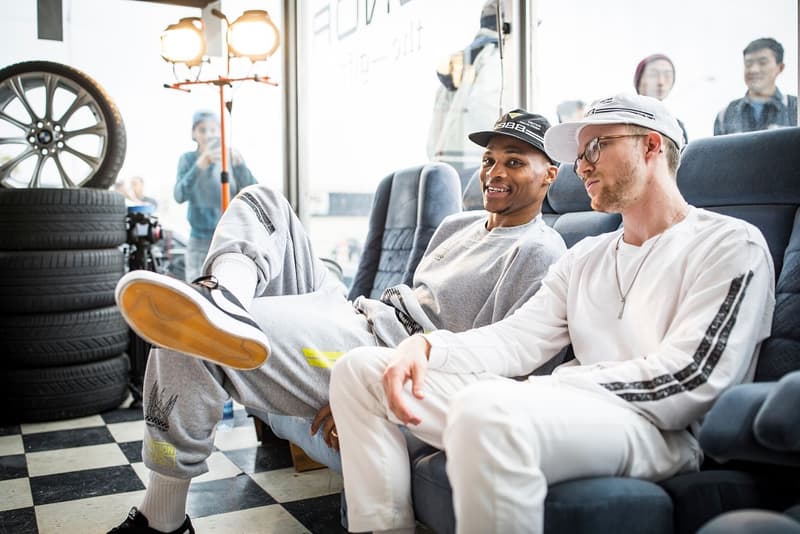 1 of 4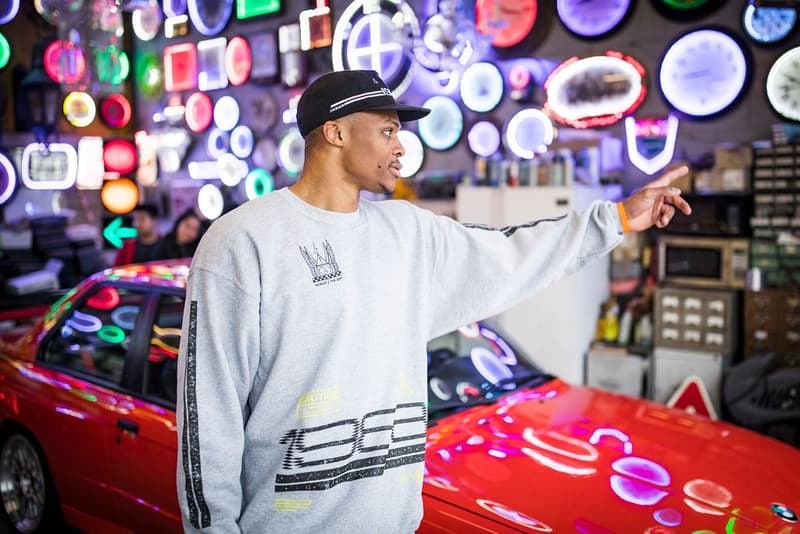 2 of 4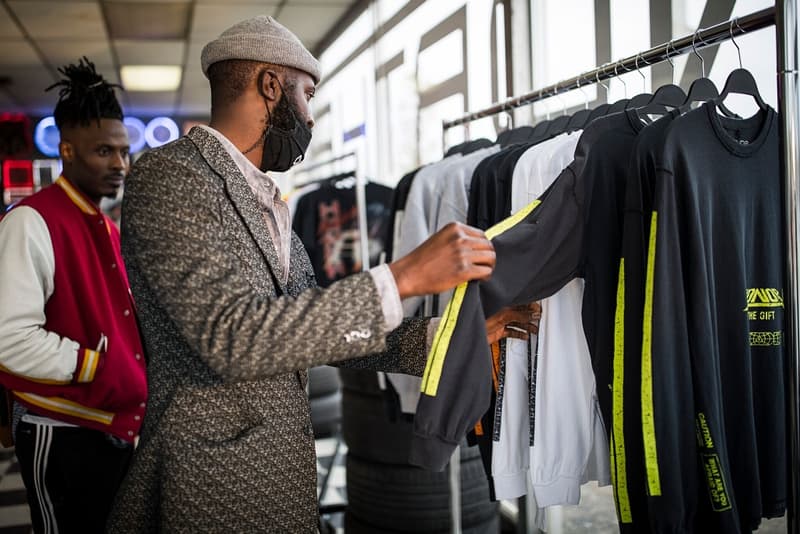 3 of 4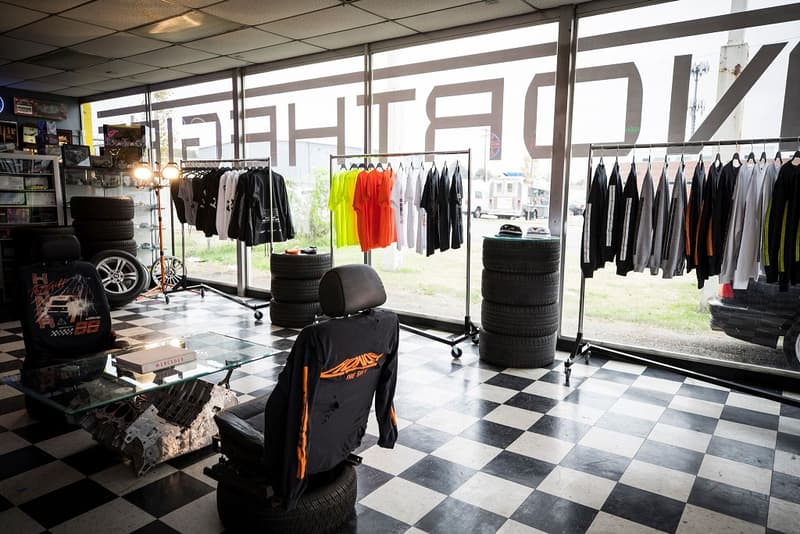 4 of 4
Like many other contemporary athletes and recording artists, NBA MVP Russell Westbrook has been trying his hand at the ever-evolving, increasingly-competitive world of fashion. As we previously reported, the Oklahoma City Thunder superstar had plans to debut his own clothing line at the Oklahoma City automotive shop, Penn Automotive, this past weekend; as promised, the event went down and it attracted a great deal of attention.
Most importantly, it only took Westbrook's Honor the Gift clothing collection 24 hours to sell out. Oklahoma City isn't exactly a "fashion capital," but the Westbrook name carries some serious weight in the region. Originally set up for two days, the event brought out the MVP's faithful fans and streetwear enthusiasts. For the specific details of the actual products hitting the cash register, event-goers were treated to a vintage offering that honored Westbrook's southern California beginnings and aimed to deliver the inspirational messages of "self-belief" and "dedication." A lean line of athleisure items influenced by modern trends, Honor the Gift fits in perfectly with Russell Westbrook's own personal tastes.
"I'm thankful for the man above for allowing me to achieve amazing things in my life. All of which has led me to create my own brand, Honor the Gift," read a quote from Westbrook's Instagram.
You can take a look at a gallery of photos from the Honor the Gift launch event above, and you can purchase the pieces online starting November 21. Last month, Westbrook also partnered with TUMI to produce a special luggage collection.