Guram Gvasalia Debuts Vetements' New Reebok Collaboration
Discusses the brand's manifesto, and teases upcoming event in Hong Kong.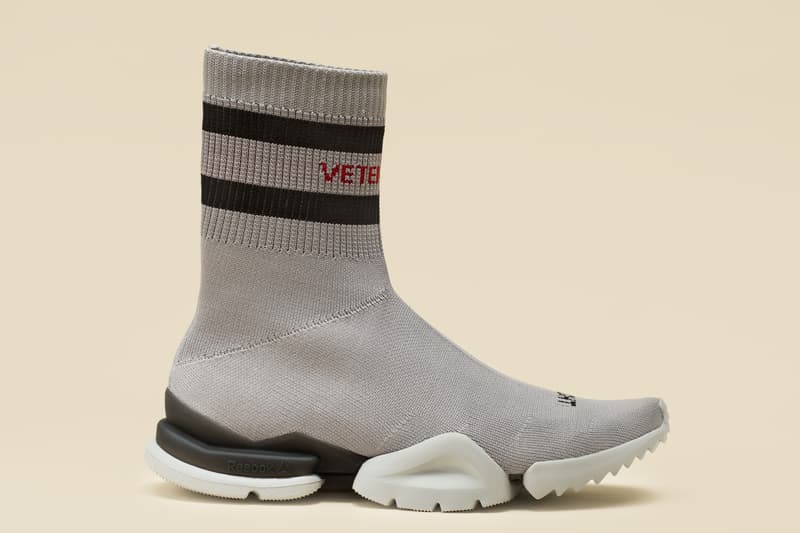 1 of 6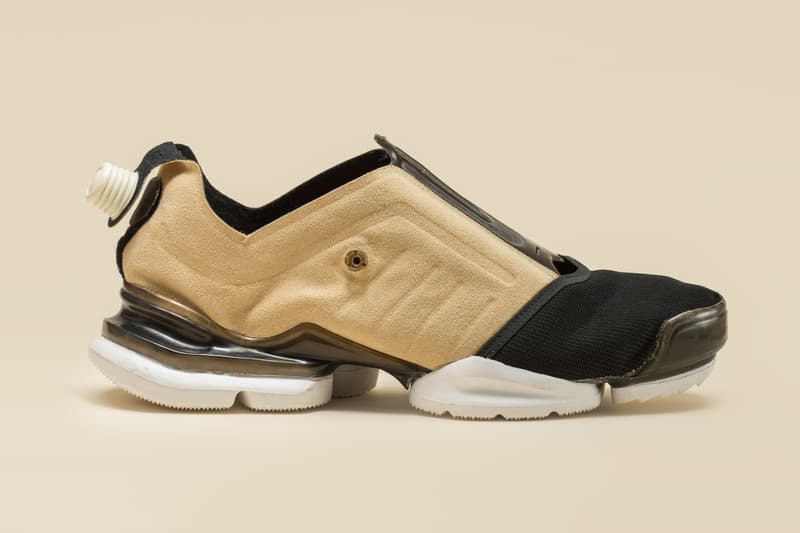 2 of 6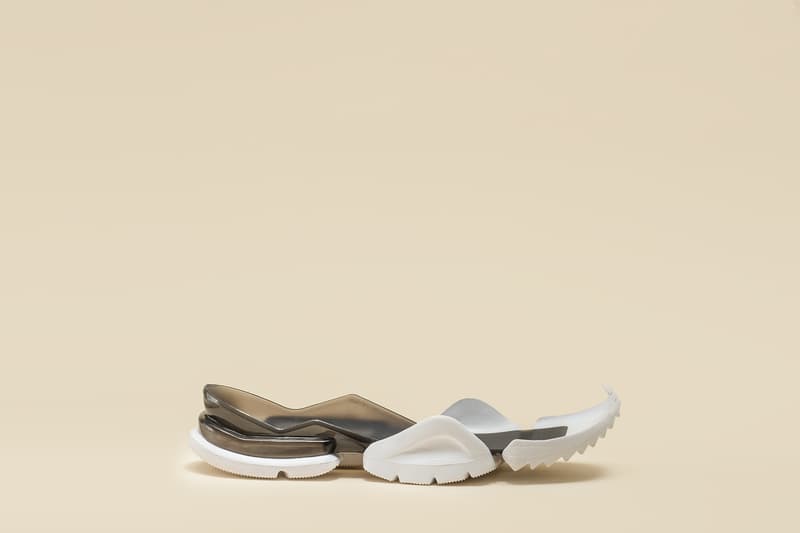 3 of 6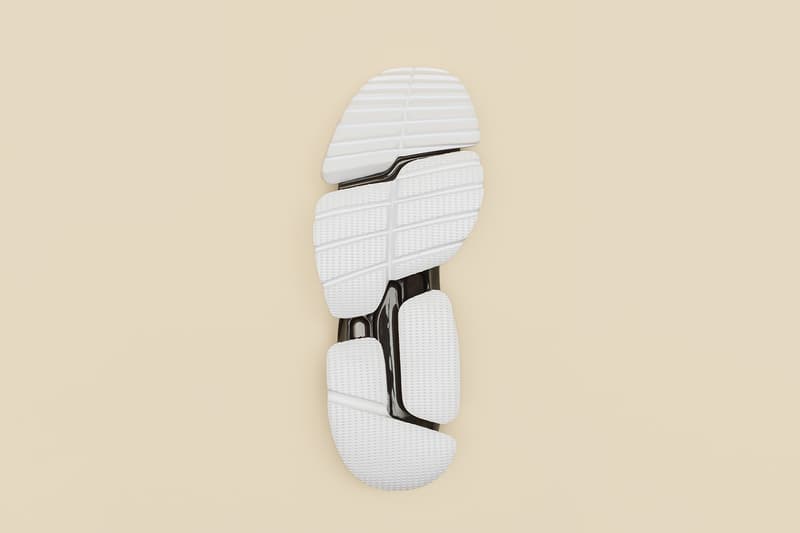 4 of 6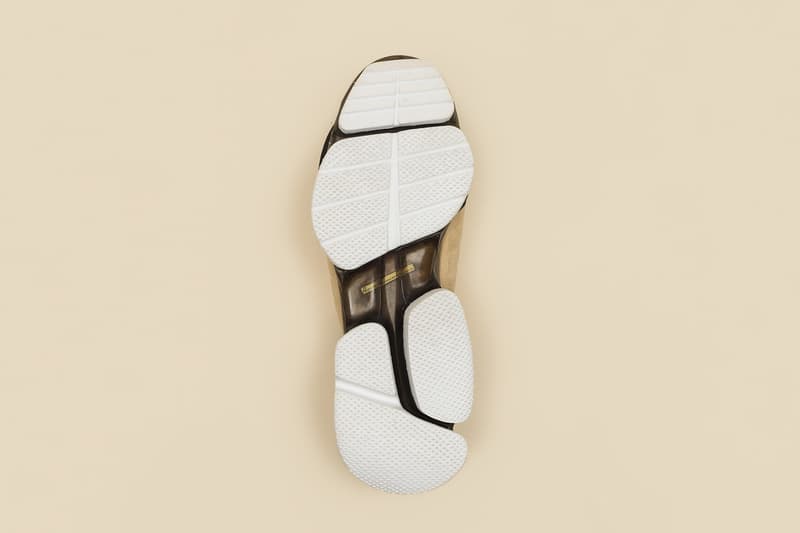 5 of 6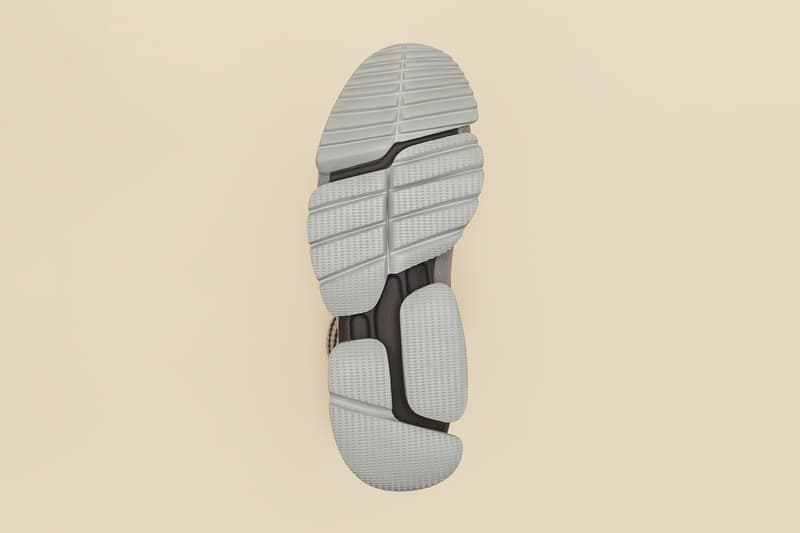 6 of 6
HYPEBEAST recently spoke with Vetements CEO Guram Gvasalia. Gvasalia touched on the focus of the label, the reason behind recent events held by the brand, and the story of Vetements' upcoming Reebok sneakers.
Today the virtual reality is not so virtual anymore. We see and experience the world through the screens and actually have no need of leaving the house. We live the most comfortable life human kind has ever lived, which honestly makes it super boring. It`s a part of human nature, to want things that we cannot have. Today we can have everything at anytime, anywhere. And because of that the desire is gone. No one is the "one" anymore, because by swiping left, there are many more "ones" to choose from. As everything is so accessible, everything becomes replaceable. Friendships, relationships, clothes, phones, interests, personal style, gender, sexuality, to name a few….

We don`t need to wait for next week to see what is going to happen in our favourite TV Show, because no one watches TV anymore, we binge watch Netflix. We don`t need to go to physical stores because we can order anything Online, from cheap stuff from Aliexpress to Love bracelets from Cartier website. And why even bother to play video games, if we can watch other people playing them. Yes it`s a dream come true and we would probably never want to give up this comfort and easiness, but there is one thing we are all missing – the thrill.

We want to bring back the thrill, to give like-minded people a possibility to experience something truly unique and one of a kind, something that never happened before and will never happen again. Every event we do is one day only, and has its own concept. Last year we presented a capsule collection inspired by fake VETEMENTS items at an abandoned garage outside of Seoul. In February this year we built a dry cleaning pop-up in LA filled with Beverly Hills tourist merch. On the 18th November we are coming to HK. We can`t give many spoilers at the moment, but I can say, it is going to be our biggest event so far. We will also present a limited edition capsule collection with a full range of items that will be available to purchase only on that day. The event is open to public and everyone is welcome. The location will be revealed the day before the event.

There are many surprises expecting those who will come. One of them is a world premiere of our new sock runner sneaker in collaboration with Reebok.

Our team started working on this shoe over 2 years ago once we first went to the Reebok headquarters in Canton, Massachessets. Demna found this amazing Pump Evolution Runner prototype in Reebok archive that has never been produced before. It has been sitting on a shelf for almost 30 years. The uniqueness of that shoe is that it`s produced with split-tooling outsoles, to maximize flexibility and minimize weight for runners. It`s called split-tooling as it's made out of multiple pieces that make up the bottom part of the sneaker. After 2 years of development, this and forthcoming VETEMENTS x Reebok collaborations are created with performance running outsoles; a Reebok innovation that makes these shoes more flexible, ultra lightweight and ultimately more comfortable than any other sneaker like it on the market, the only fashion sock runner that is tested and approved to be a true performance sneaker.
Look for the new Vetements x Reebok sneakers to drop in the near future. In the meantime, MR PORTER is exclusively offering Vetements' emoji-laden Reebok Pump Fury.