Pharrell Made a Song That Won't Be Released Until 2117
If the clay record the track is pressed on dissolves, it will be lost forever.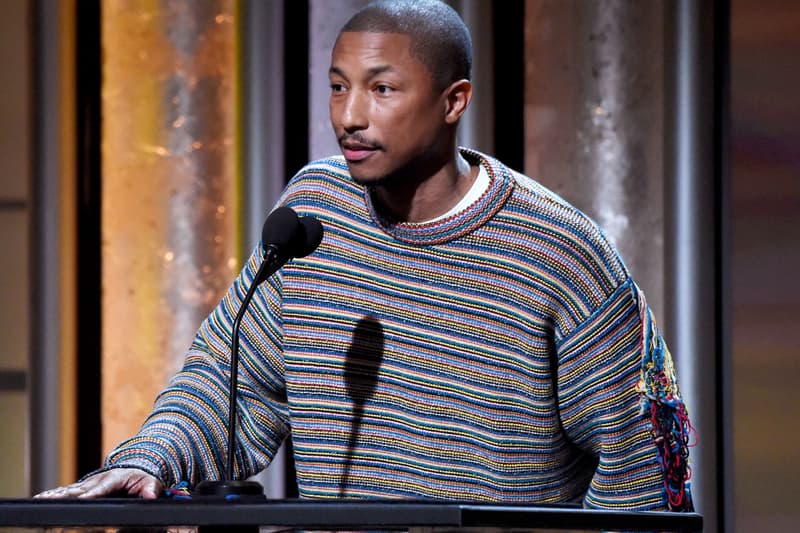 LOUIS XIII recently premiered a new song produced by Pharrell Williams titled "100 Years" — a track that won't see the light of day for a century. The French spirit brand is known for presenting projects that will only be revealed 100 years later, the first being a film created by John Malkovich and Robert Rodriguez. The new track upped the "100" theme by initially only having 100 people hear the new tune during a special event in Shanghai. The song is meant to raise awareness to the environment and climate change, so much so that it was pressed on a clay record made from cognac soil.
"I feel like the song that really move the world are the ones where like, you deduce from it what you feel. The song is whatever you want it to be," says Pharrell.
If the record isn't damaged by water and preserved to its intended date, our children's children can expect the track in 2117.