Watch Drake Threaten a Fan Caught Inappropriately Touching Women
No holding back.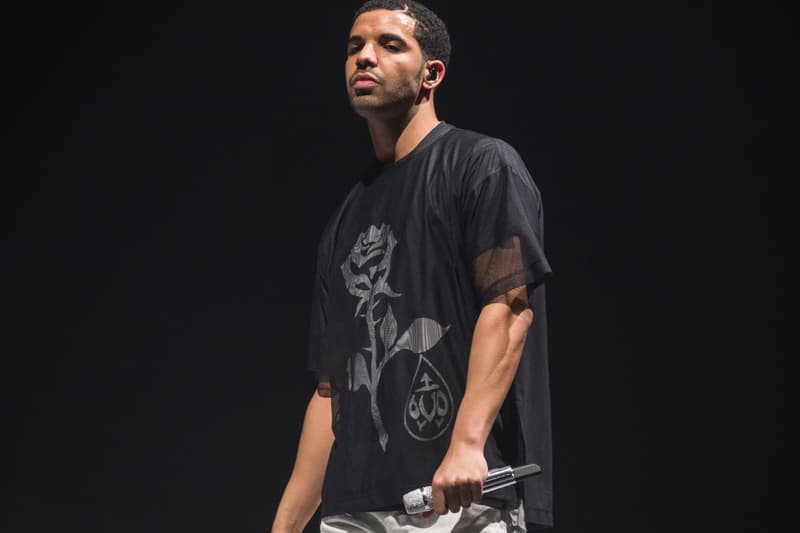 Midway through his recent Sydney, Australia show, Drake halted his set to call out a man who was groping women in the crowd. The 6 God, during a performance of hit song "Know Yourself," was filmed saying, "Stop that sh*t, if you don't stop touching girls, I'm gonna come out there and f*ck you up."
Enlivened by the crowd's response, the Toronto rapper continued, "If you don't stop putting your hands on girls, I'm going to come out there and f*ck your ass up." We can only hope the man was then duly removed from the show. You can watch the full Instagram video below.
In other Drake news, the OVO honcho has clapped back at someone who said The Weeknd wrote most of Take Care.