SOPHNET. Releases SOPH.App to Keep up With Its Latest Releases
Available on iOS and Android.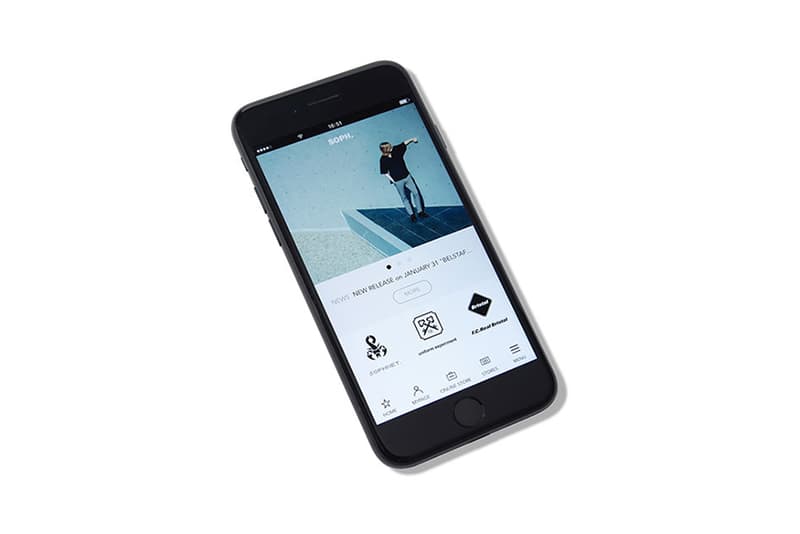 SOPHNET. has just released its latest drop which, this time, comes in the form of an app. SOPH.App was created by the brand in order for users to keep up with it's frequent releases. The app features all of its sub-labels, uniform experiment and F.C. Real Bristol, and has a direct link to the brand's online store, a list of all its official stores as well as a mobile look at the brands latest editorials.
The SOPH.App is available now on iOS Japanese store and Android, which you can download via a QR code on SOPHNET.'s web store.
SOPHNET.'s last release to keep an eye on was its collaboration with Schott NYC on a pair of leather stadium jackets.