Gucci's Fall/Winter 2018 Fashion Show Invitation Is a Countdown Clock
Counting down to the February 21 event.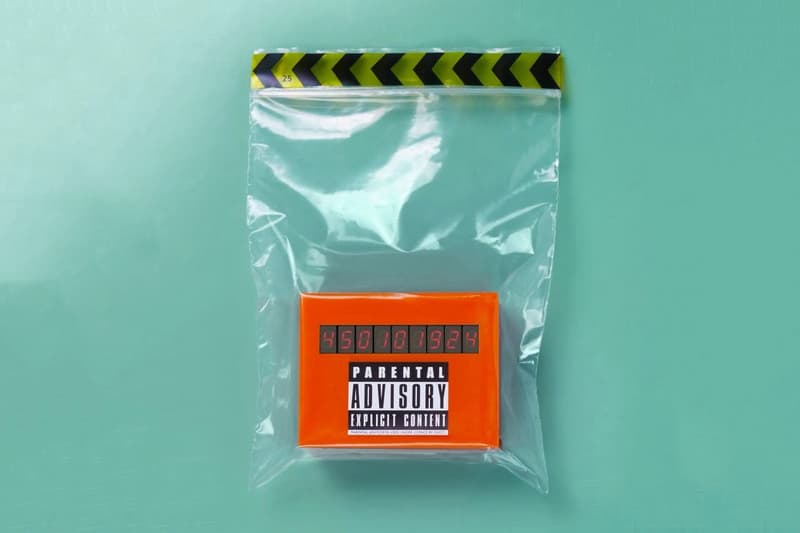 Gucci Creative Director Alessandro Michele never fails to conceive the quirkiest fashion show invitations. Michele's invitation for the luxury label's upcoming Fall/Winter 2018 show is a simple orange timer encased in a translucent sandwich bag. A "Parental Advisory, Explicit Content" label is emblazoned on the timer as well as the number "25," the designer's lucky number.
Most notably, the timer counts down the hours and minutes up until the February 21 show at Gucci's headquarters in Milan, Italy. Watch the show live on Gucci's Instagram Story or through the link in the brand's bio, starting tomorrow at 3 p.m. CET. In case you missed it, tour Gucci's new headquarters here.