Russell Westbrook & Honor the Gift Launched a Los Angeles-Inspired Capsule During ASW
With an online drop is scheduled for early next week.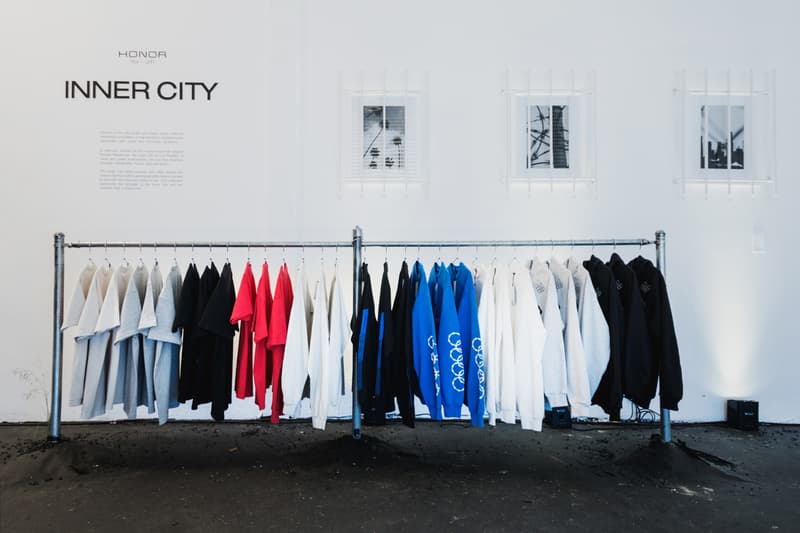 1 of 11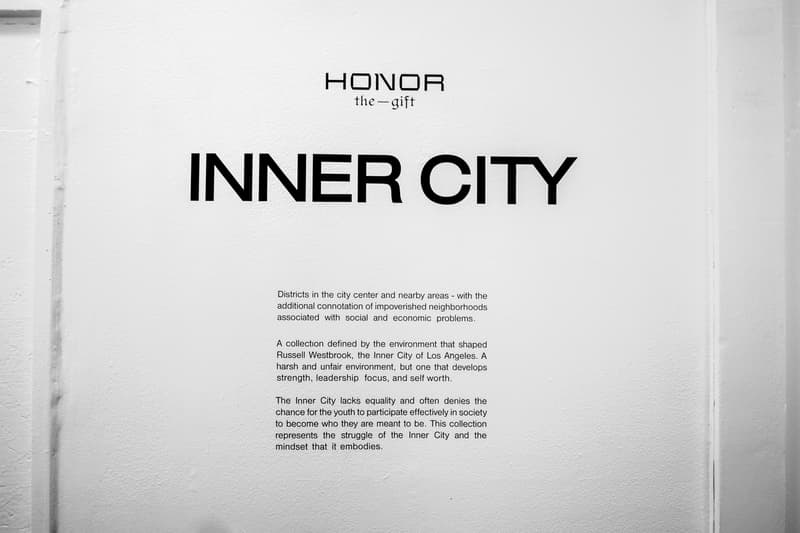 2 of 11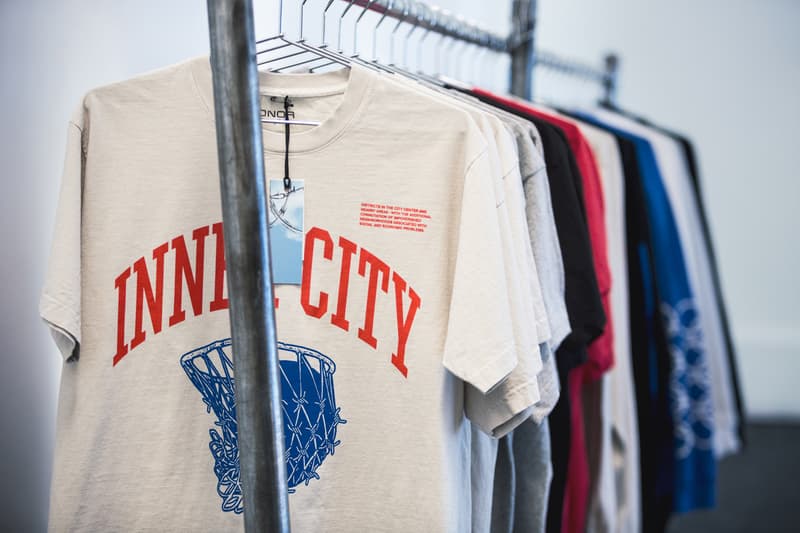 3 of 11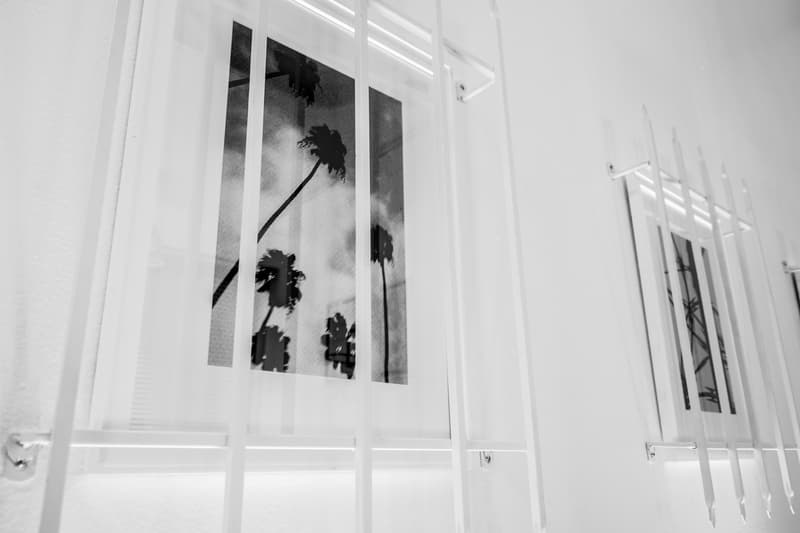 4 of 11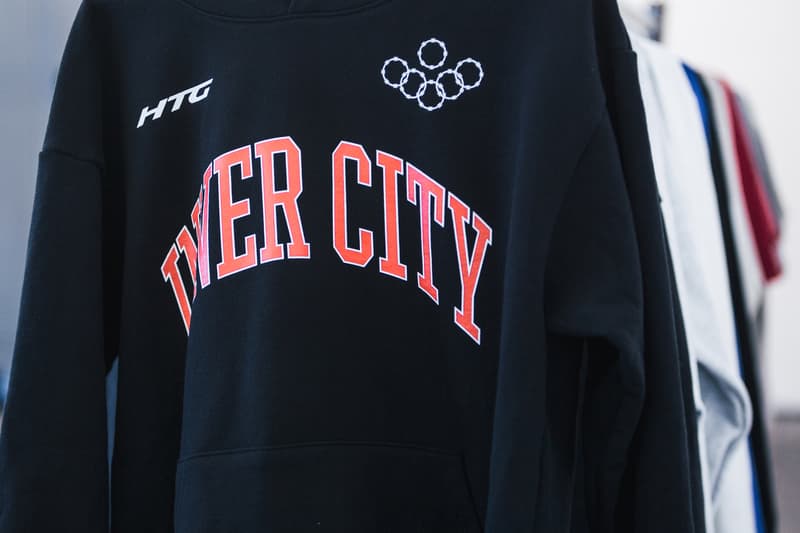 5 of 11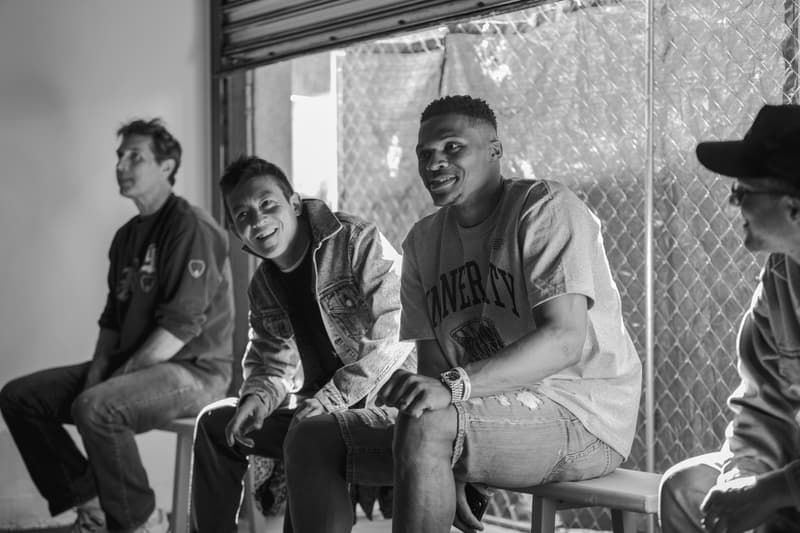 6 of 11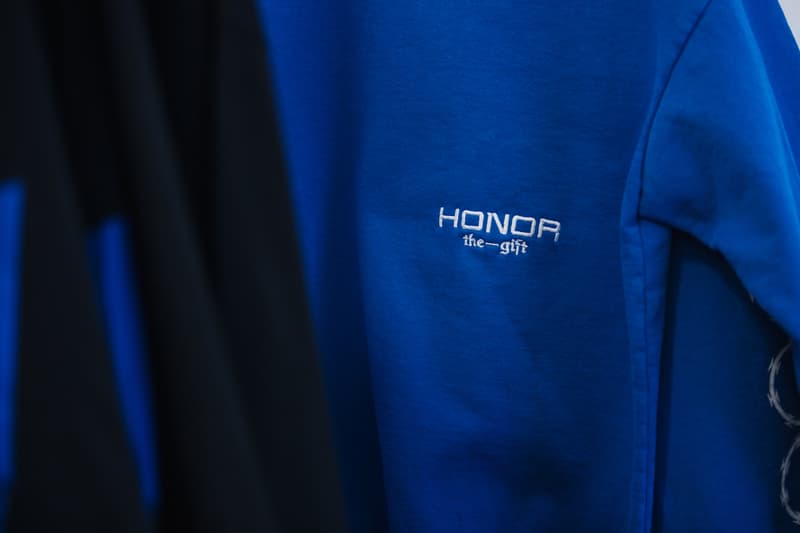 7 of 11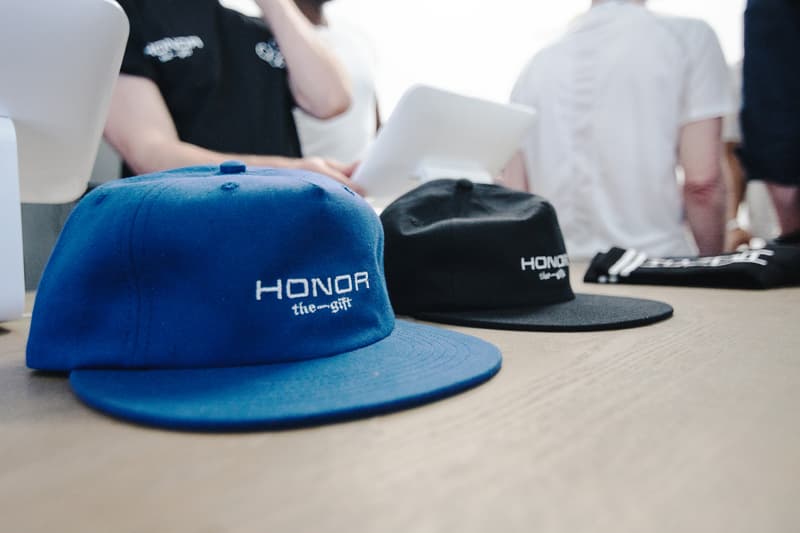 8 of 11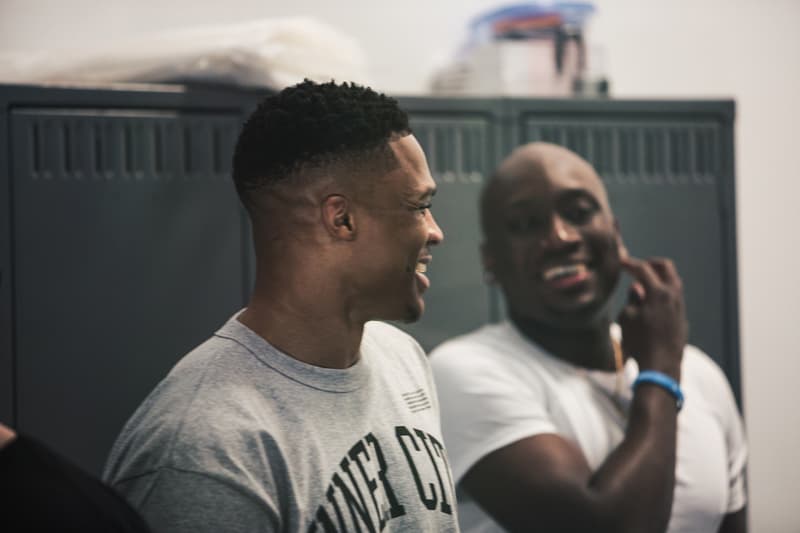 9 of 11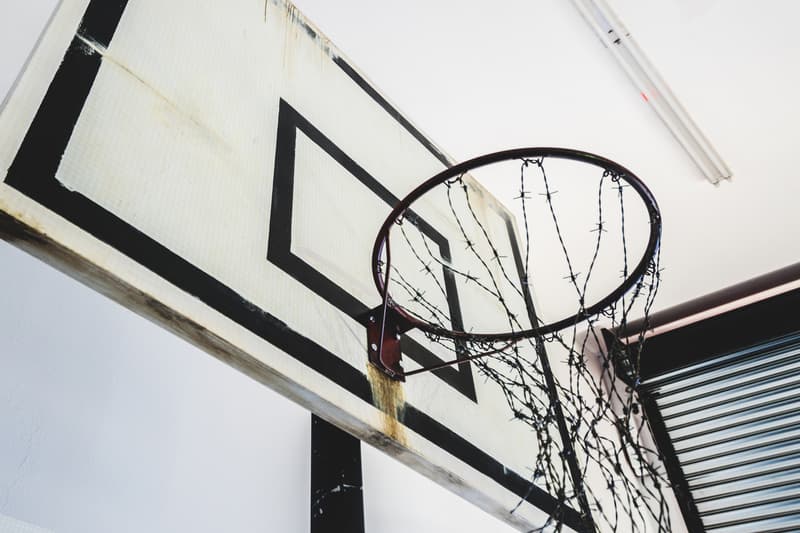 10 of 11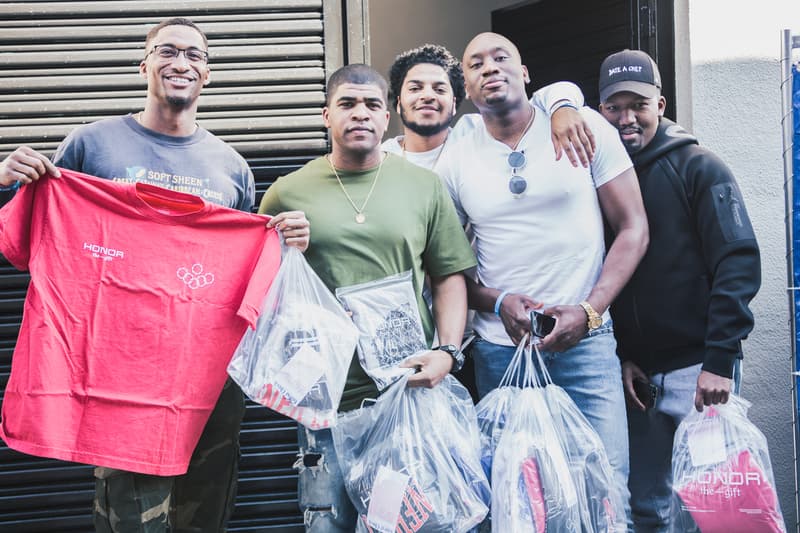 11 of 11
This past weekend, hidden in a back alleyway amongst the long list of NBA All-Star Weekend activations in Los Angeles, Russell Westbrook and his newly-launched brand, Honor the Gift, hosted their second ever pop-up shop. In a quaint location suggested by streetwear stalwart and Russell's friend Edison Chen, the Los Angeles-inspired capsule — dubbed "Inner City" — went on sale to the public, and featured a range of graphical tops, headwear and socks, all made within the city. As Art Director and Lead Designer David Smith put it, "it's about perseverance and what it takes to grow up in this harsh environment," while Russell added, "I thought it was important to bring some of the origin stories and original themes back from where I grew up."
The space itself complemented the collection's stance on inner city struggle with a display that included uprooted cement, a weathered basketball hoop with a barbwire net, a projection of LA scenes on the back wall, and a metal fence with a tarp cover that shielded the line of fans outside from the inside of the shop. It was a refreshing break from the weekend's massive build-outs seen around the city, and after spending some time talking the importance of collaboration with Russ, David and Brand Manager Michael Huynh, they appear to be just as authentic as Honor The Gift aims to be.
The "Inner City" collection will soon be available to the public via an online drop early next week at honorthegift.co, so stay tuned.
For more, check out Honor The Gift's first pop-up shop back in November.