Make Your iPhone Virtual Reality-Ready With This 360 Degree Camera
Upgrade your concert video game.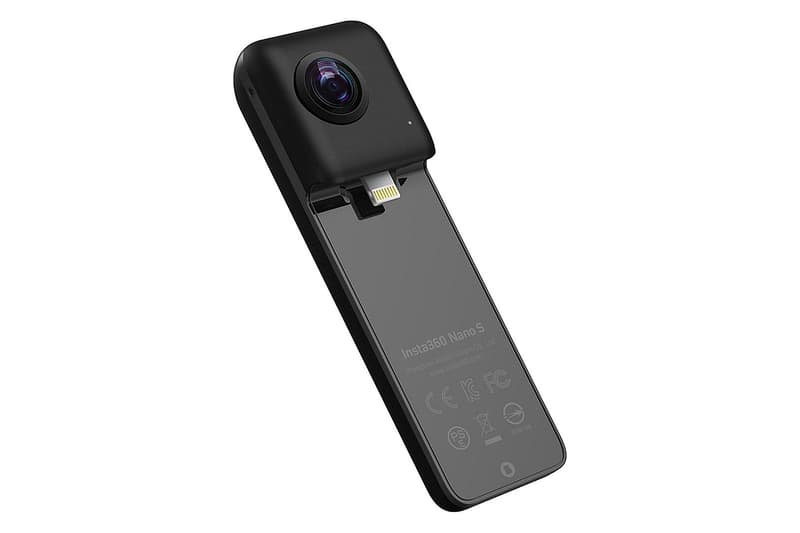 1 of 3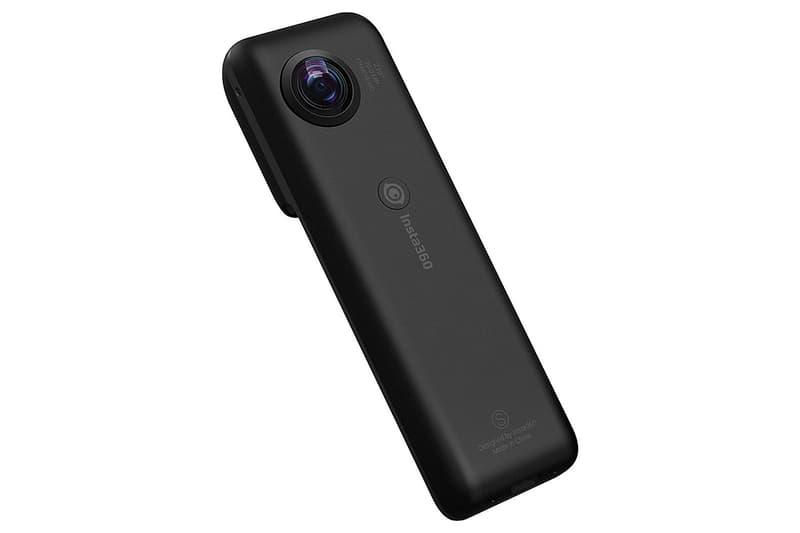 2 of 3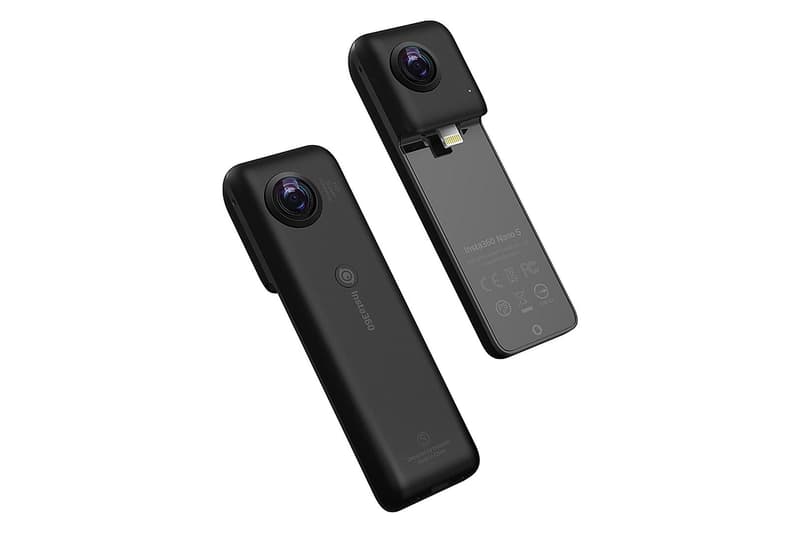 3 of 3
Tech accessory company Nano-S has released a 360 degree camera that'll make your iPhone VR-capable. The Insta360 camera connects to your phone via the lightning port and allows you to shoot 360-degree videos in 4K resolution.
It also captures 20-megapixel photos, has a free capture function as well as also allowing for 360-degree video chats. It comes in an aluminum alloy case that makes it better suited to handle short drops. The Insta360 camera by Nano S costs $239 USD and is available from the Nano S web store.
You can buy this accessory in preparation for the release of the next iPhone, which is due to be released later this year.