Kering & London College of Fashion Launch Joint Sustainability Course
Named "Fashion and Sustainability: Understanding Luxury Fashion in a Changing World."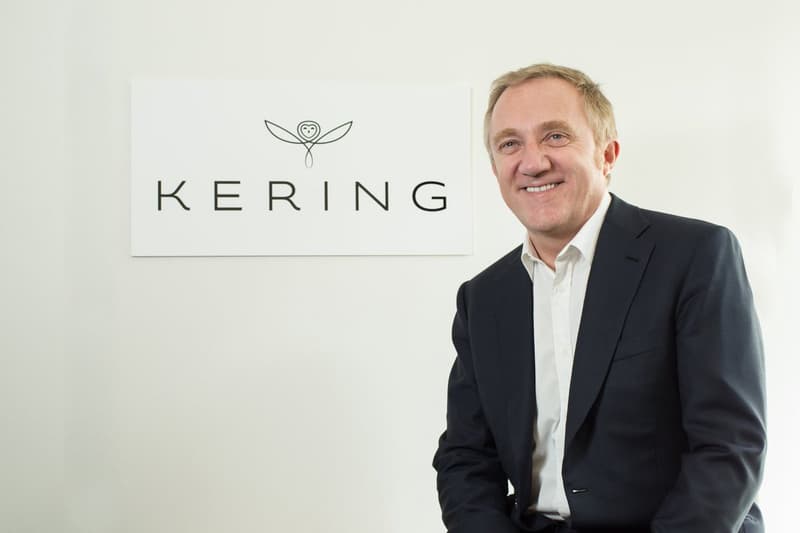 Kering — the luxury giant that owns brands including Gucci, Balenciaga and Saint Laurent — has announced a new partnership with the London College of Fashion. The two parties have come together to create a new six-week course titled "Fashion and Sustainability: Understanding Luxury Fashion in a Changing World" that has been developed by academics from LCF and experts from Kering.
The course programme will be based on six key modules that will range from theoretical aspects to real examples of issues that luxury brands face, including sourcing raw material, animal welfare and reducing greenhouse gas emissions. The course will be made up of films, podcasts, activities and discussions and participation is online. Explaining the partnership, Kering's Marie-Claire Daveu said: "There are many challenges in the industry, but in luxury we have a specific responsibility because we are influencing trends. People need to realise that sustainability is an opportunity, not a constraint. It's a chance to be optimisitc, because you can make wonderful products while taking care of people and the planet. The solution does exist."
In other fashion news, Uniqlo has announced a collaboration with Tomas Maier.