Uniqlo Has Announced Its Next Designer Collaboration
Taking over from J.W. Anderson.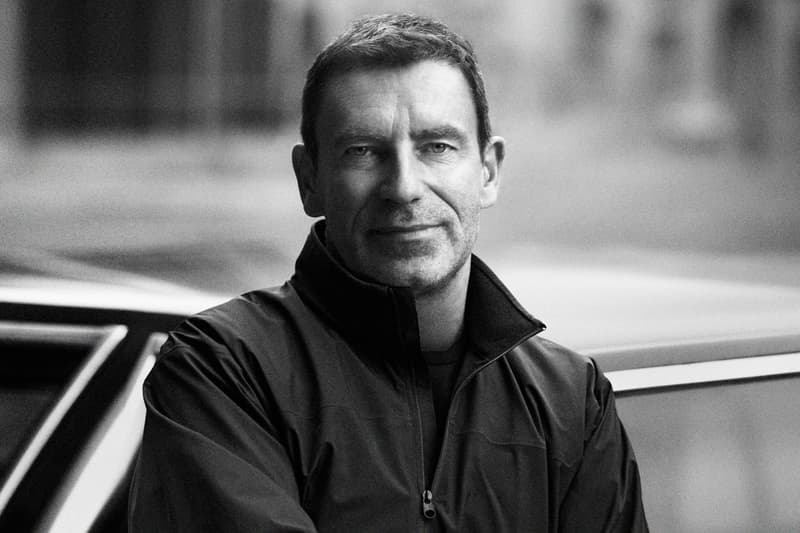 Uniqlo has announced its next collaborative designer and it's Tomas Maier. The collaboration will take over from J.W.Anderson and will focus specifically on the LifeWear section of the retailer, working in the "time off" and "escape" philosophies usually seen in Maier's brand. In a press release the designer said the following:
"The concept of my brand is based on simple, yet sophisticated designs. tomas maier is all about clothes for time off – a way for people to enjoy a much-needed escape from some of the complexities of modern living. I am confident that we were able to incorporate UNIQLO's remarkable technologies and expertise successfully into our collaboration line, which I hope can help people to relax and get away from the hustle and bustle of daily life."
The collection will be available at Uniqlo's stores from early summer, with no firm date being given as of yet. Kim Jones recently teamed up with Uniqlo's more affordable line, GU, to reissue key pieces from his own collection.