Kim Jones to Reissue Pieces From His Namesake Brand
In partnership with Japanese affordability label, GU.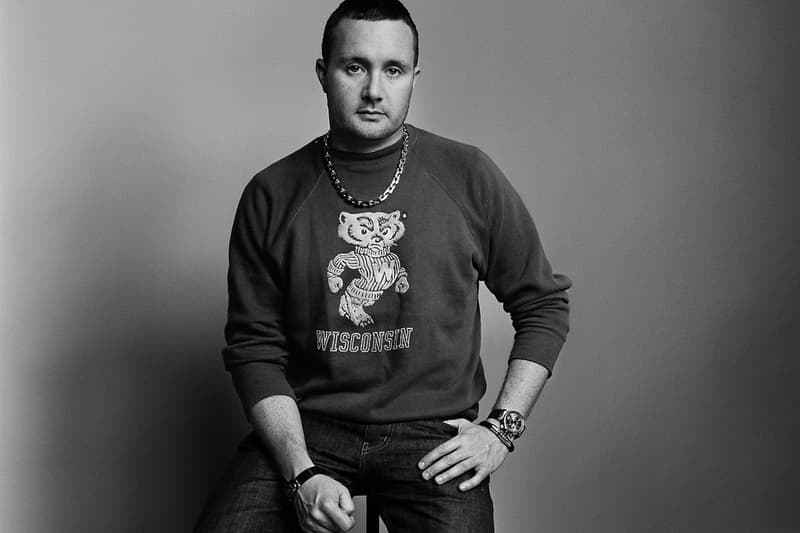 With Kim Jones announcing that he was leaving Louis Vuitton in January, speculation has been rife about what he will do next. Amid rumors that the British designer is on his way to Versace, Jones has announced plans to reissue his favorite pieces from his namesake Kim Jones brand.
The news marks the 10th anniversary of the last Kim Jones collection, after which the designer joined Alfred Dunhill as creative director. Jones announced the news as he posted a picture of a denim jacket with pink embroidery of the designer's name and the phrase "Edge of the Looking Glass" on Instagram. The reissued pieces are set to be produced by Japanese company GU, a retailer owned by the same company as Uniqlo. According to Jones, the pieces will be "available in select countries for a limited period." Take a look at the announcement post below, and keep an eye out for the pieces to drop.