SpaceX Launches Satellites in Order to Potentially Provide Broadband for Tesla
Elon Musk combines Tesla and SpaceX.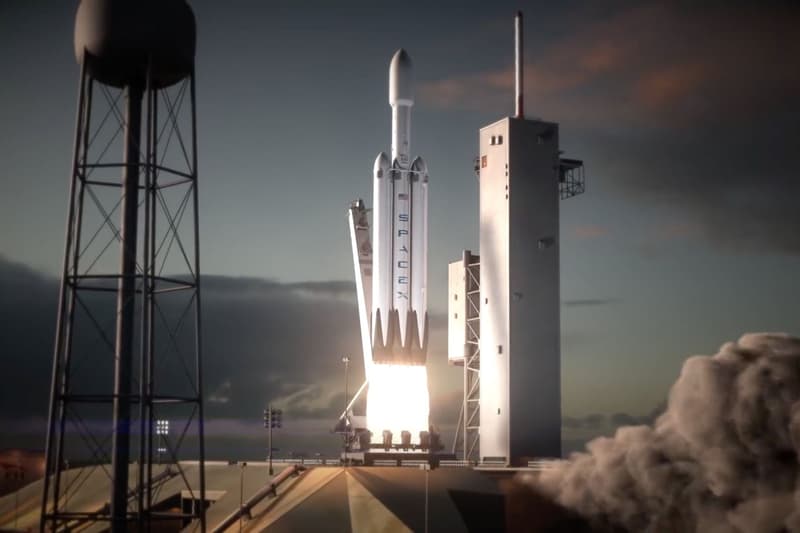 Elon Musk is creating synergy between his two primary companies, SpaceX and Tesla. The former company is planning to launch its first two satellite constellations in order provide internet broadband services while the latter is receiving a ground station. SpaceX has been creating its own satellites for the last three years but this is the first pair of them that will be sent out for use.
On the ground level, SpaceX is working on the user terminal that will receive the signal from the satellite and test the broadband signal. Tesla's update comes in the form of ground stations, which are located at SpaceX facilities. The speculation about the co-mingling of the two companies is that Tesla could eventually make use of SpaceX's internet services.
The news comes just after Tesla posted its biggest-ever quarterly loss.